Your bucket list for the upcoming year is still on process? Have no fear! Here is the list of top 20 destinations for 2020 that will spice up your travel adventures.
SUNBURY, VICTORIA – AUSTRALIA
In 2020, Sunbury looks to attract cricket fans by hosting the ICC T20 World Cup Trophy and The Ashes which is "a special series of matches between England and Australia".
Sunbury is not only the birthplace for Cricket but also a popular spot for its wildlife, wineries and Victorian-era architecture in the northwest of Melbourne. The region provides a home to the Dingo Discovery Sanctuary and Goonawarra Golf Club with a few more other attractions making it a great travel destination.
The name Buriram translates to "The City of Happiness", Located in North East of Thailand approximately 400km from Bangkok. This rural province is a must for those who love to learn more about the ancient world. Buriram also plays host to the MotoGP in 2020 as well as the annual Buriram Marathon.
MAGDALEN ISLANDS – CANADA
A Canadian archipelago in the Gulf of Saint Lawrence known for its world of ice and its Harp seal nursery. Walk on the sea ice which makes you forget that there's an ocean below you.  Harp seals are an ice-obligate species. The most captivating creatures on the planet are the young seal born on the ice in late February and early March.
The fact is that it is urged for the adventurers to visit the Magdalen Islands to cherish its beauty at the peak as it is considered one of the world's best-kept vacation secrets.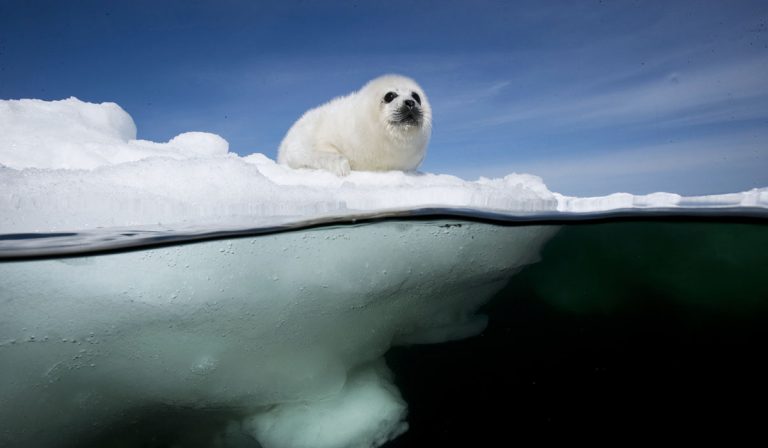 Every traveler should plan to come across God's Own Country for its vibrant pristine nature and poetic vibes. Fort Kochi is popularly known as the Queen Of Arabian Sea, now featured one of the top destinations to visit in 2020.
As of every year even in 2020, Kochi is all set to grab all our hearts with the most enthusiastic and energetic New Year Event-The Cochin Carnival. The event showcases a kick-off with its never-ending gigs, a stunning performance that makes you feel awe. Kochi is noticed for its Dutch and British-era properties, house galleries, unique eye-catching cafes and as a buzzing new arts hub. One can choose to take a tour going around European architecture to explore its priceless history and cultural vibes.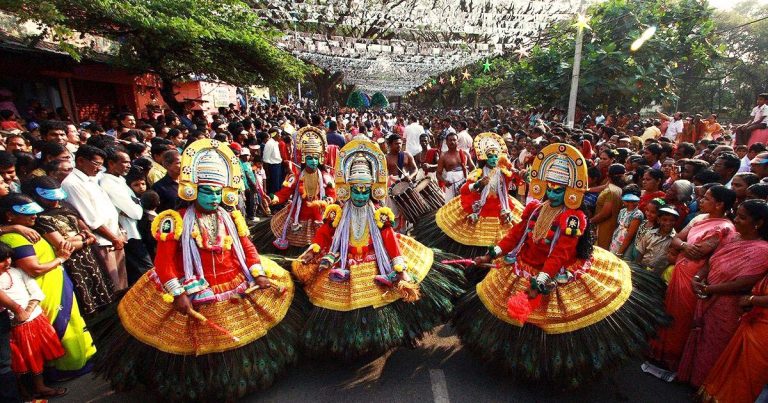 Tokyo-Japan has been an Olympic land since the Summer Games of 1964, staged to be the first in Asia. It is announced that Japanese capital will be hosting the 2020 Summer Olympic Games. This will be a big shout-out to all the sports lovers in the world.
On the other hand, you can also explore the main attractions from ancient temples to the modern pop-culture. The place features thousand-year-old temples, most celebrated festivals, shrines, agricultural and wildlife sanctuaries. Rather than trying to tick on the old destinations, try to immerse yourself relaxing in Japan for its vibrant atmosphere.
Covering over 1000 coral islands with crystal white sands and sheltered lagoons, Maldives redefines paradise. The private islands are the main attraction for a relaxed and chilling beach holiday which makes you feel heaven. Despite being a popular honeymoon destination, today, it receives thumps up even by family vacationers who come to rejuvenate the scenic islands.
Pack up and hurry up to experience limitless luxury, never-ending adventures and its breathtaking natural beauty with your better half to the top honeymoon beach destination in the upcoming year.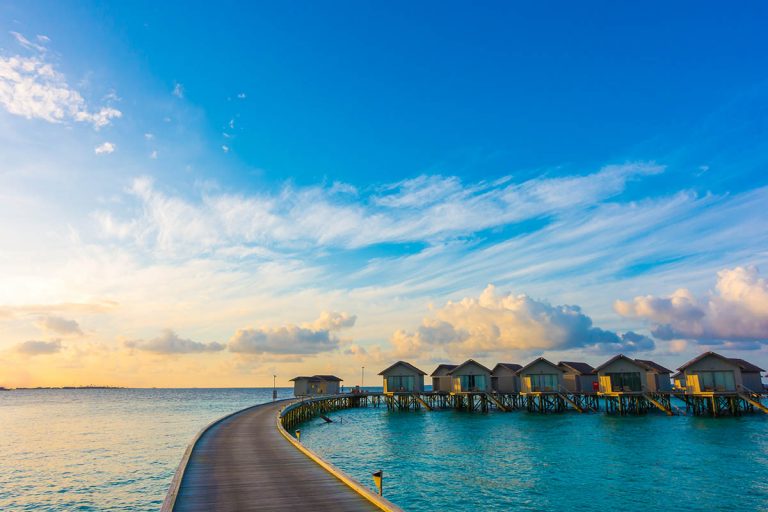 Paris, The City of Lights is one of the top dream destinations. The iconic Eiffel Tower, the Louvre Art Museum, the Paris Fashion Week, French Open Grand Slam, Notre-Dame Cathedral and Tour de France are some of the extremely popular and exciting attractions for couples, families, historians and photographers from all around the world who wants to feel its mesmerizing and ever-charming vibes.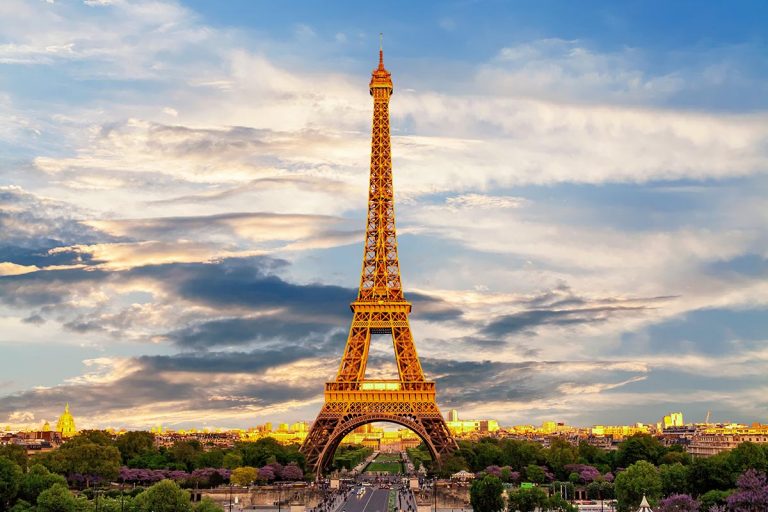 WALES WAY – UNITED KINGDOM
Wales Way revealed as one of the best tourist places to explore in 2020. A new family of three routes – The Coastal Way, The Cambrian Way and The North Wales Way. At 185 miles, the Cambrian Way is the longest of the three roads, joined between mountains and sea, the Coastal Way sweeping 180-mile journey around Cardigan Bay on the country's west coast and the North Wales Way stretching 75 miles.
Adventure lovers are advised to head to wales indulging in inland surfing and coasteering popular activities such as adventure swimming, diving, scrambling, etc.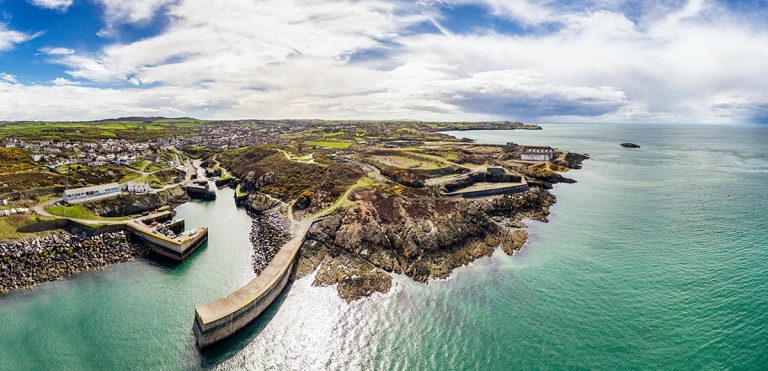 NATIONAL BLUE TRAIL – HUNGARY
If you've been waiting for a spark of inspiration to book that trip of a lifetime, then no further wait! Step ahead to National Blue Trail. Despite its lack of soaring peaks, Hungary is a dream hiking destination. The Blue Trail (Kektura in Hungarian) is a wonderfully diverse web of paths labeled with white-and-blue-striped waymarkers. Blue Trail is 1167 km long and consists of 27 sections with 152 stamp points. To date, more than 6,700 people have completed this milestone, according to the National Hiking Association.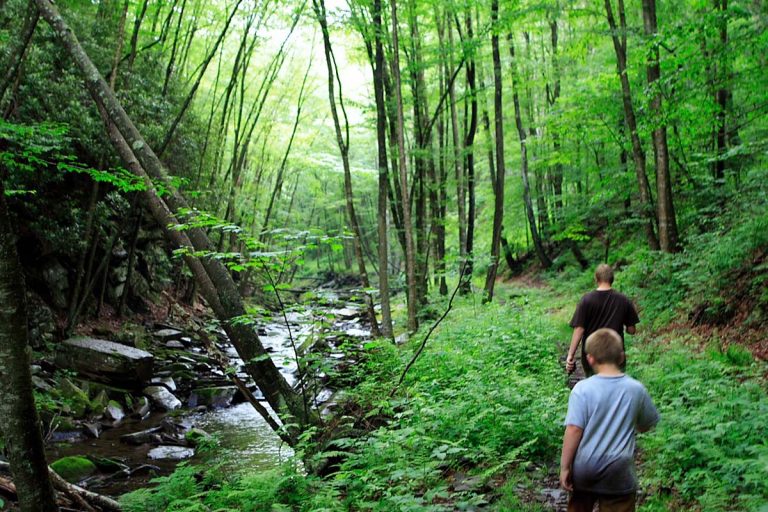 The feeling of having a destination to yourself in Egypt still can be found at Abu Simbel. The temples at Abu Simbel are at once archaeological treasures and marvels of modern engineering. The Great Temple of Ramses II and the Temple of Hathor are some of Egypt's best known archeological sites. It's navigable by foot and makes an easy day trip to come across the charming effects of the town. Most people visit on a day trip from Aswan, although it is possible to stay the night in Abu Simbel village.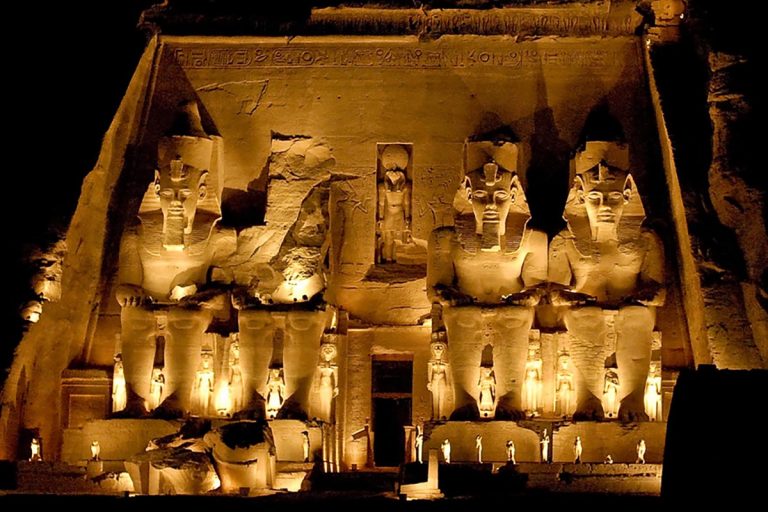 The nation's capital is held up with a lot more changes in 2020 politically and otherwise. There will be celebrations around the 100th year anniversary of the 19th amendment, which gave women the right to vote, and tons of free exhibits to hit up and also the annual cherry blossom festival from March 20-April 12 about to happen in 2020. Even though the blossoms remain only for a short period, this will be a top attraction for the locals and tourists to cherish.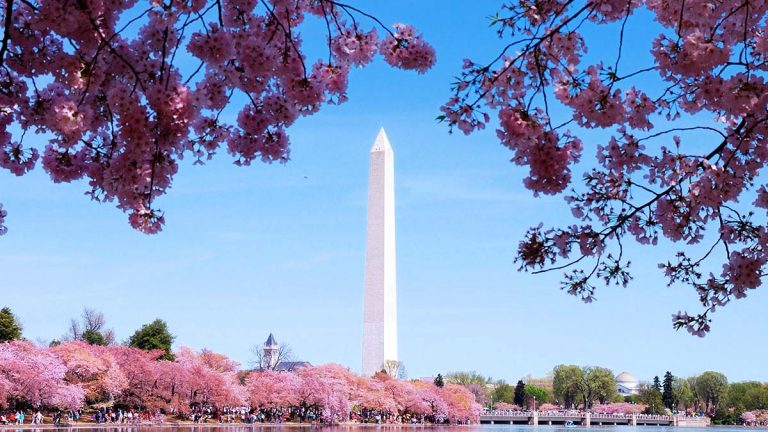 MANCHESTER – UNITED KINGDOM
Manchester, one of the UK's hottest destinations to visit in 2020 welcoming a new wave of cultural spaces. The city center is jam-packed with unique restaurants, bars, shops, museums, galleries, and greenery spaces to be explored on foot or bike.
Head towards the RHS Garden Bridgewater, a stunning 156-acre garden is a fantastic summer day out located near Salford. Plan your tour and see the gardening process by spending two and a half hours on site 90 minutes for your tour and additional time to enjoy the exhibition. The Stock Exchange Hotel, showcase the luxury in the heart of Manchester by its boutique accommodation and capturing the spirit and heritage of the building. Packed with a list of events and festivals from the landmark Manchester International Festival to the enchanting Manchester Christmas Markets means there's always another reason to visit Manchester.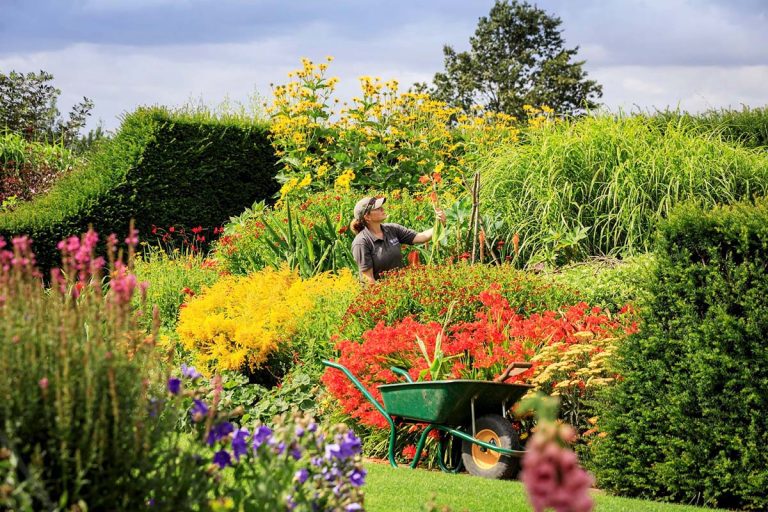 HAIDA GWAII ISLANDS – CANADA
Known as the Canadian Galapagos, just off British Columbia's northern coast more familiar for its diverse wildlife and its ecosystem. The Haida Gwaii Islands is for those who plan to venture the "edge of the world'. In 2020, a local leader is taking up the first tour to make the remote islands more accessible, allowing the tourist to visit traditional Haida villages that live in harmony with pristine wilderness.
The Edge of the World Music Festival in August is the biggest three-day event showcases a diverse line-up of more than 40 musical acts. Also to venture the scenic beauty, walk-in to the Delkatla Wildlife Sanctuary, the migratory home of about 140 different bird species.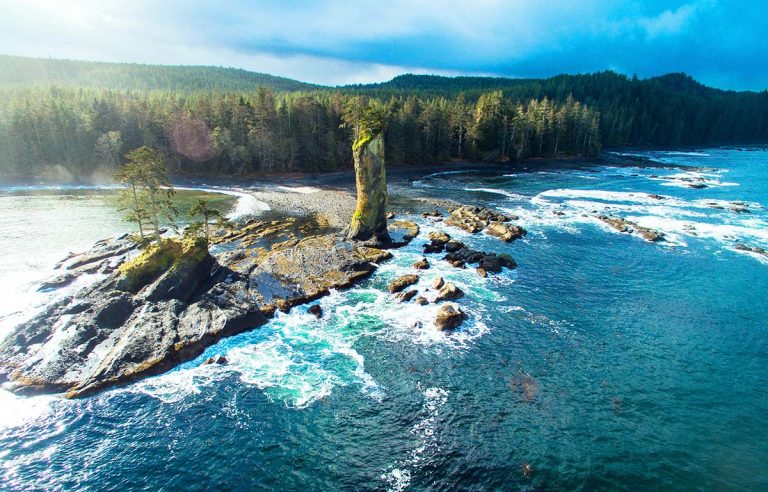 More eager to know about the wildlife around the world? Yes! It's a piece of great news for all the tiger lovers as there's a drastic increase with almost 3000 wild tigers in India up from four years ago.
Which means this is the best time to add some thrilling wildlife visit to your bucket list. Nagarhole National Park also knows as Rajiv Gandhi National Park is one such wildlife sanctuary located in the south Indian state of Karnataka, where you can spot majestic creatures living in their habitat. Alongside take a trip to India exploring its tigers, temples and more other holiday destinations.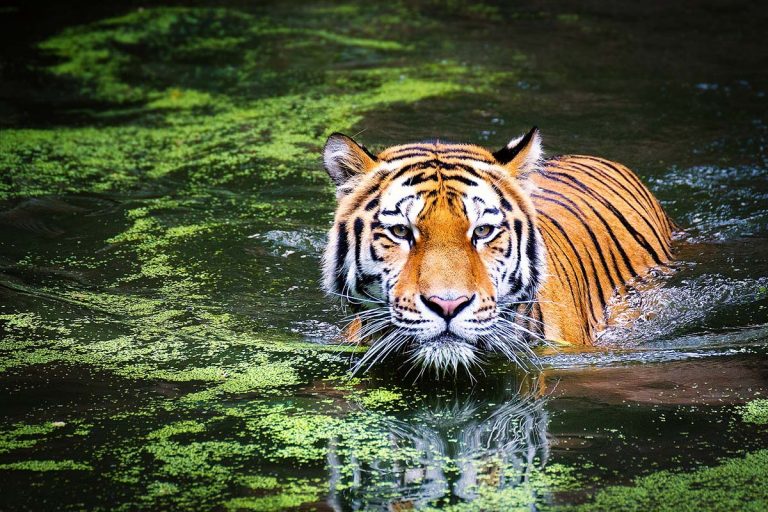 In 2020, the Music-Rich city celebrating the 250th anniversary of the birth of Beethoven – German composer and pianist. It is one best holiday destination for its rich heritage and a place on earth that is incredibly inspiring for musicians. The focus is on those artists and institutions that make Vienna the world capital of music.
The baroque streetscape and their imperial palaces set the stage for Vienna's musical vibrancy making the locals and tourists feel the energetic vibes around them. The rightly renowned coffee house and rich cakes are major attractions with a pleasant surprise of many good value restaurants.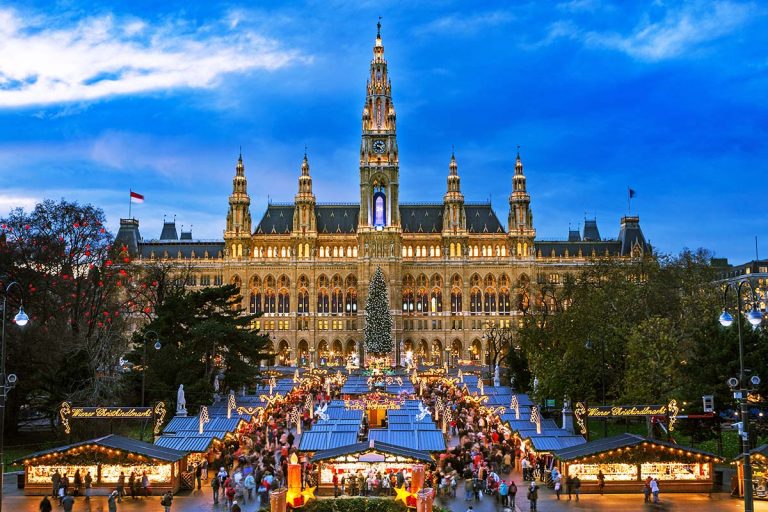 With an 8 percent growth in arrivals, the destination has become a preferred travel destination for North American travelers.  Two new routes from Dallas and Phoenix have announced for 2020, adding to the growing connectivity available from all major markets in the U.S. Los Cabos is set to continue the momentum in 2020 as more international travelers looking for a fresh and unique hot spot in Mexico.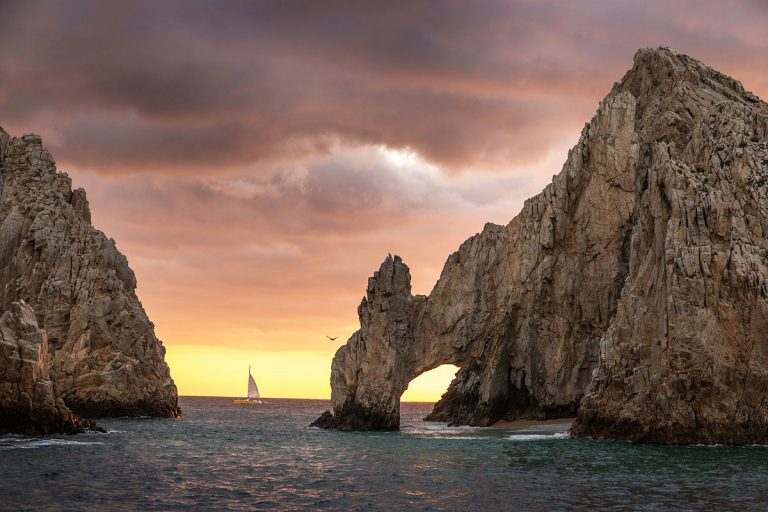 Looking out for a relaxing beach holiday sandwiched with a never-ending fun? Bali – Island Of Gods, an all-round appeal of tourist destination mixed with a wide variety of monkey-filled forests, buzzing bars, pop and beautiful beaches. It is home to a popular surf break at Echo Beach, eclectic cafes, pocket-friendly exquisite handcrafted goods, bohemian-style restaurants, street art, and idyllic nature-lined roads to cycle or ride your scooter down. Of all the 17,500 islands in Indonesia, Bali shouts the loudest showing ample love towards its tourists.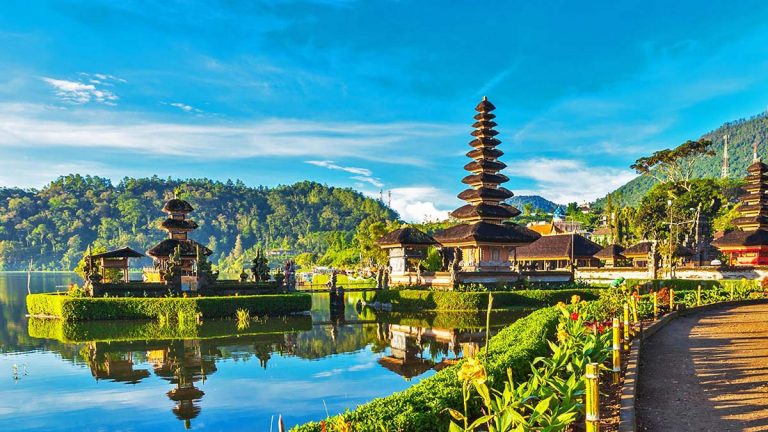 A Dutch city with a rich Roman history located outside of Amsterdam has a wealth of historic buildings to experience a bag-full of memories to cherish lifelong. 2020 will play host to one of the globe's largest Art Fairs — TEFAF MAASTRICHT.
You can witness the monumental merchant houses, churches, city walls and treating your taste buds with some best Dutch wines produced in the wine yards around Maastricht.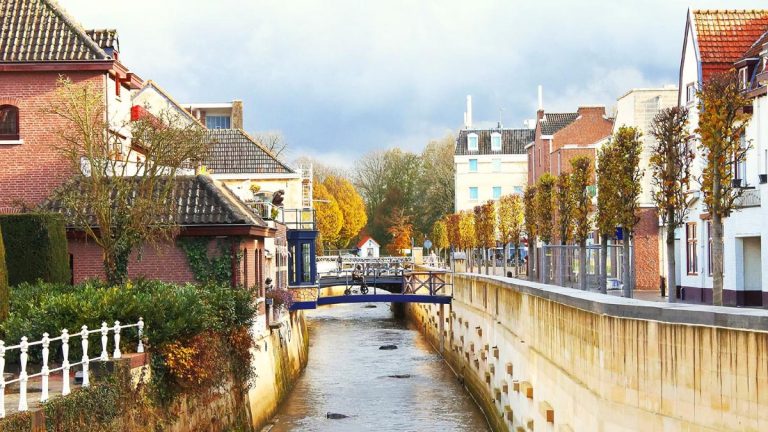 It is an exceptional astrotourism destination all through the year hosting GREGOR solar telescope in Tenerife, the largest in Europe. It is the mountainous interiors of the seven main islands that are grabbing the global spotlight in 2020. One of the biggest natural shows, Geminid meteor shower, which reaches a spectacular peak on the nearly moonless night of December 13, 2020.
The place is intertwined with scented pine forests, haunting volcanoes, sandy beach resorts which have led to some of their most distinctive natural attractions. The Canaries have long been popular with British and northern European sun seekers, so you will find English spoken in restaurants, hotels and shops.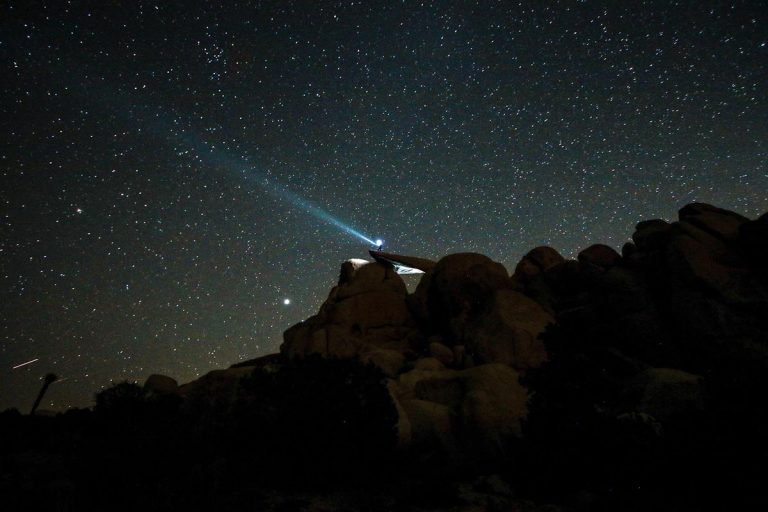 In September, after United Airlines resumed non-stop flights from the US to Mumbai and New Delhi is also getting a new non-stop flights in December. Those who haven't visited India, now this is the time to go. It is good for tourists to access increased connectivity.
In India the most waited 2020 edition of the Indian Premier League is set to get underway on March 29 at the Wankhede Stadium in Mumbai with Mumbai Indians kicking off the campaign on their home ground, taking all the cricket lovers to a cheerful new start of the year.