The recent decision of the duke and duchess of Sussex to live outside England sure did its fair share of rounds in world news. 
It is said that his decision to step down as a senior member of the royal family comes with a heavier price than giving up his royal title and his access to state funding. It is said that his choices have caused quite a rift between him and his family. This comes as no surprise as his decision was pretty damn bold, something no one would think to do in a million years.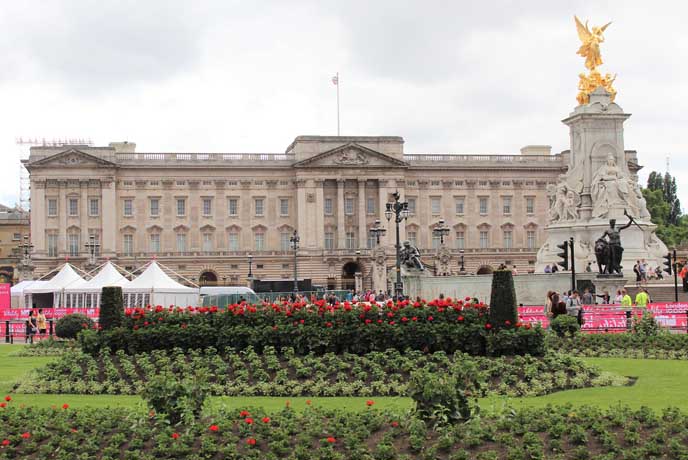 While Winsor castle was his official residence since his marriage to Meghan Markel in 2018, the Buckingham palace plays a huge part in the life of price Harry.
The phrase ''live like a king'' is no stranger to anybody .It is often uttered when one needs to describe lavish dwellings and an over the top life style, quite similar to the lives the royals live. The actual net worth of the property and its grounds cannot be determined as they are a part of a trust that is well under wraps. But many have done quite a lot of digging and the home to queen Elizabeth II is estimated at £1.55 billion by some while others estimate it at a staggering £2.9 billion. Nevertheless one thing is for sure, it is the most apt example for living ''big''.
The official residence of the British monarchy since 1873 comprises of 775 rooms, 78 bathrooms, 92 offices and 19 staterooms with the palace covering an area of 828, 000 square feet followed by the gardens that are 40 acres of land. The last structural addition to the property is the famed balcony in the east front to which the royals usually gather to wave to the crowds.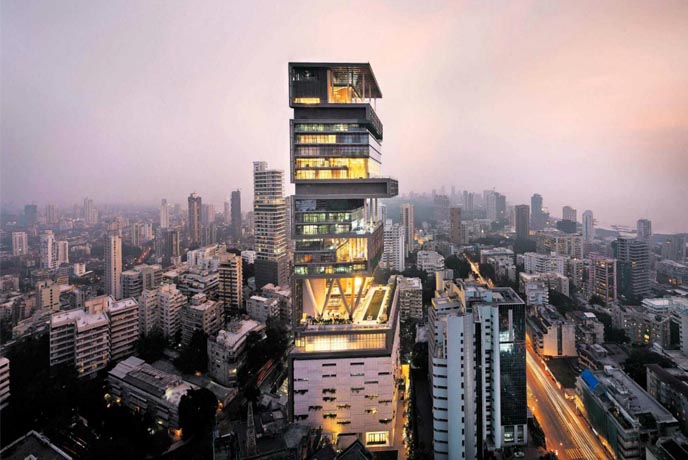 Mukesh Ambani is envied not only for his global fortune 500 company, Reliance Industries Limited. His family home located in Mumbai, India is one other reason he is considered among the cream of the wealthiest. The 400,000 square foot building estimated at a whopping $ 1 billion, stands at an impressive 27 stories high and is built even to withstand an earthquake with a magnitude 8 on the Richter scale. Yes Mr. Ambani seems to have thought of just about everything!
Six of Antilia's 27 floors are exclusive to a fleet of cars complete with a service station that is dedicated to the premium collection of wheels the family owns. A staff of 600 religiously attends to the upkeep of the property that is complete with three helipads, a temple, a 50-seat movie theatre, a health spa, a salon, a ballroom, a yoga studio and even an ice-cream room.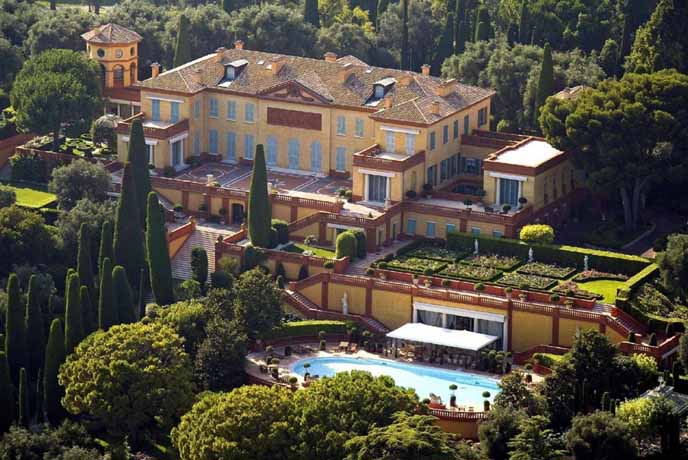 Villa Leopolda, an oasis in the beautiful French Riviera is valued at $750 Million. This illustrious property featured in Alfred Hitchcock's 1955 film: To Catch a Thief is at present owned by Lily Safra, wife of the late Edmund safra (Lebanese Brazilian Banker).
The name of the house is derived from its original owner, King Leopold II of Belgium who was the longest reigning king in Belgian history. The 50 acre property is inclusive of 11 bedrooms and 14 bathrooms, all embellished with authentic and sophisticated luxury pieces. 12 pools, a commercial greenhouse, a helipad and an industrial outdoor kitchen adds both character and stature to the isolated villa that is peacefully rested along the Villefranche-sur-Mer.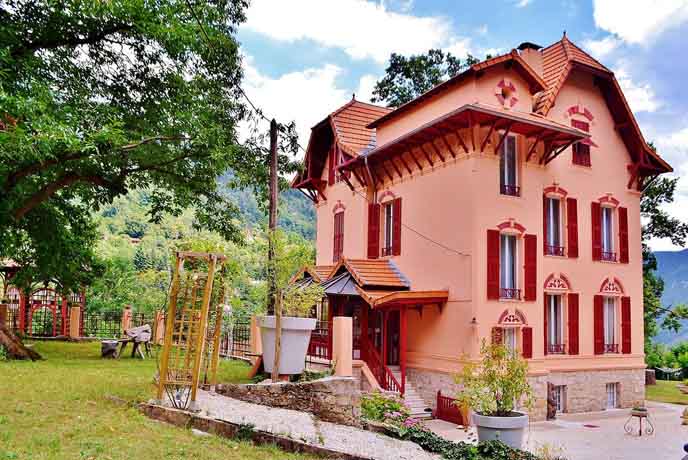 Villa Les Cèdres bags 4Th place in the list of the most expensive homes in the world. The $450 Million home in France with exquisite views of the Mediterranean seas was the most expensive house on the market up until 2017, way before being topped by the current top three contenders.
It is said that the home's large stable accommodates 30 horses. Its Olympic sized pool that is aesthetically placed in its 35 acre garden space compliments the 18,000 sq. feet mansion that houses a vast library of 3,000 books.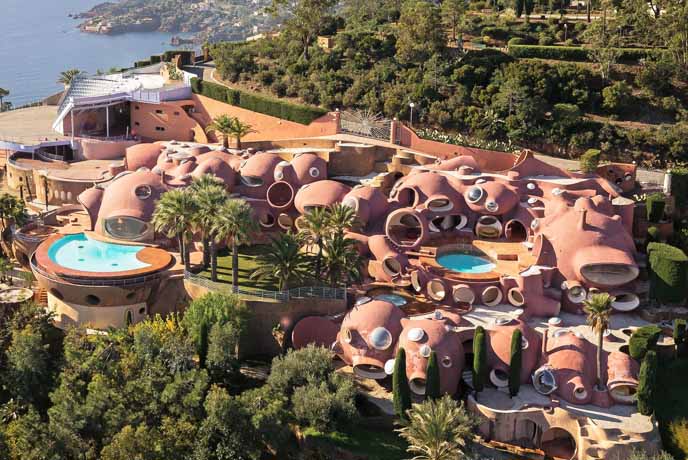 $390 Million will avail you the extraordinarily shaped LES PALAIS BULLES situated near Cannes, France. The property fondly nicknamed as the bubble palace houses a series of round rooms that looks out to the beautiful Mediterranean Sea. Another unique feature of this house is that each of the ten bedrooms have been decorated by a specific artist.

This is where its current owner, Italian born French designer Pierre Cardin spends his holiday in addition to hosting élite parties and exclusive events. Its three swimming pools, luscious gardens and the 500-seat amphitheatre sets the perfect backdrop to the above events that draws in high profiled individuals who are most definitely used to the finer things in life.