Interpreting your disability as an inability comes within you and it is you alone who can change things around for the better. Your perception of what you can or cannot do will change your whole outlook to life which I admit is more challenging than the average.
Apart from your attitude that will ensure if you see the glass half full or half empty, there are some challenges that you are likely to encounter during a holiday or even while traveling in general. Adaptive hotel rooms, airport transfers, wheelchair access vehicles, adapted toilets in public restrooms and accessible restaurants and bars are few of the many ways commuting can be made more tolerable for you but the million-dollar question is: how many holiday destinations are equipped with the above facilities?
When life gives you lemons you make lemonade, you try at least, don't you? Similarly, you need to work around the prorated number of limbs, fate has bestowed upon you. While some may view this as taking the plight of the impaired people lightly, the intention is to instill in you that feeling sorry for oneself is not going to do you any good,
On that note, here are some inclusive travel destinations we dug up for you.
Stratford-upon-Avon, England, UK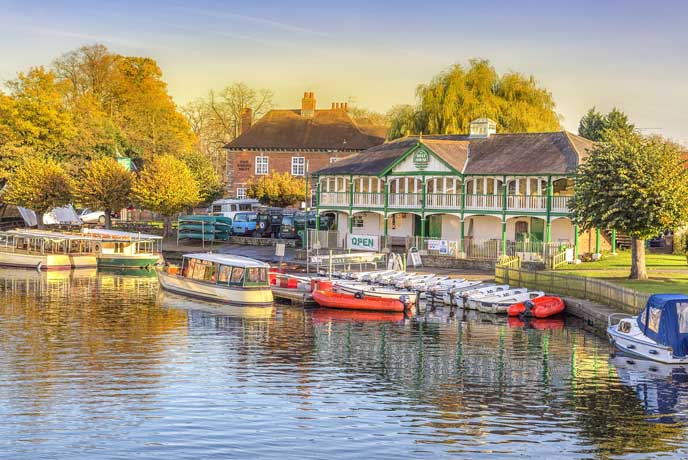 The birthplace of the great Shakespeare himself. This textbook English town is wheelchair friendly, allowing you to independently maneuver your way through the town's sidewalks. Installing ramps instead of curbs enables life to be easy not only for someone who requires mobility aid but for families with young children too. Accessible entrances and walkways encourage one to experience the many attractions, tours, and theatrical performances that happen here.
Disney World – Orlando, Florida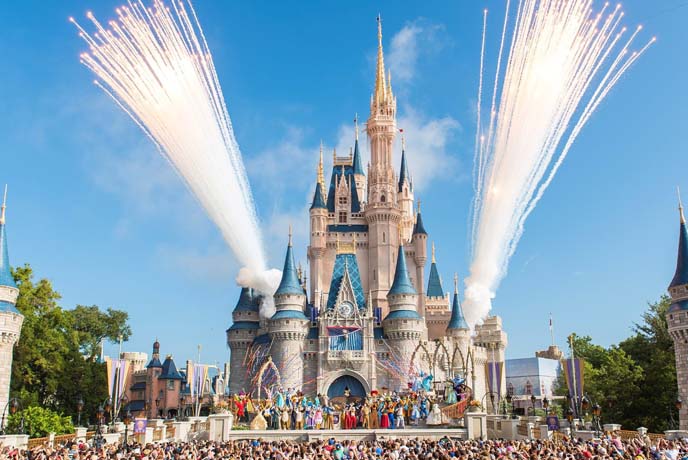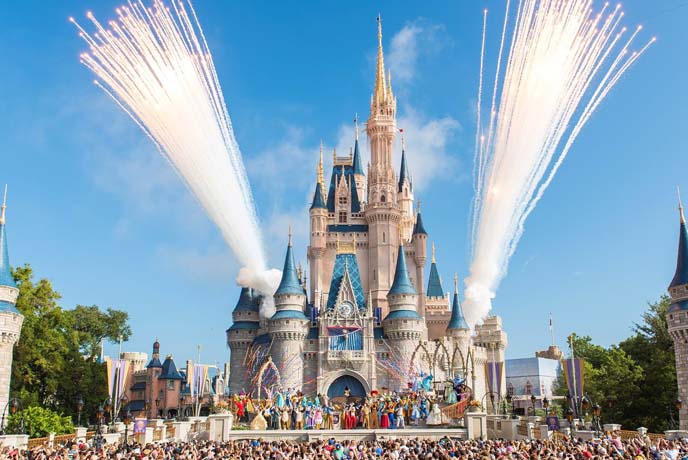 It's a given! One is never too old for Disney world. Head on to Florida where ''inclusivity'' is not taken lightly. The Disney Boardwalk Inn is specifically designed for differently-abled Disney enthusiasts who would love it over here.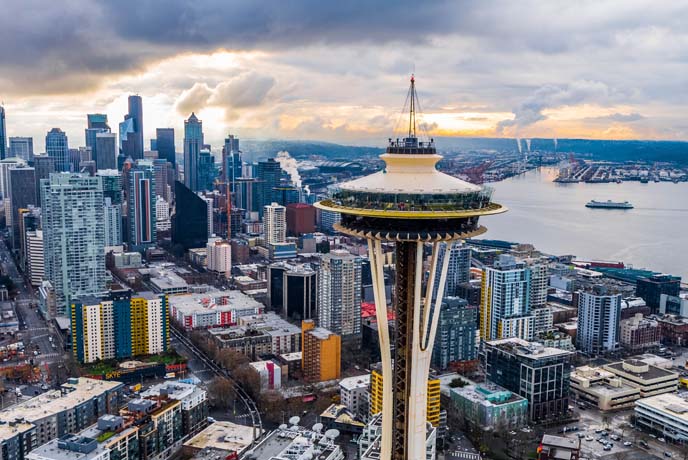 This major city is home to a whole public transportation system that is accessible to the differently-abled passengers. The famed Pike Place Market, the Space Needle, and the Seattle Museum are few of the cities many attractions that facilitate easy access to wheelchairs. The infrastructure in place at many establishments to enable visitors with limited audio-visual capacity is commendable.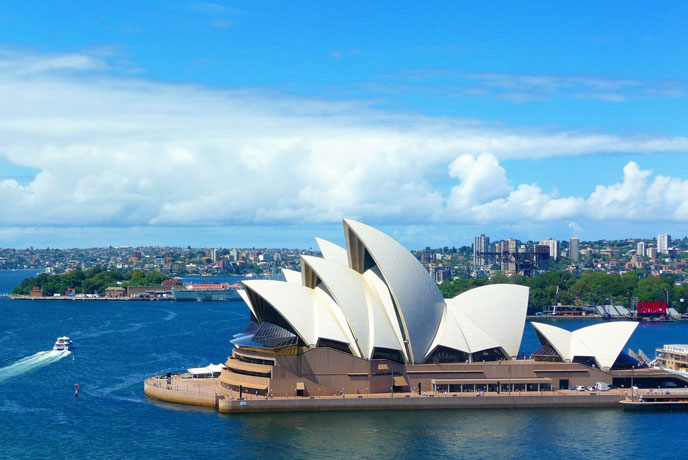 There are many wheelchair enabled venues in this major metropolitan of the land down under. Here, the ferries have loading ramps perfect for wheeling in, and most of its taxis are customized to accommodate passengers with varied function abilities. The Sydney Opera House, Sydney Aquarium and the Taronga Zoo welcome all travel buffs, no questions asked. For that very reason, they are accommodative of any equipment that aides mobility, if and when required.
A Disabled-Accessible Cruise Ship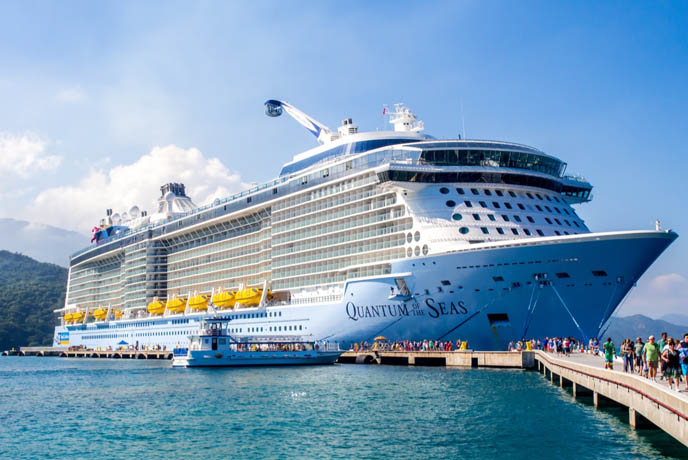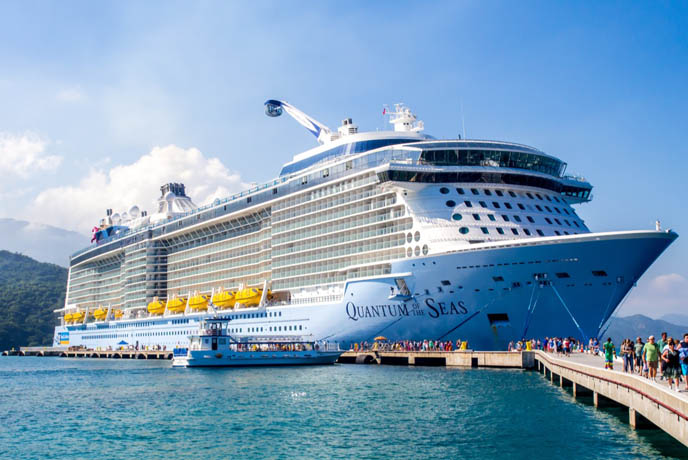 You would never think to opt for this possibility, would you? Turns out, you can!
The Royal Caribbean's Quantum, Freedom, Oasis, Radiance, and Vision Class are few of the most elite and sought after cruise liners that support the cause.
All you have to do is ring them up on the aspects that you will need assistance on and you are set to hop on board.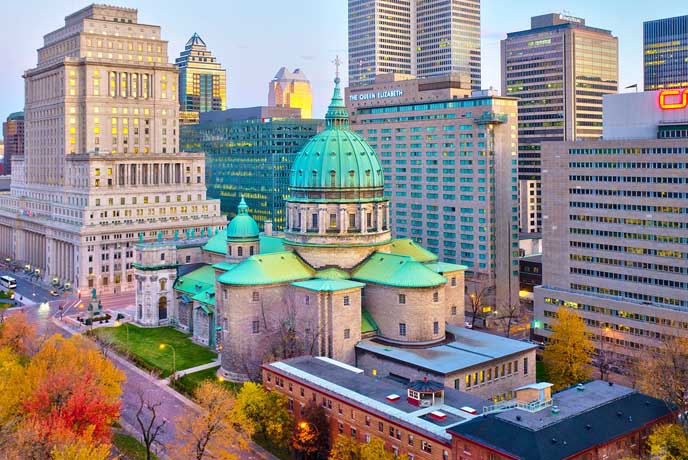 The extent of Canada's hospitality is apparent in their strive to be inclusive of all. There are many easily reached railway stations, accessible cathedrals, botanical gardens, and art museums that you can include in your travel itinerary.
Do not let anyone or anything contain your adventurous spirit or get in the way of your happiness! Leaving the comfort of your home and the routine may seem like an ordeal but there is a lot out there that will make it all worth your while.
Happy traveling!