A giant rock sculpture of the bird Jatayu cast on the hilltop is the largest bird sculpture in the world and now becoming one of the most awaited worthwhile tourist destinations in Kerala. It is now developed into a rock- theme nature park with many adventure zone.
This awe-inspiring place comes with a peerless mix of mythos, adventures, history and natural beauty in the tranquility. It's not only considered as a tourist attraction but also to showcase the survival of mankind and wildlife existed in harmony. Rajiv Anchal, a sculptor and filmmaker, spent his last 10 years to methodically design and bring the legend to life.
Jatayu's Story Behind: Jatayu, a noble bird with divine origin in the epic "Ramayana", trying to stop Ravana – multi-headed demon king of Sri Lanka from kidnapping the Goddess Sita, breathed his last having severely injured by Ravana and fell somewhere on top of a hill near a tiny village. Thereafter, the place is known to be as Jatayumangalam. Over the years, it became Chadayamangalam and the peak became Jatayupara (Jatayu Rock).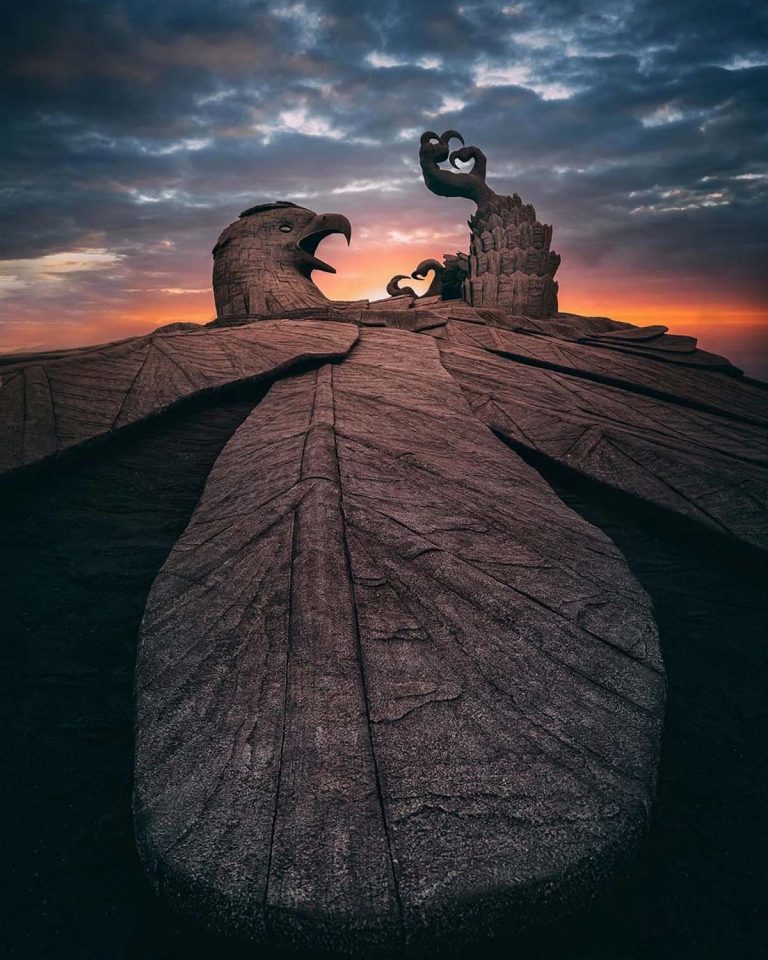 Why as Jatayu Earth Center: Jatayu's statue signifies women's security and honor. Endangering his life, he tried his best to save Goddess Sita from the demon. Every visitor should admire and comprehend this inspirational design. The Jatayu Earth Center includes four hills of Jatayu Rock Hill, Adventure Rock Hill, Elephant Rock Hill and Kitchen Rock Hill. As of now only Jatayu Rock Hill and Adventure Rock Hill are presently allotted for tourism. The sculpture and the facilities are world-class with the finest maintenance. The rest two are under construction and expected to be completed by this year 2020.
Jatayu Rock Hill: This place is for those who wish to witness the beauty of Jatayu at its peak and the incredible view of the lush greenery. During the evening it becomes the perfect spot to view the stunning sunset that grabs the tourists.
The place is featured with a Jatayu statue, audiovisual museum and a multi-dimensional 6D theatre featuring the epic battle between Jatayu and Ravana. This visit takes probably half a day of the tour, which is more than enough.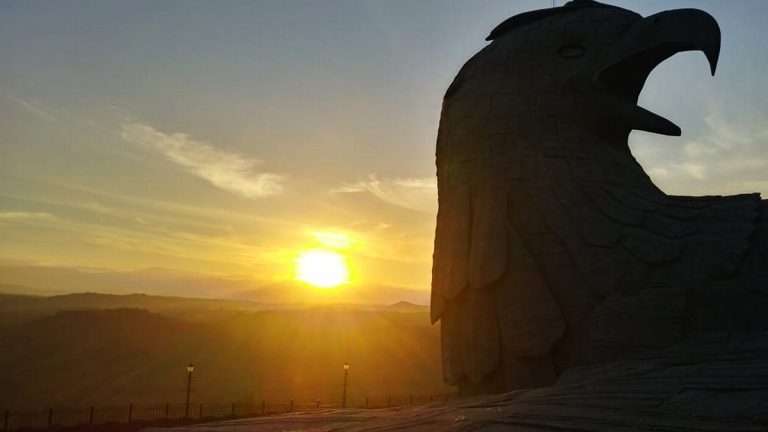 Adventure Rock Hill

: Are you an adventurous person indulging in thrilling activities? Then start your journey towards the Adventure Rock Hill in the morning which ends in evening along with lunch and refreshments included.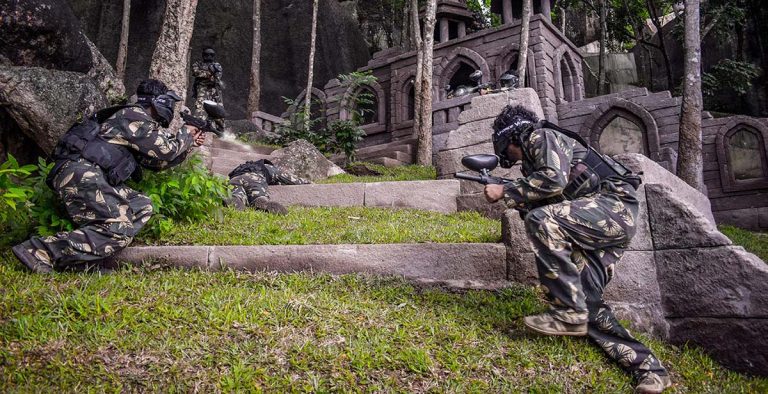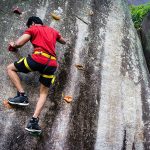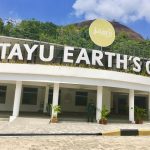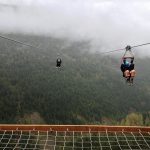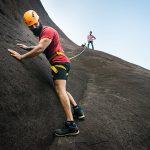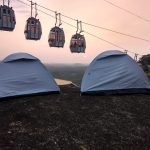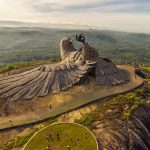 In case if you want to visit both i.e. Jatayu Rock Hill and Adventure Rock Hill, ensure to start adventure activities early in the morning and after this visit Jatayu around 4 pm.
One can choose to travel by the cable car by booking advance online, costs Rs.500 to Rs.600 per head and experience the serenity. If you seek a trekking experience, climb over the hill with the zip-line which is about 826 steps, that costs around Rs.250 to Rs.300 per head. They also provide helicopter ride which takes you from the ground to the peak which is Rs.2500 per head.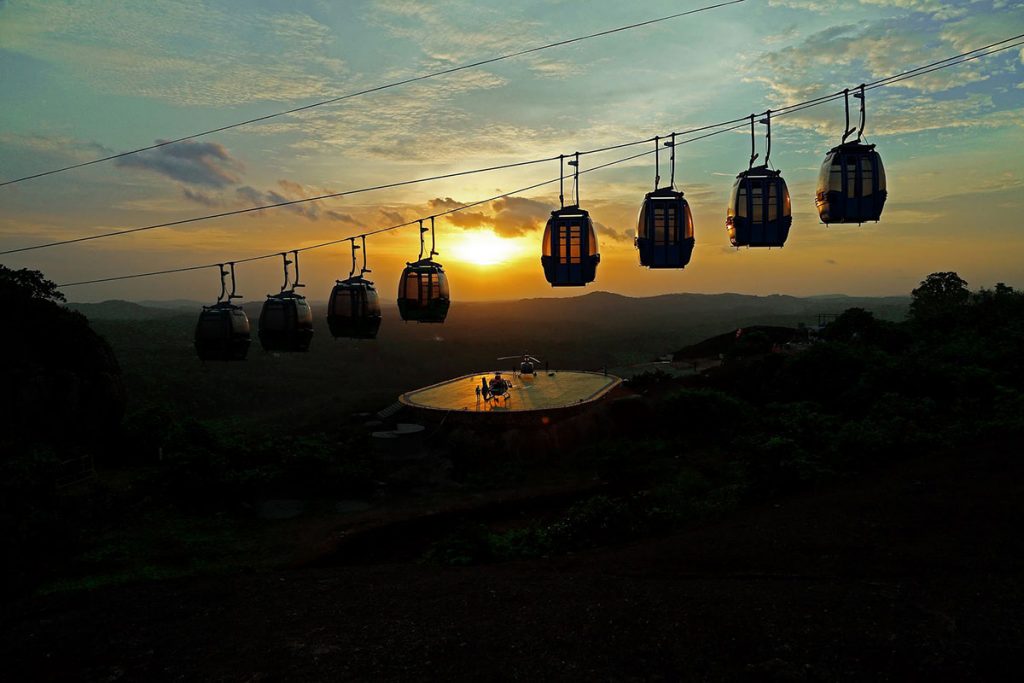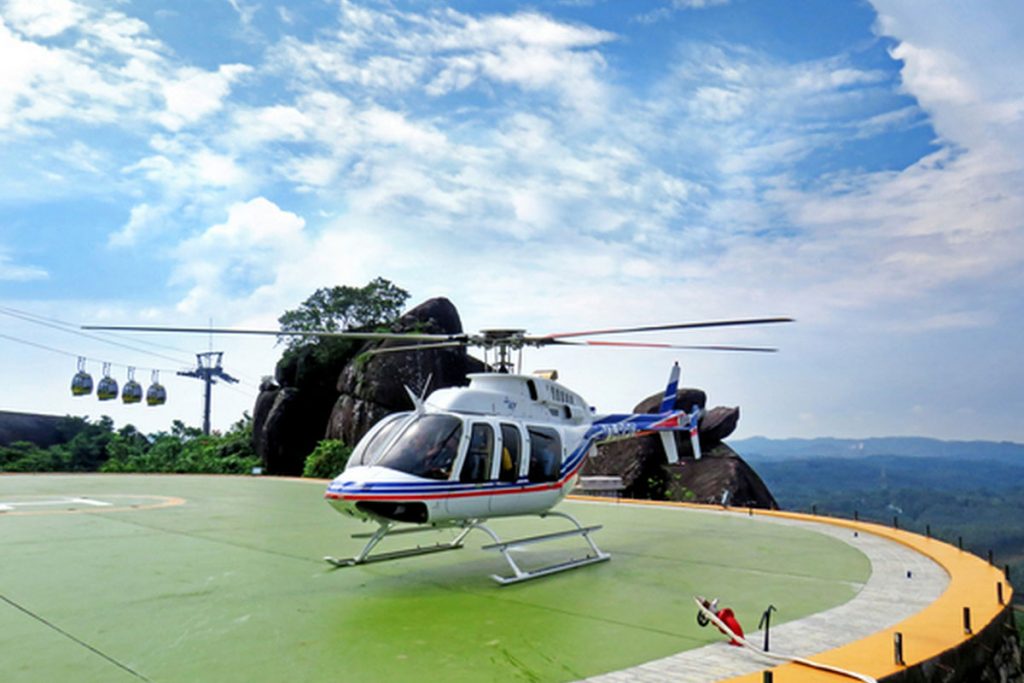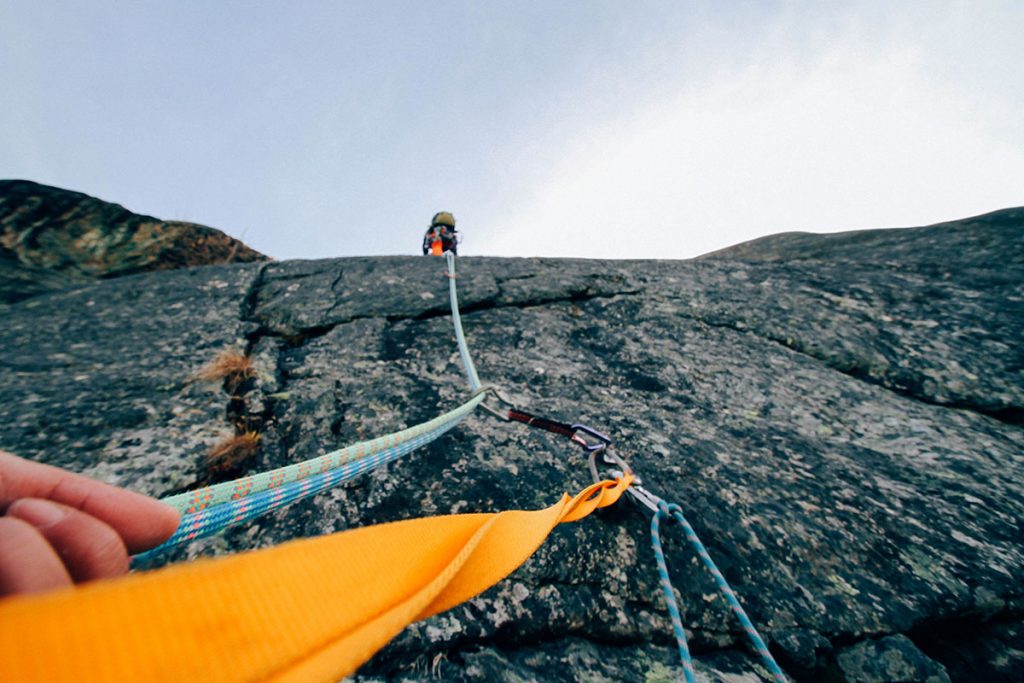 The spot is easily accessible as it is located at the epic center of the South Kerala, Chadayamangalam town in Kollam district of Kerala.
 Airport: This is just 50kms away from Trivandrum airport and only 500 meters away from the Main Central (MC) road.
Railway Station: There are three nearby stations to reach Chadayamangalam: Kottarakara (22kms), Quilon- Kollam (43kms), Trivandrum (52kms).
Road: Trivandrum-Kochi Highway (200mtrs).
Opens at 9.30 am and closes by 5.30 pm. It is suggested to visit during the evening time to avoid the punishingly hot sun and to watch the serene beauty of sunset.  Plan accordingly and discover one of the top emerging nature destinations in God's Own Country- Kerala.