The purpose of travel may be anything, be it a family vacation, romantic getaway, business travel or road trip, the very thought of travelling itself makes us exciting! And for those who are really zealous about travelling should be smart enough to choose the destination, as it might turn into a great place for photography too.
Travel photographers have an extraordinary artistic & aesthetic sense that makes their pictures stand out among others. Though their innate skills make any location beautiful, there are certain awe-inspiring places in the universe, which are recognized as the dream destinations for every photographer out there.
According to global travel professionals, below are the top travel spots across the globe, which should not be missed from your camera.
Iceland
This Nordic island nation of Europe is on top of every traveller's bucket list & there are too many reasons to love the country. Defined by scenic glaciers, breathtaking waterfalls, hot springs, and impressive landscape, Iceland is sure to capture your hearts in the first glance. Don't miss to click some Instagram-worthy pictures of iconic places like the Blue Lagoon, Gullfoss, Thingvellir, and many more.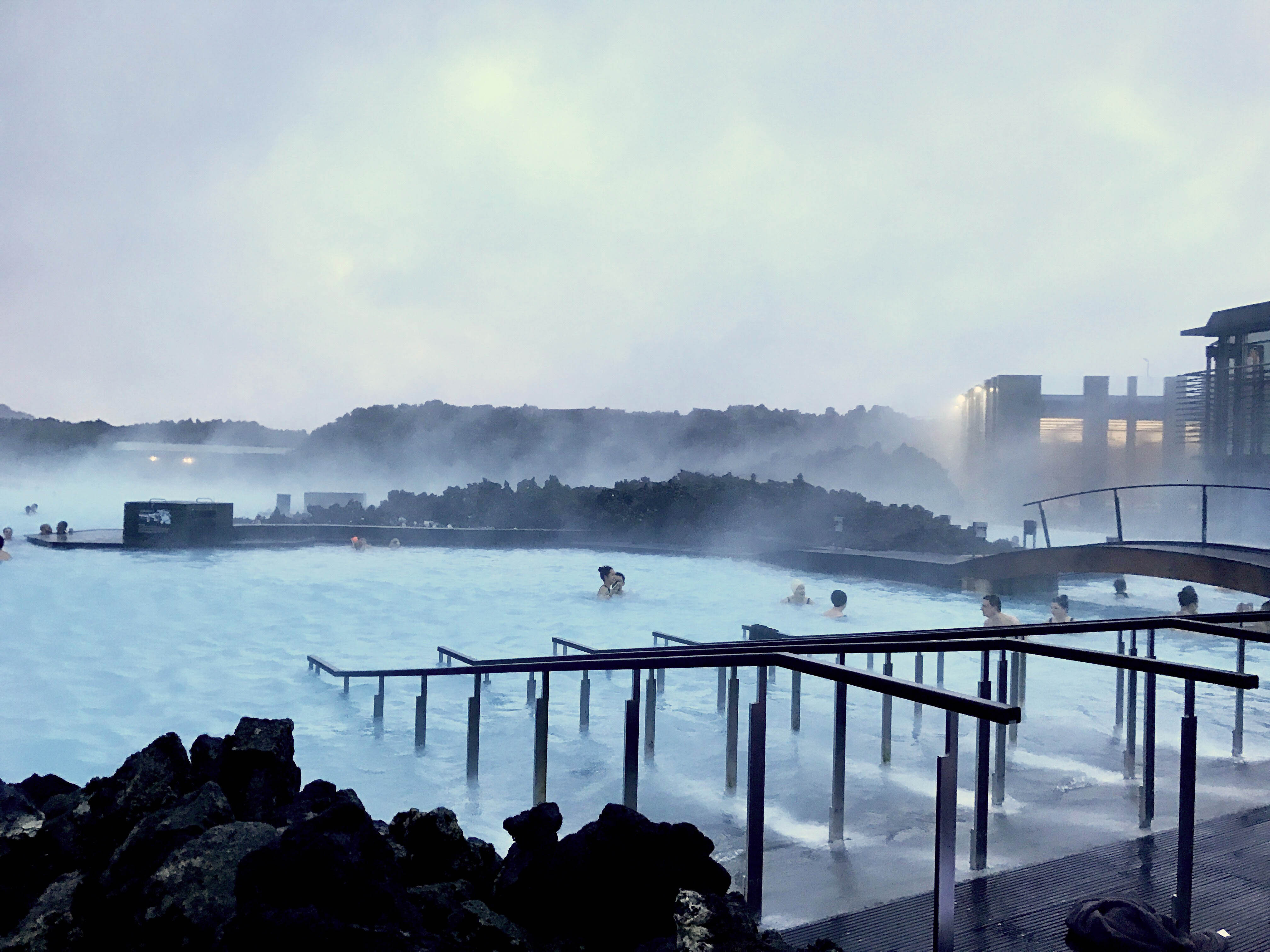 Australia
Next on the list is the most loved travel destination, Australia. With picturesque landscape and endless attractions, it is the perfect place to exhibit your photography expertise.
Every travel enthusiast who has visited Australia would agree that – 'There is something magical about this country.' Get set to tour around the country with your family & friends.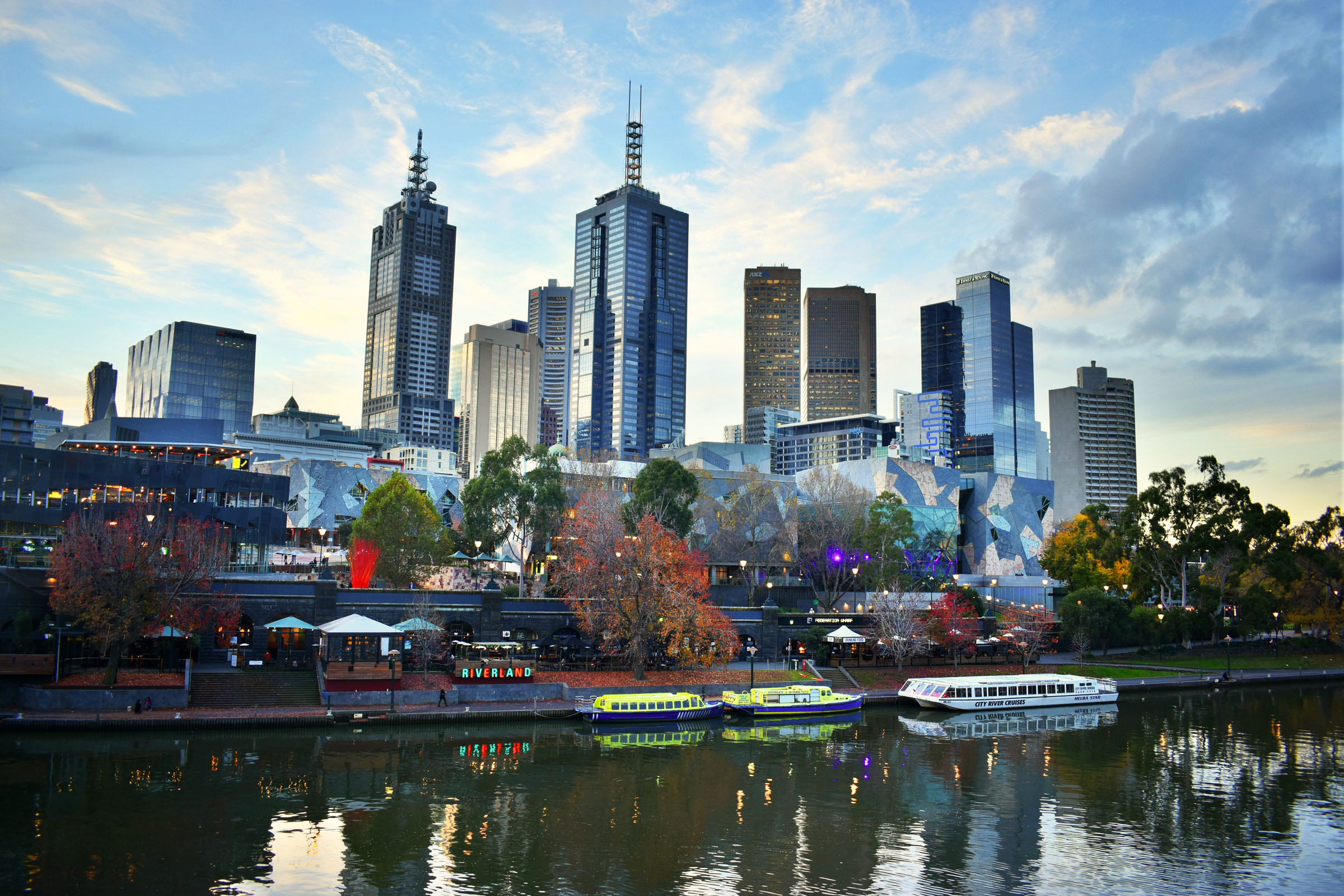 Peru
This historical South American country is home to the world-famous 'Machu Picchu'. Travel photographers yearn to visit this majestic mountain range at least once in their lifetime.
Not only this, but spectacular Peru bestows travellers with ancient rock structures, eye-pleasing architecture and beautiful scenery. Capture some fabulous shots of this wonderful photographic location.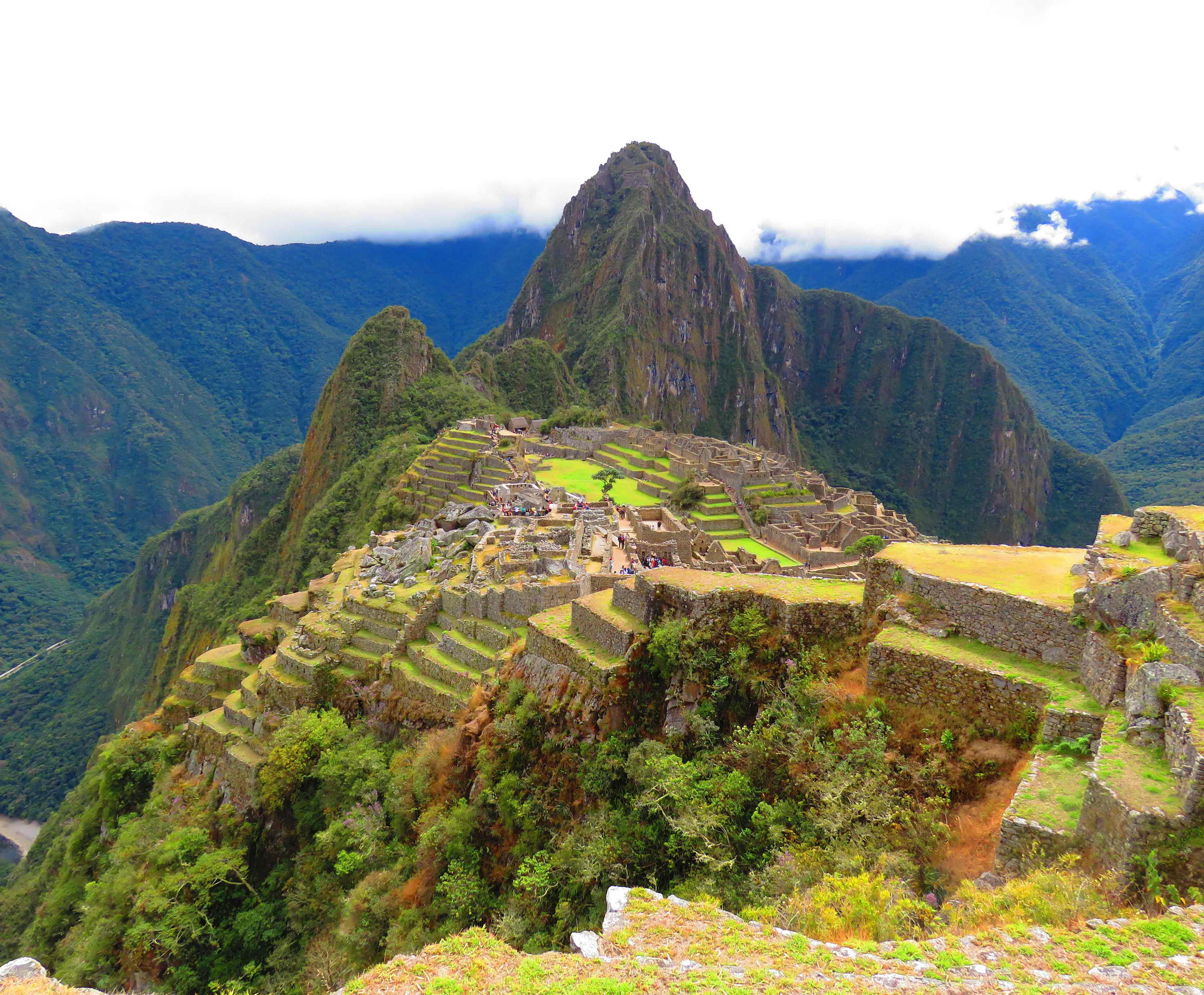 Morocco
The earthy topography & dramatic alleyways of Morocco welcomes tourists from every nook and corner. It is not a much hyped country but travel experts suggest it as an inspiring location for photography. The cities of Morocco are known for their architectural elegance, influenced by European and Arabian culture.
The most admired monuments, brilliantly structured buildings, royal palaces, and forts will amaze you in every way.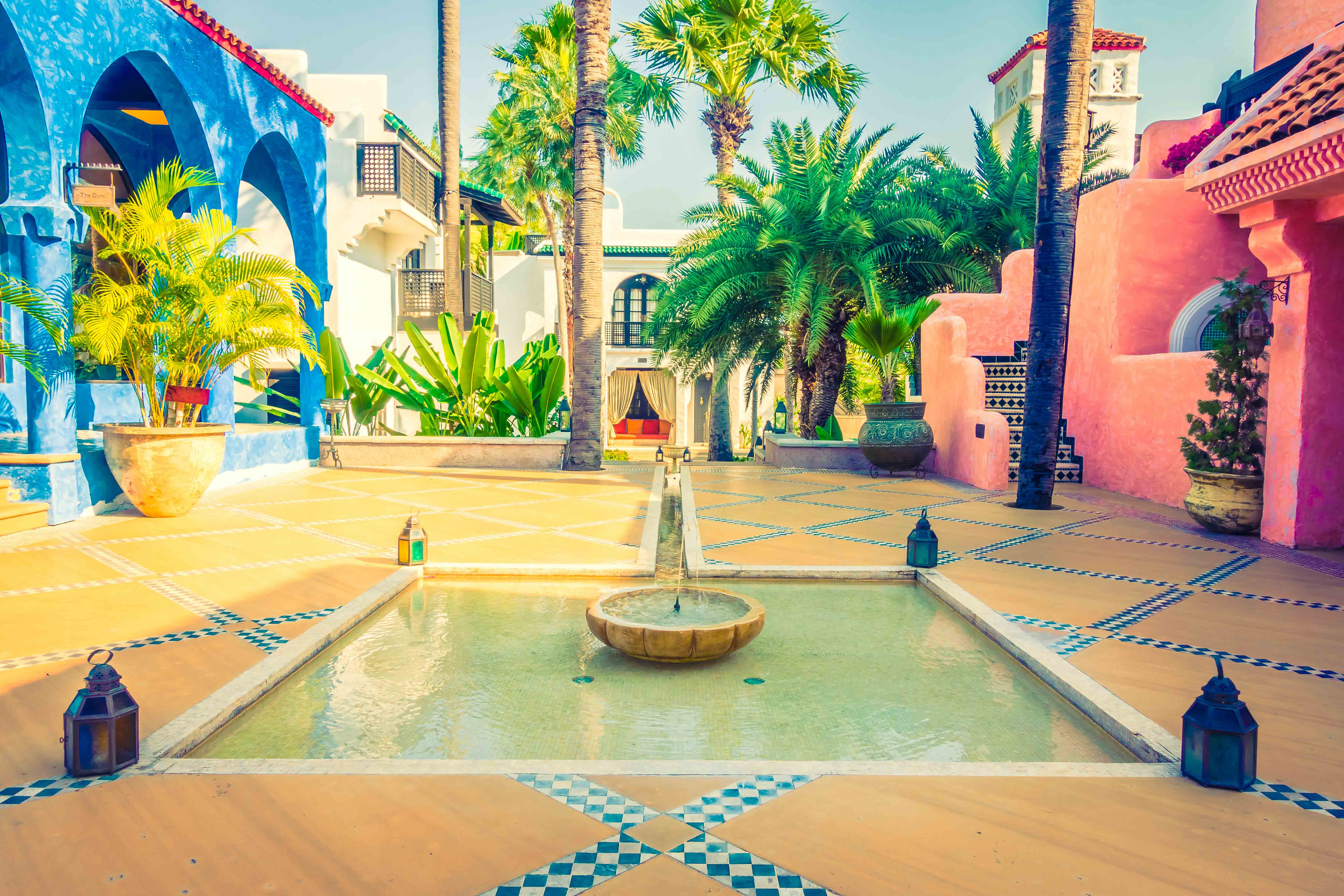 Alaska
An incredible US state that gives the opportunity for the travellers to explore, beyond their expectations. The snow-clad mountains, lovely public parks with colourful foliage, popular sightseeing all surrounded by spectacular scenery is a visual treat for your eyes. A few notable ones are Denali National Park, Glacier Bay, and Kenai Fjords.
Keep your camera ready on time to click, as every moment is an enthralling experience!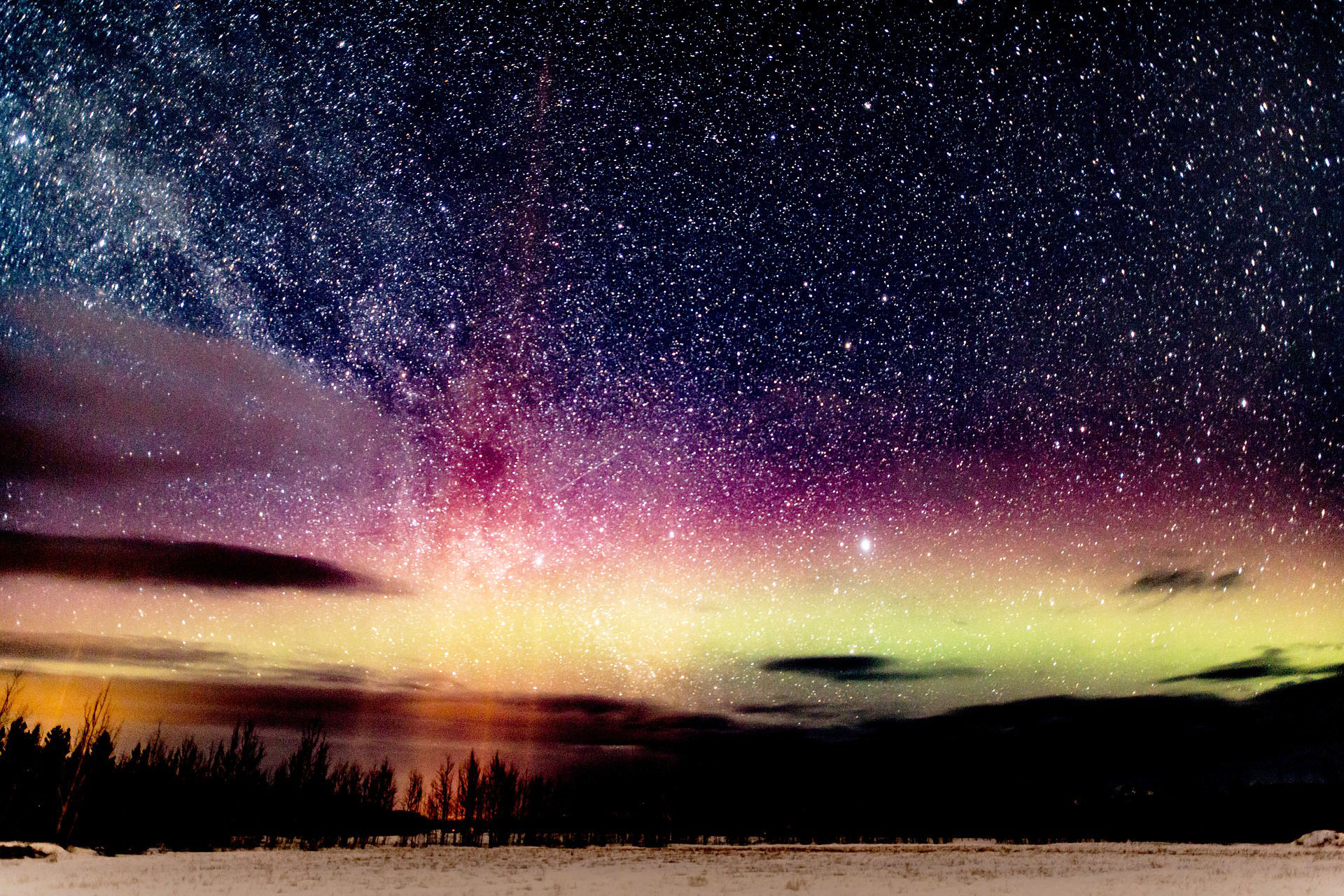 Paris
A destination that is undisputedly loved by anyone in the world is the Dreamy Paris city. Who would say 'NO' to roam around this mind-blowing city? Travel photographers could witness its never-ending charm through their lens.
As it's quite famously quoted – 'To Paris, with love', make sure to grab some adorable photos that express your overwhelming love for the city.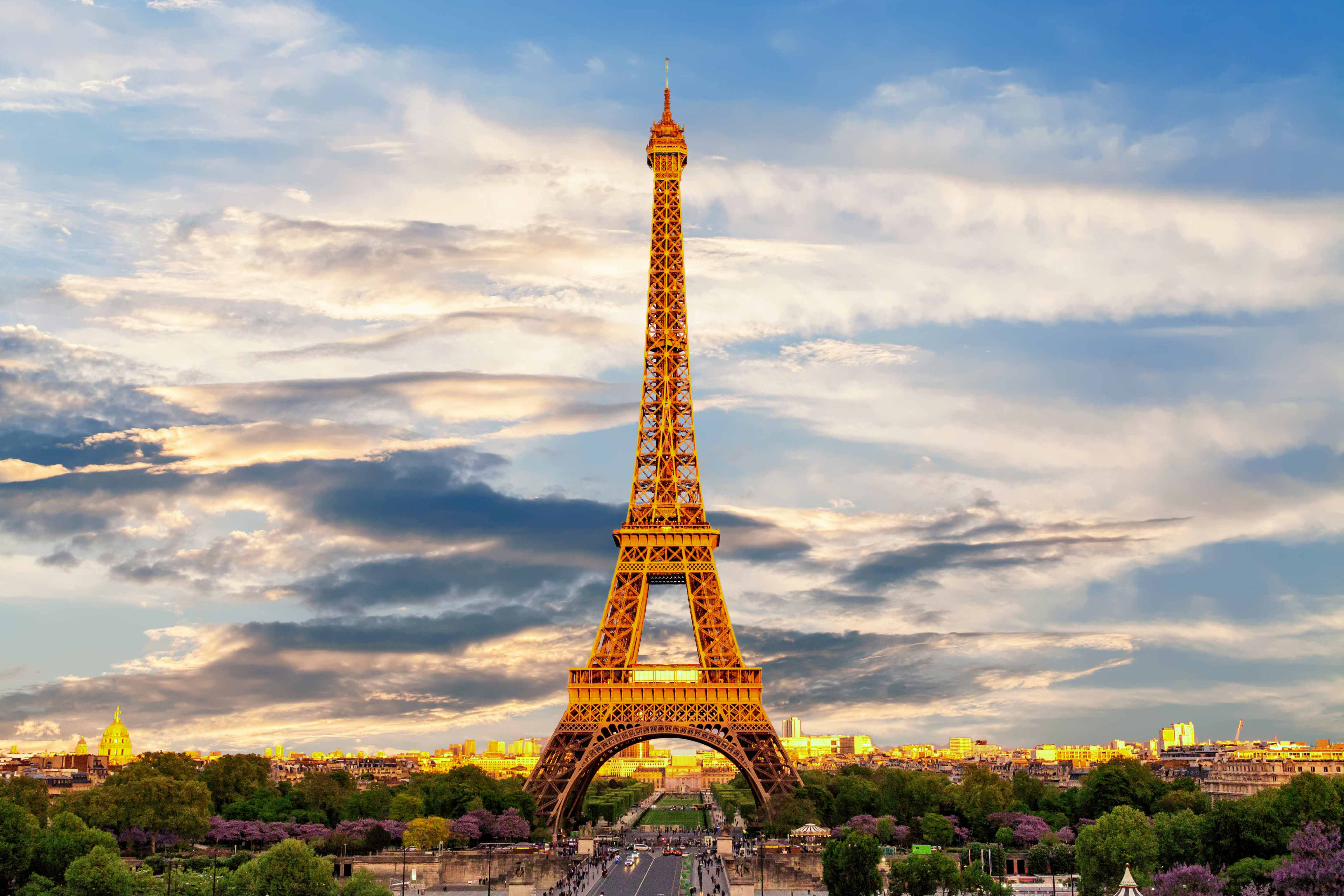 Canada
One of the best tourist-friendly nations in the world is our favourite Canada. Being home to the supremely beautiful landscape, exciting events, unlimited fun, and vibrant culture, this is a country which promises you an extremely comfortable stay. That is why tourists throng Canada in huge numbers.
Of course, Canada is an ideal destination gifted with unique spots & sites for photographers to venture out peacefully.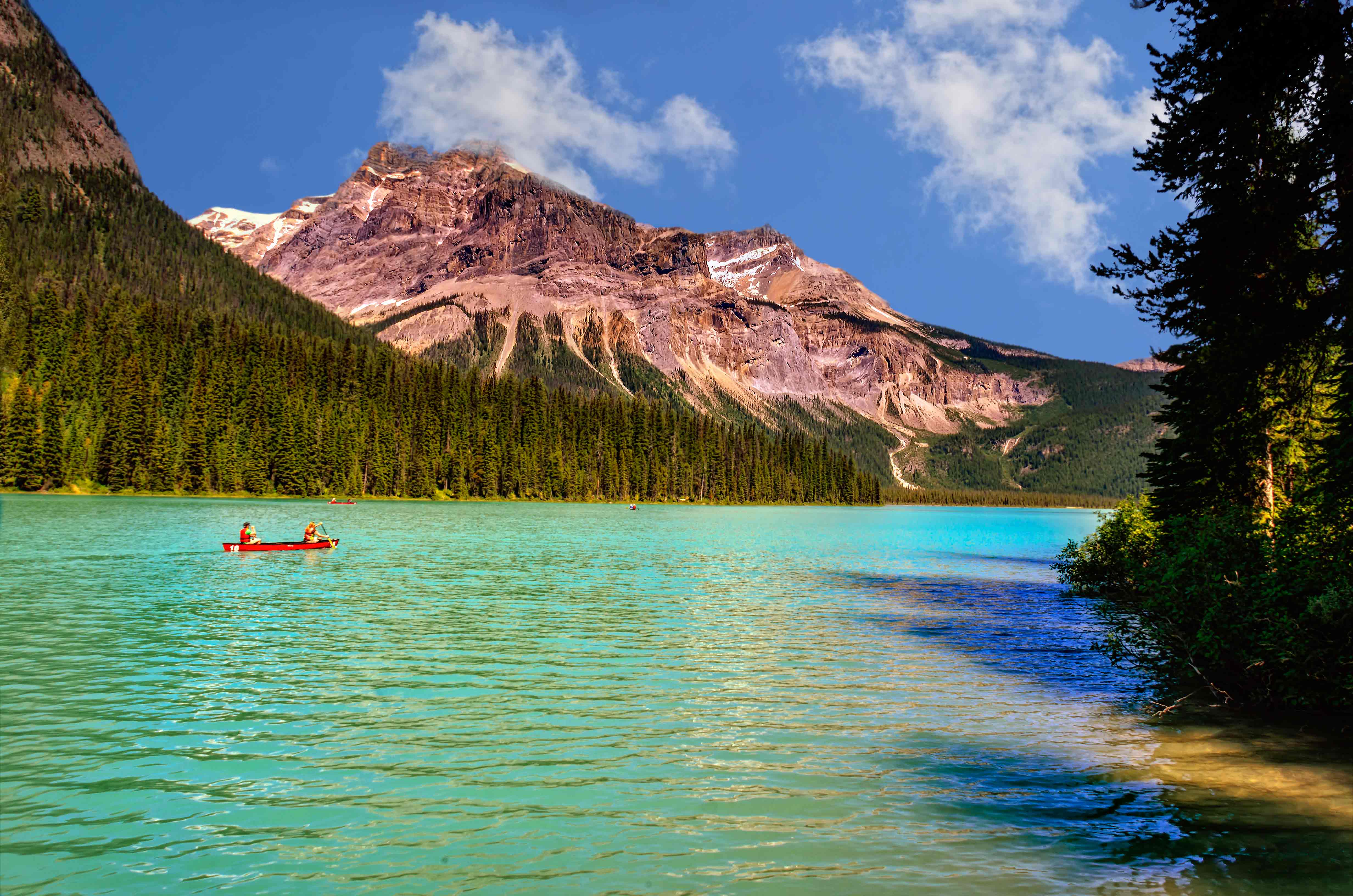 New York
As we all know, New York is one of the most travelled international destinations in the world. The ever-bustling ambience of the city greets everyone, delighting the tourists with its active urban lifestyle. There are so many things to do in this charming destination and you may even regret if your vacation in New York gets over soon!
We bet travel photographers will have the best time, taking innumerable pictures by touring around this gorgeous city. Try visiting the major attractions of New York such as The Statue of Liberty, Central Park, Empire State Building, and Rockefeller Center.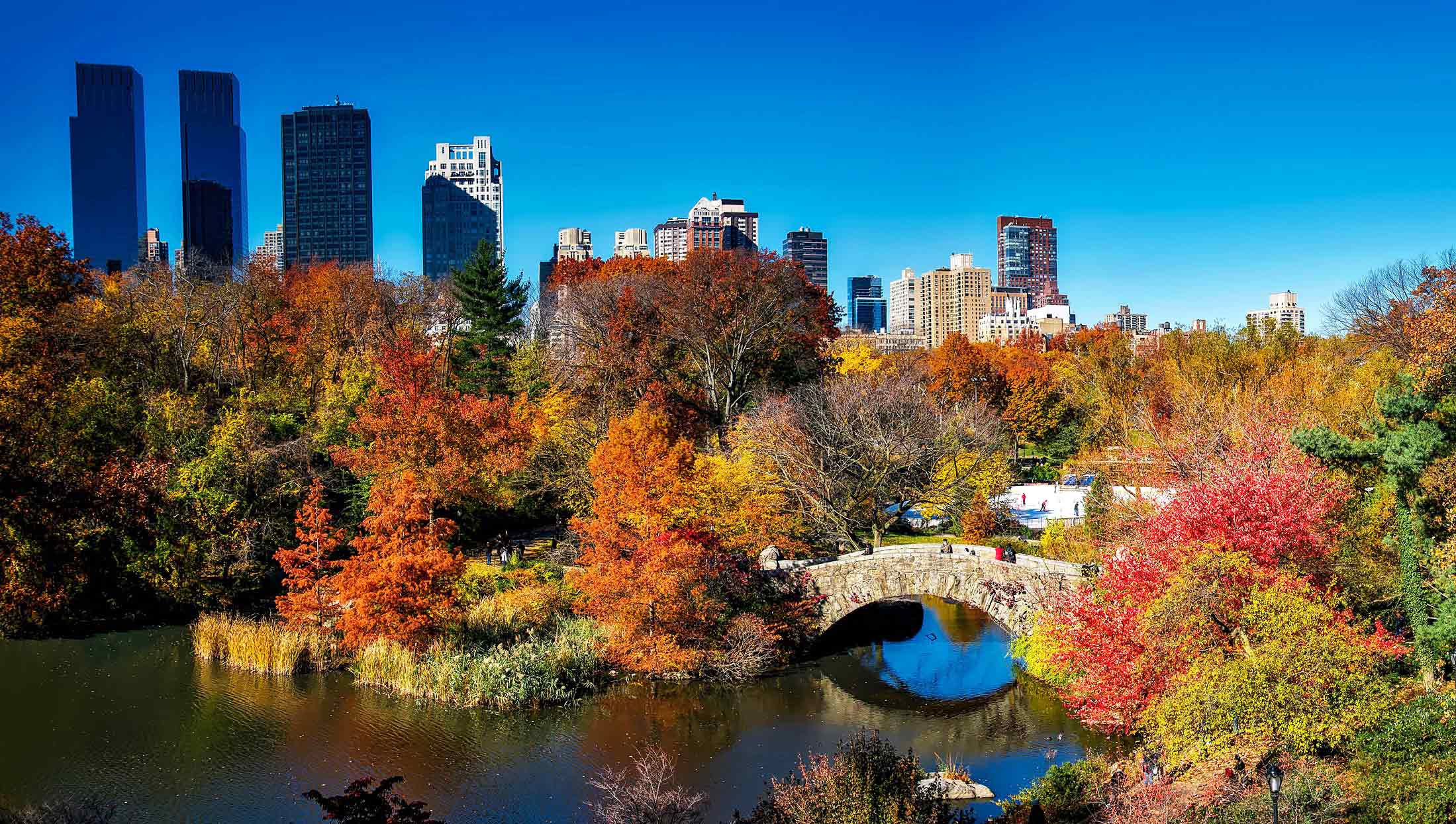 Madagascar
This ravishing island country is meant for realistic photography with unique land ways, deserted areas, impressive towns and not to forget the magnificent Baobab trees. The weather of the nation seems to be inclined with the scenery & travel photographers indulge at the moment to achieve some striking natural photos.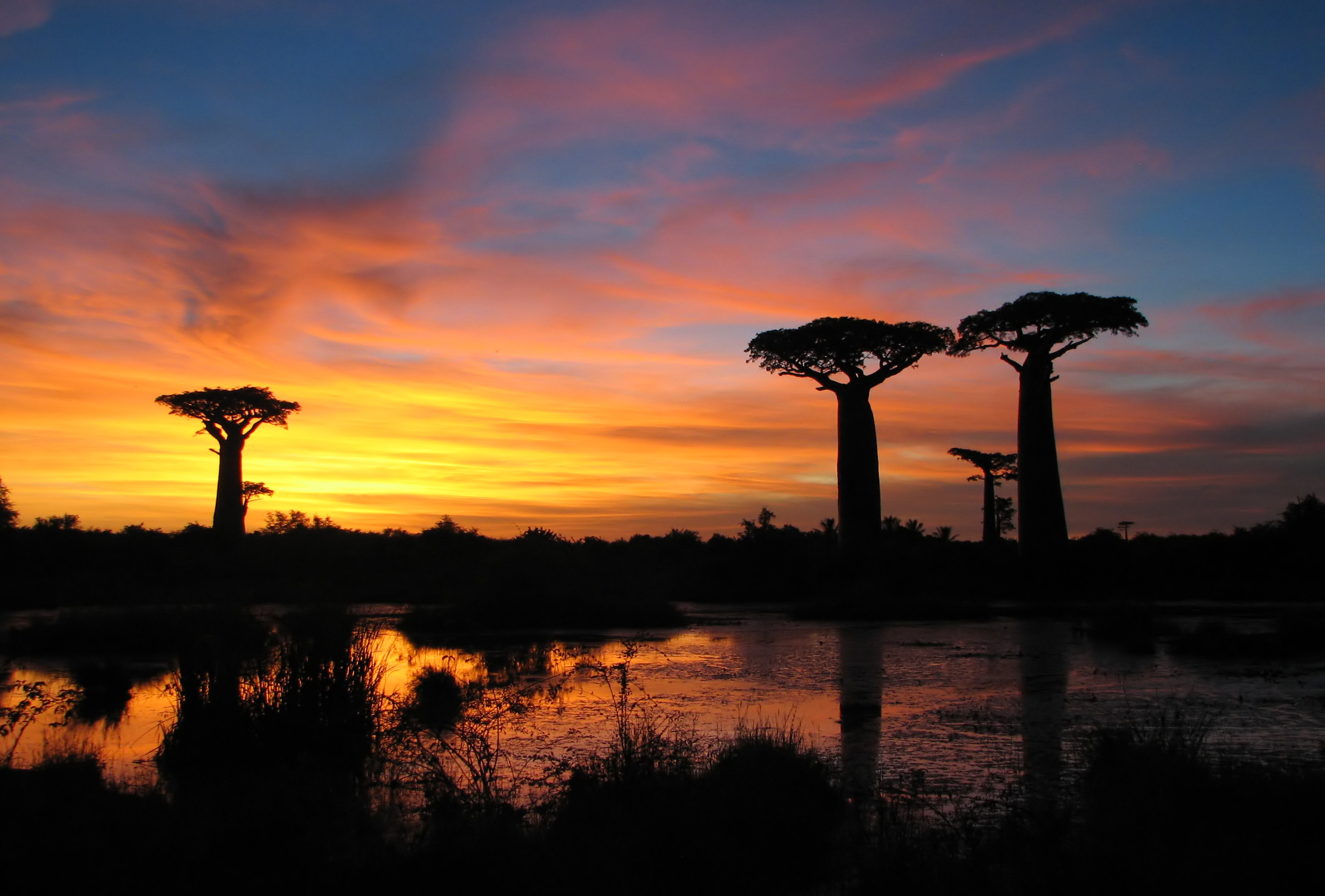 French Polynesia
This alluring collection of islands situated in Oceania is generally considered a traveller's paradise. The lovely islands spread over the Pacific Ocean are best suited for spending some jolly good vacation. The legendary Bora Bora Island, Samoa, Tonga, the Cook islands should be visited at least once.
Take a quick tour along these pristine islands with your camera for a breathtaking photo session.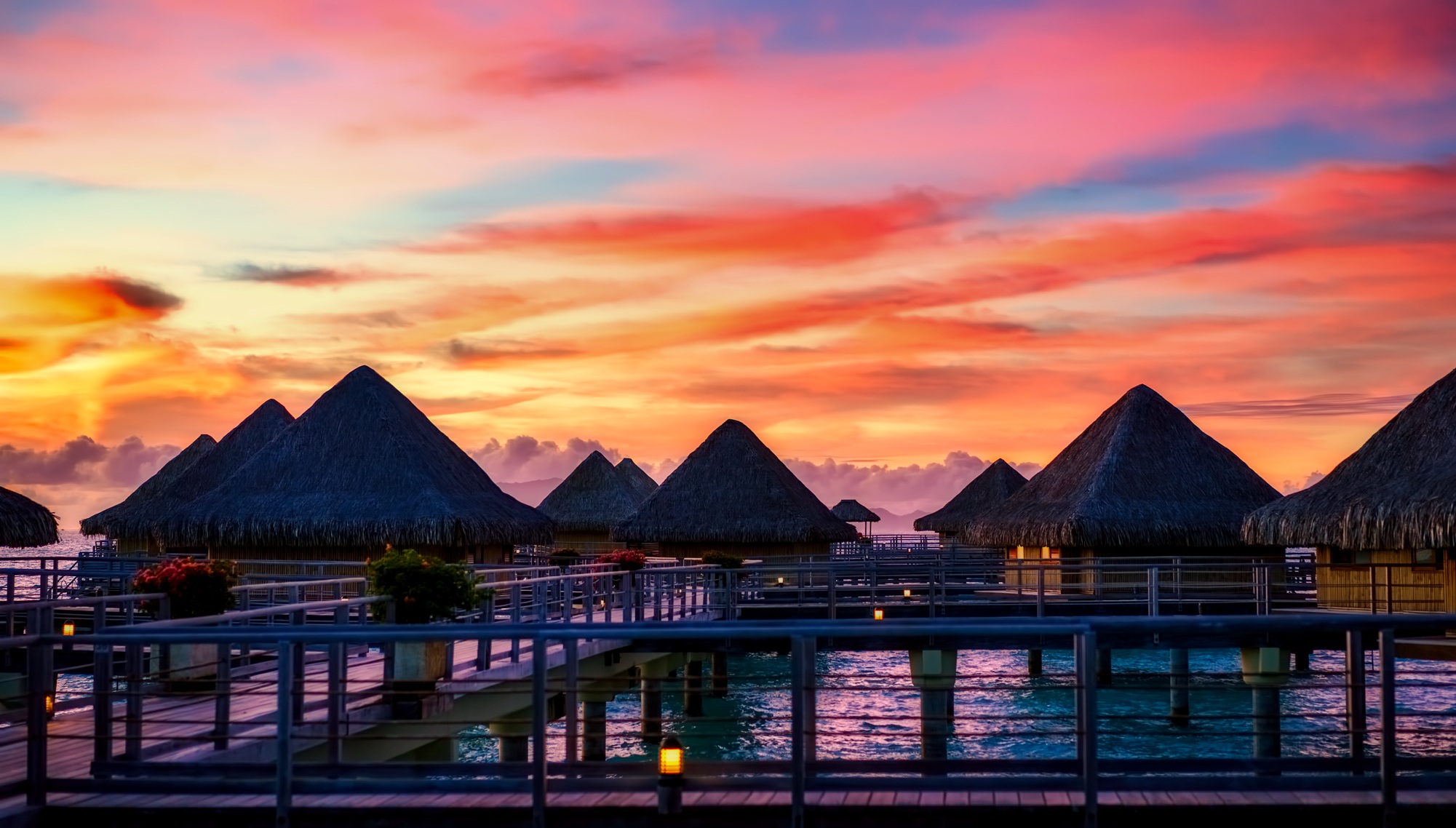 We have tried our best to list the highly appreciated photography spots in the world. Thanks for your valuable time and let us know in the comment section if you would like to include any other destination in our list.