Traveling with friends and families is all we have done so far also its fun while traveling solo. Traveling as a couple is double the fun. It's a different scenario and have you ever tried it out? Is there anyone who can come with a 'Yes' and a bag full of intense and unforgettable stories to share on how you and your partner adored that precious journey together.
It's more curious to hear a couple's story, isn't it! (I'm one among them).

Taking a trip, which means I didn't mean from London to Manchester. What I mean is an extended holiday where you both find yourself lost in an unfamiliar country, hearing unknown languages spoken and engaging in activities which neither of you has ever been to. Wonder by looking at your partner being responsible and taking all the opportunities fulfilling your dreams and relish in performing couple goals. We have observed people grabbing their attention without knowing. While traveling, you don't go looking for couples, they just happen to you!
Always be honest with each other, what you want to do, and what's ok for your better half and how much cooperating you want to be for one another. There are the different types of couples who show different shades of love which you would not see in your neighborhood families too.
They say, "To travel is to live your own story". Moreover, as soon as you start planning your couple bucket-list, the trip itself becomes an itinerary – accommodation, places, museums, mountain tops, renowned restaurants, and things-to-do checklists from tip to toe it includes each and everything which is not to be missed.
Typically, you'll be having a list of travel itineraries handy which almost includes all the packages with basic amenities and the top attractions to visit which you would never miss any of them and wants to give it all a try. Having earlier access to each of them starting from airport arrival to the airport pick up and drop to the check-in of the online pre-booked hotel rooms with basic amenities including breakfast and sightseeing tour for the whole trip can be very convenient for both of you while traveling as a couple.
These couples challenge the concept of holidaymakers and prefer exploring all travel destinations and places to grab on each opportunity available to them.
• Recognize your real budget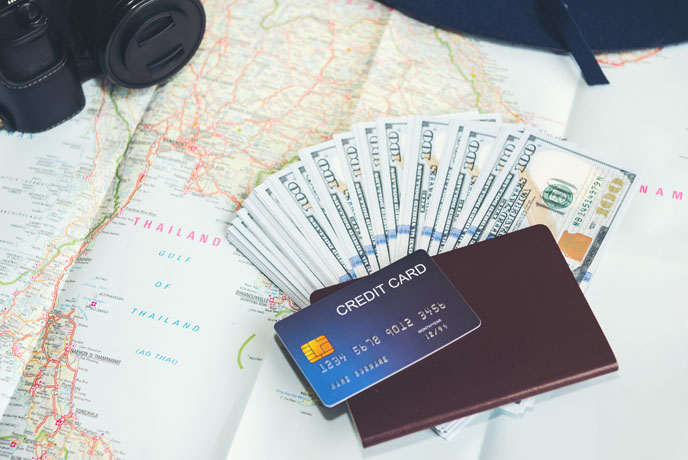 Making it sure of a budget of how much you are going to spend on the overall trip with your boyfriend/girlfriend. Make out great trips with a well-organized manner which even saves your time and pocket with prior bookings and planning. While traveling solo, you'll need all of 1-1 sets (say it like 1 camera, 1 tent, 1 set of toiletries, etc.) and the expenses can be heavy. Now you have the opportunity (while traveling as a couple) to halve everything on your travel list.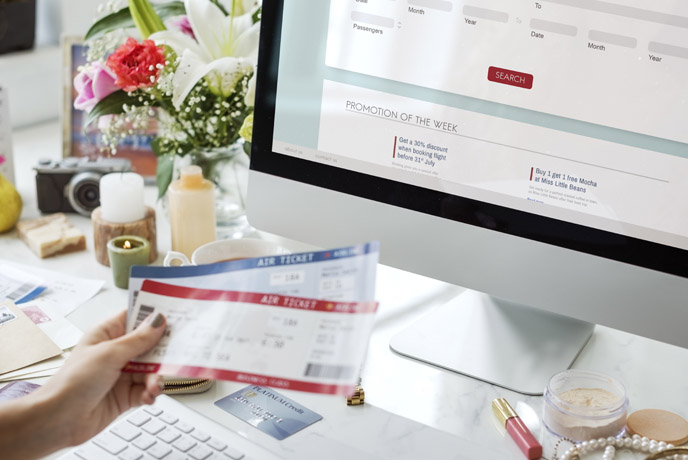 Yes, You can avail of vast and varied tourist packages both online and in any travel agencies. It should be considerable while traveling to an unknown destination where in this case, this facility is handy for you both to have peace of mind, that you can avoid a lot of stress and uncertainty. Here the responsibility is completely on the operator whereas it is an instant cost-saving benefit. You both can just sit and relax, knowing if something goes wrong (e.g. Flight delay, Transportation issues, etc.), someone else is there to resolve the issues. This is more convenient and time-saving, instead of sitting and thinking about where to go next or your reasonable silly argues for the one person choosing a place and the other one opting for something else.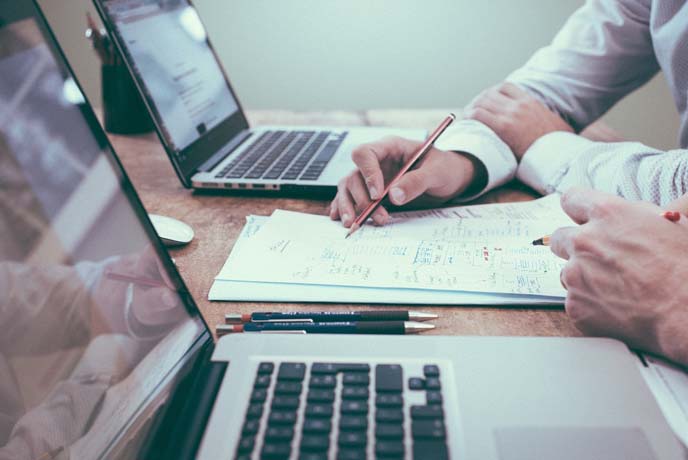 You don't have to panic regarding where to head next? As you already have it handy. Talk to each other and know each of your likes and dislikes before listing out your travel itineraries just only to avoid snags. Life is too short for pretty arguments and spoilt trips. And most importantly remember something, a kiss and a tight hug is all enough to make big differences to manage both of your mood swings and start to explore the day with a smile on your face. Become a realistic tourist person, crazy enough, dance through the city, or click silly pictures of you both in every nook and corner you discover.
Whenever in any situation for a suggestion or a plan, people simply used to say, "Wherever you go, go with all your heart" and I bet you no other suggestions or planning will give you this much satisfaction to last long in your lifetime journey. After looking at a title like this, you'll wonder how it appears to go on an unplanned vacation.
The thought of traveling without an unstructured plan can sound extremely scary to those who have never tried it before. As soon as you start thinking about it, all the four W's and H (Why, Who, Where, When and How) pops out from each corner and keep running into your head. (The same echoed into me before I started going through it!)
Don't be fret, as all these questions get answered along your way. Even though when you are going on a trip without any itinerary, there is still a bit of pre-departure research be involved.
You both find your peaceful time rejuvenating and relaxing away from the hustle-bustle of the city life escaping from neither of any prior plans with families or friends nor the hurry-burry schedule of the travel agencies waking you up to start the day with sightseeing tour while you are half asleep or while you just started flirting your girlfriend and that annoying phone call for checking out your dinner menu. It always gives you great relief when traveling on your terms.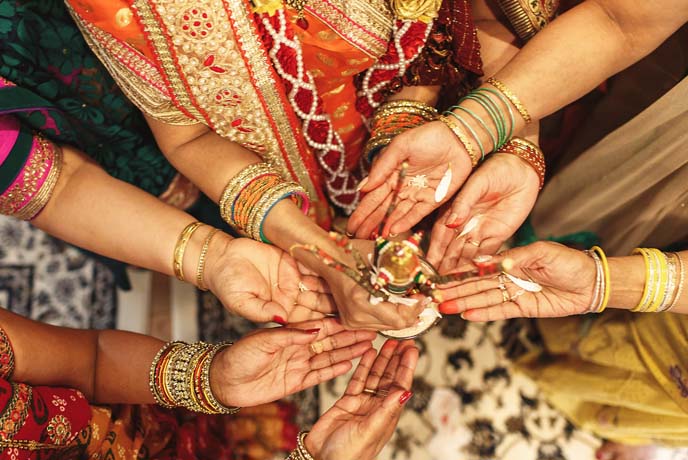 As well said, "To learn something is to understand something". Instead of going by the travel itineraries and limitations, this is the time for you and your partner to dig into the well on spot and find the treasure of adventure. Explore more of its unexplored places where your heart takes you to.
Remember, "You can always change your 'Unplans'". Among both of you who are often interested in making plans? If you are the one who does all the planning, keep posting on it with your partner too. So that you can avoid double bookings and overlap with events.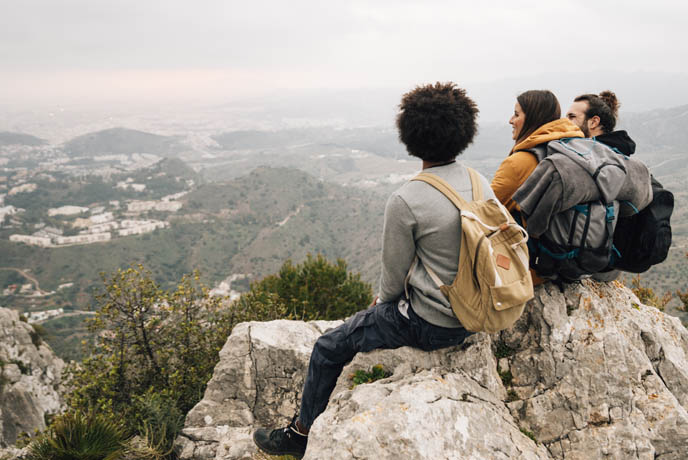 Wake up when you want, move on whenever you wish and rest your head wherever you choose by taking your privilege in choosing your standards. Partaking some time for you both to retreat in the world-class spas and massages and spend some quality time with your better half in that candle-light dinner which is specially arranged for you gathering lifetime memories.
Don't make over plans – being spontaneous is fun too!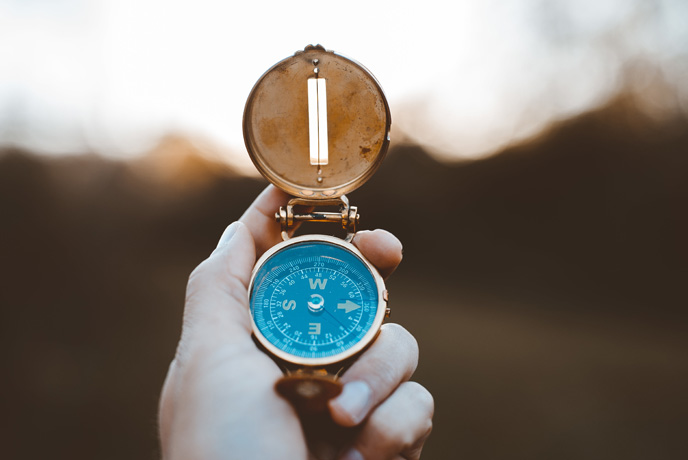 Even without a list on the fridge, it is fairly easy to decide on your destination. Of course, while going with your heart, you both do have your realistic ideas (like free diving, paragliding, beer spa, private safari, etc.). While you take a trip on your terms, to a place that genuinely calls you, the result will be transformative in this scenario. You both will be left with your personal preferences where there will be no way for a stranger to step in at all. You and your partner are left with ample options to discover unique destinations where you let yourself go crazy with your partner in crime accomplishing couple goals.
Traveling is about more than just relaxing, it is something crucial to remember while returning home it is left with relaxation, rejuvenation of mind and soul which by said and more frequently we come across the sayings, "Couples who travel together will stay together".