We all know that Canada is a fabulous tourist destination with ample things to do – be it seasonal fests, outdoor events, entertaining occasions, and a whole lot more. But the real thrill lies in experiencing its most hyped adventures that would pump up your senses like never before!
Tripzumi brings to you the top picked adventure spots of Canada. So, what are you waiting for?  It's time to feel the adrenaline rush without further delay.
Epic Skiing
Canada is famous for ski resorts that are perfect for indulging in snowy sports and daring activities. You can witness major winter events from November till February month.  Skiing is one of the must-try adventures, while you can visit Whistler in British Columbia, Marmot Basin in Alberta, Lake Louise to have the best skiing experience.
Come on; get on your snowboard to tackle the wild slopes of this amazing place.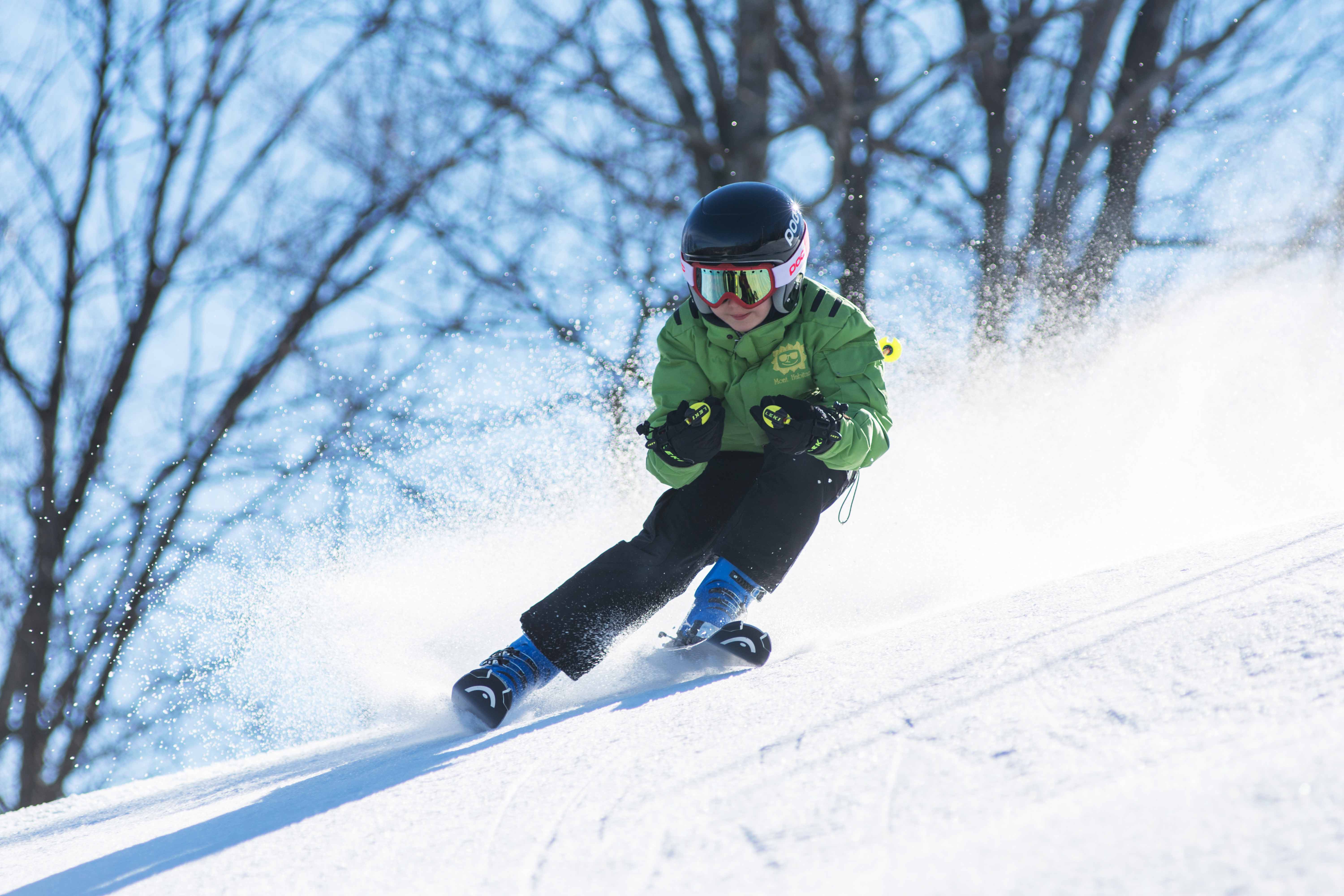 Bungee Jumping
The bungee jumps of Canada are not the biggest ones, but will surely entertain you at its best! Try this amusing venture at least once in your lifetime. Dear fearless freaks, you can head towards the Whistler town, Great Canadian Bungee in Quebec, Northern Alberta to get drenched in this exhilarating experience. Prioritize this on top of your adventure bucket list when you travel to Canada.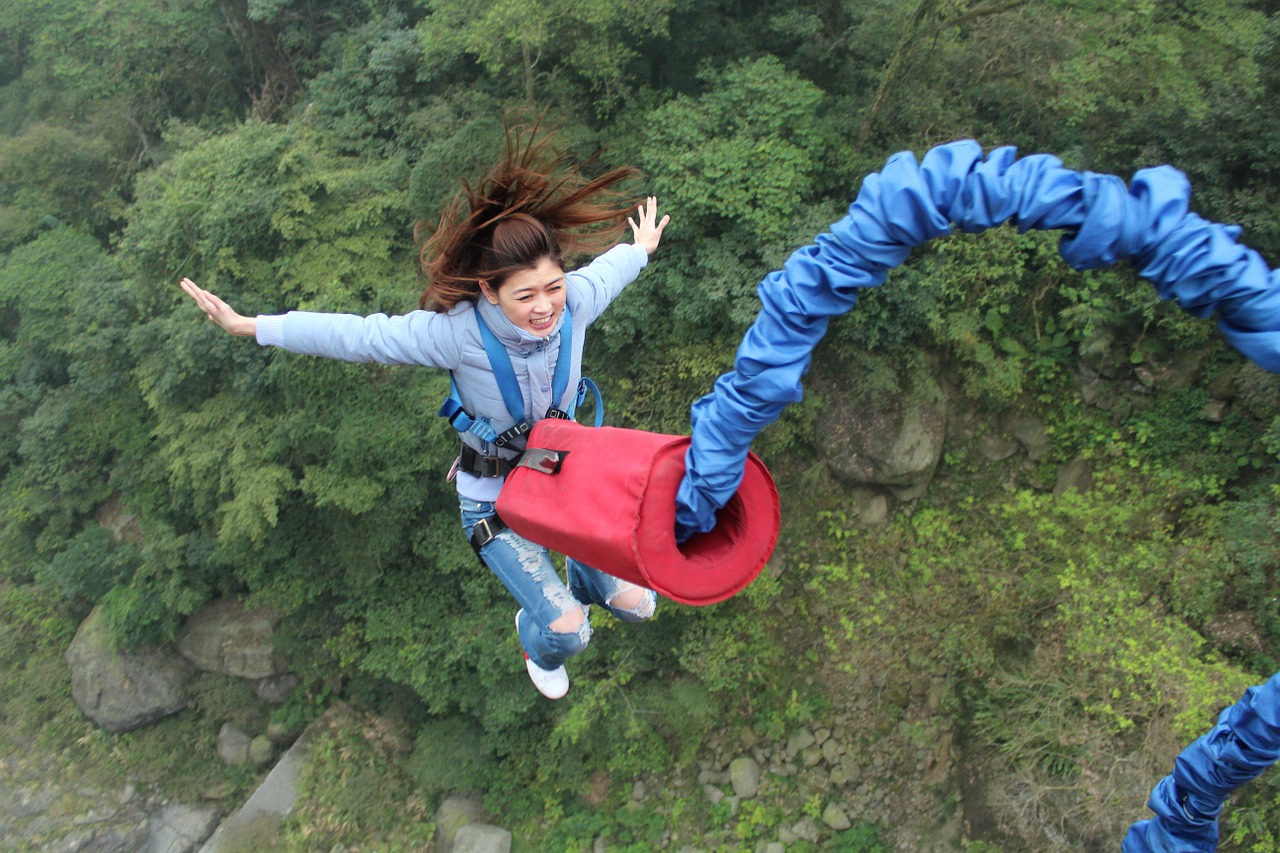 Whale Watching
Among the lineup of thrilling adventures, this unique activity is extra special, because it is enjoyed by families too! Whale watching is one of the world-famous tourist activities and people throng the notable locations of Newfoundland, Quebec, Nova Scotia round the year to catch a breathtaking glimpse of the mighty whales.
A majestic whale settles on the surface, takes a deep dive and falls again into the ocean with a bang – Wow what a terrifying experience!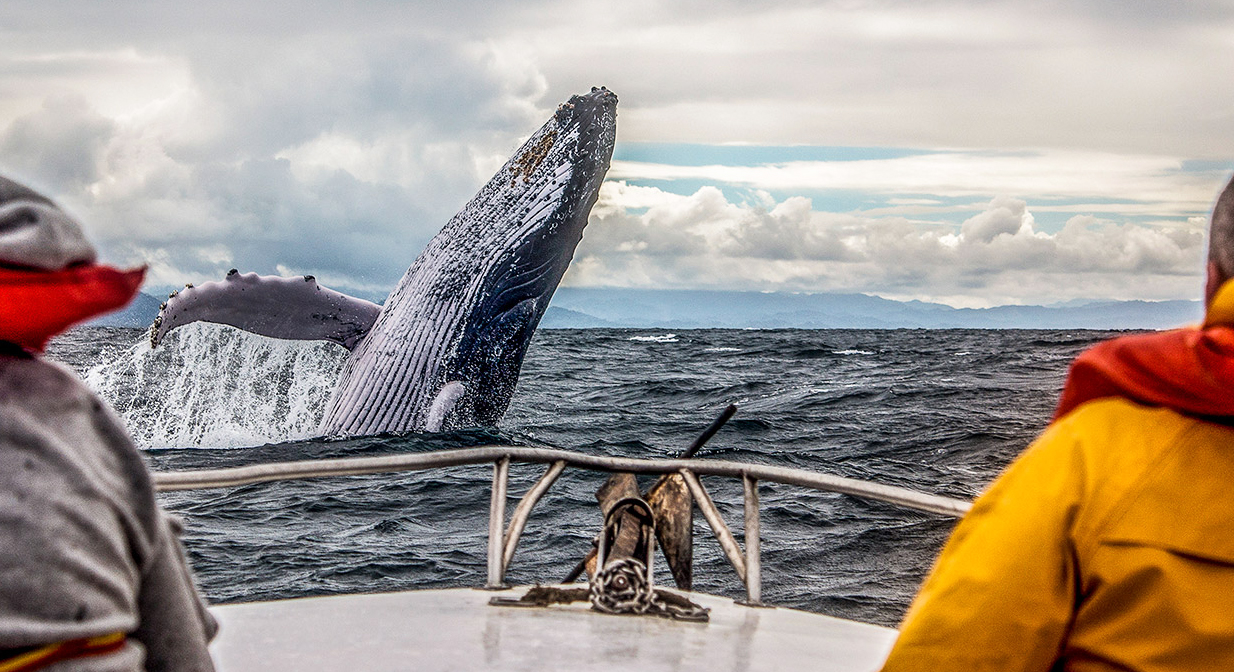 Whitewater Rafting
The rivers around Banff in Canada are ideal for freshwater activities. It is greatly loved by almost everyone as they experience it as a group. Riding in the rising waves amidst the picturesque scenery would be one of the memorable moments of your life.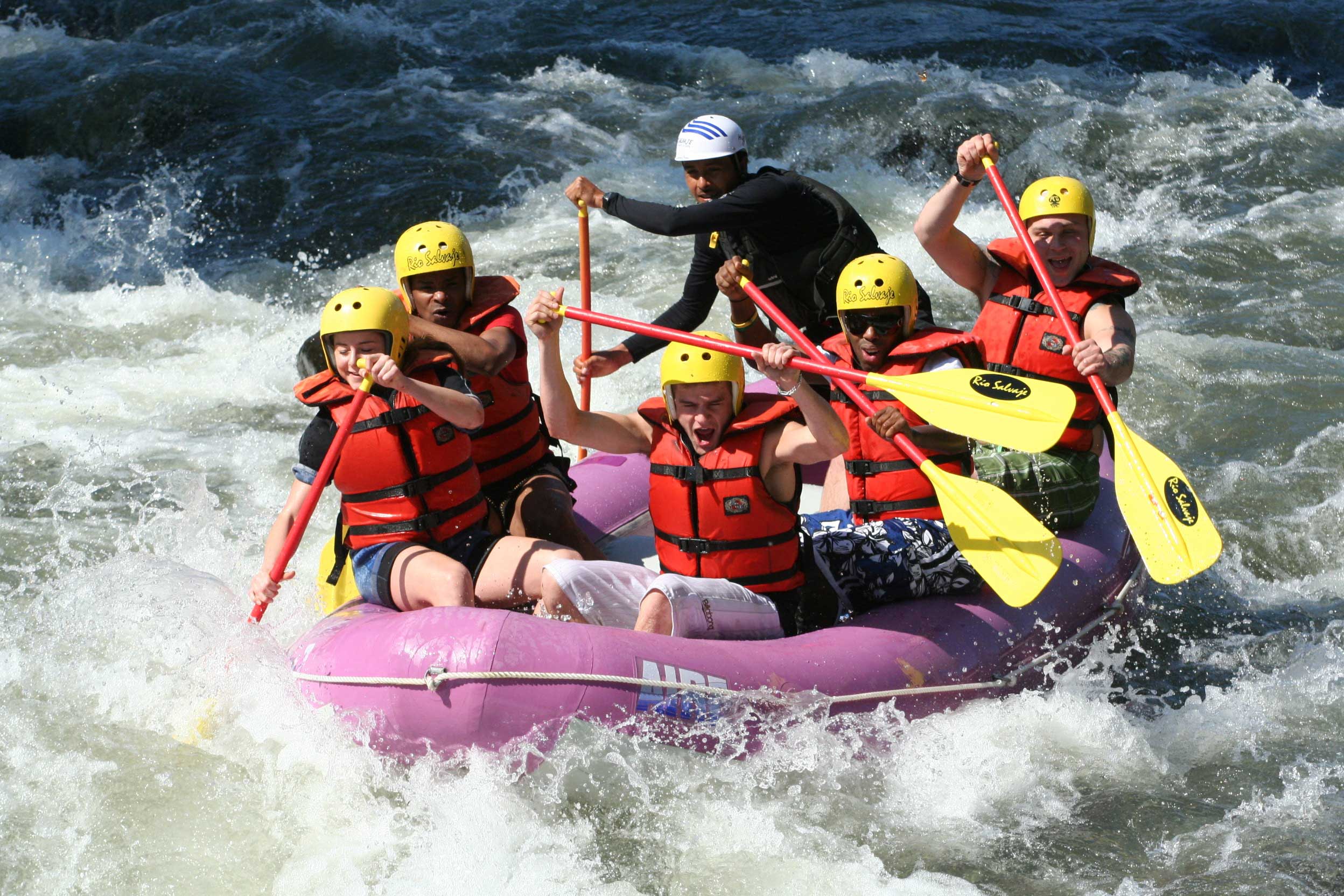 Edge Walk on the CN tower
Can you believe the renowned tower of Canada is packed with few adventure activities too? Edge walk along the CN tower is known to be the favourite urban adventure, estimating around 356 meters above the ground.
Visitors can walk & hang out along the edge of the tower and indulge themselves in stunning panoramic views of the Toronto city. Indeed a wow place for photography!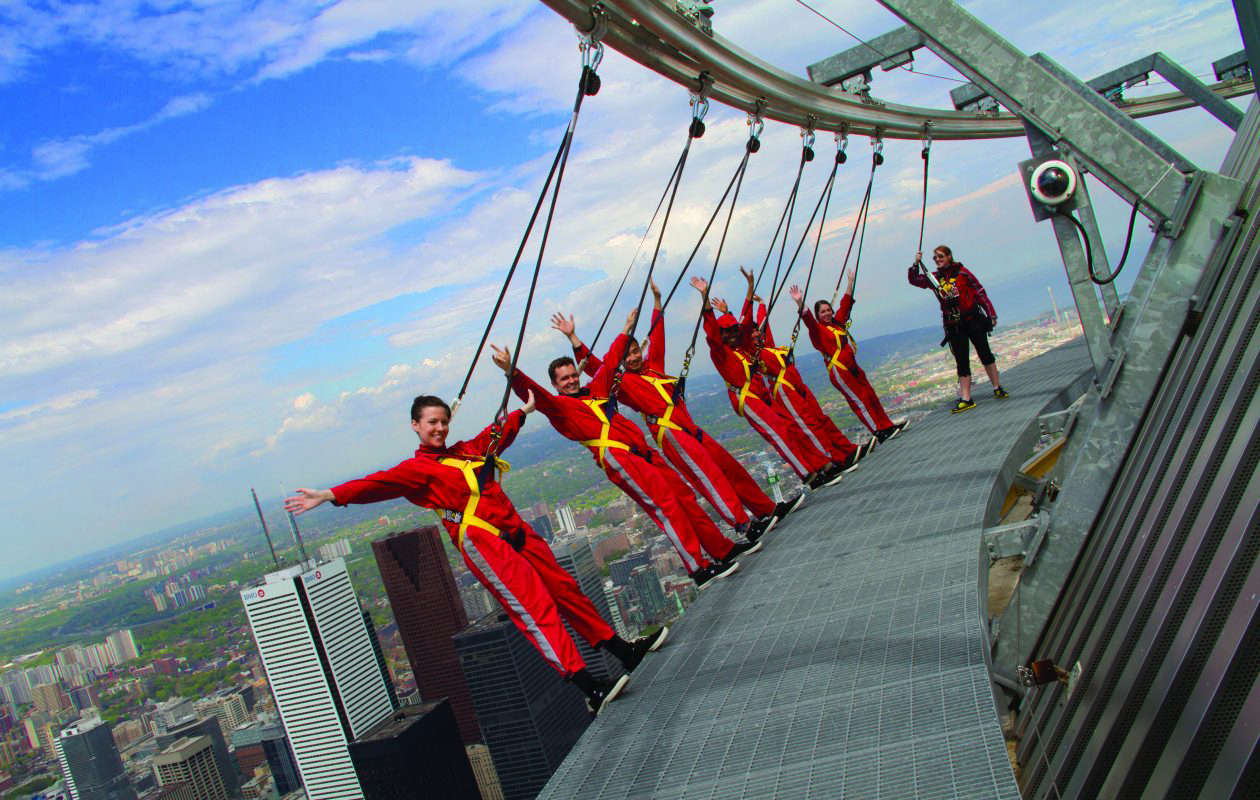 Wildlife Trails
The bright sunshine weather of Canada is meant for vibrant outdoor activities. One among them is encountering the wild species of the country. Watch out for the lovely polar bears during the winter season, hikers can walk through the national parks for an intoxicating wilderness.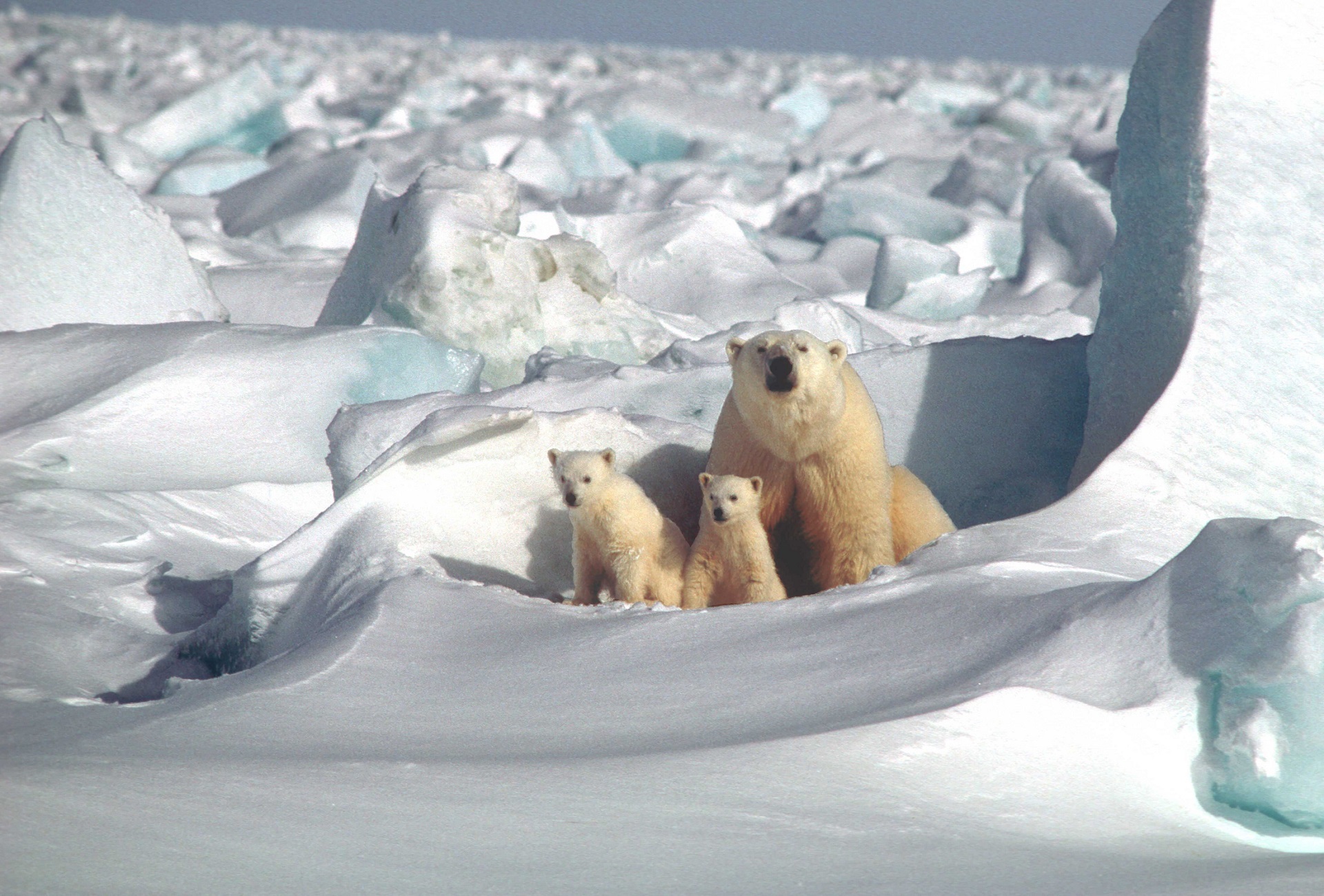 If you plan to visit Canada, try to experience any one of these adventure activities – we bet you will have the best experience ever!