'Travelling alone makes you move out of your comfort zone and lets you go beyond the horizon'. Abiding by this fact, solo travel can be an extremely rewarding experience. Many would love to venture on a solo trip, but at times wouldn't be aware of all the essentials for their adventure.
These tips would be handy for those yearning souls who take the plunge to travel alone:
Not many follow this! Before taking up any adventure, it's vital to keep faith in oneself. Be confident to take the right step to achieve your travel bucket list.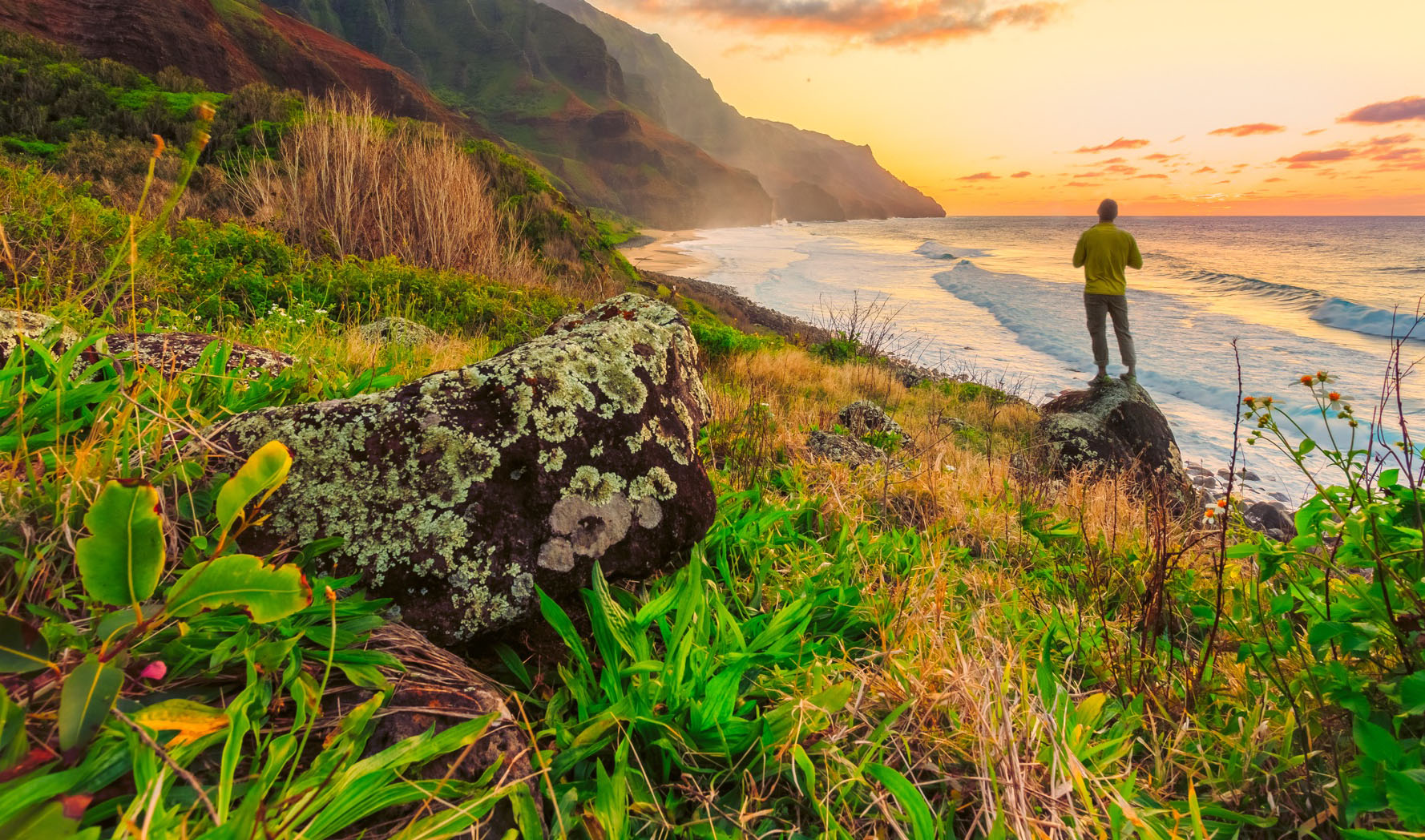 It is the first thing that pops up in our minds when we think of travelling alone. Before planning for your trip, you must first sort your budget. 'Save up for your future' is the usual statement, but we urge you to 'Save up for your travel'. If you really wish to go on international tours, make sure to maintain a good sum as a backup to start your travel without any worries.
When you decide to travel solo, it means that you are responsible enough about your belongings and would tackle almost everything that comes your way. Hence, follow minimal packing to avoid an unwanted mess.
Prepare a quick checklist and don't miss any of those. Identity card, official documents, passport are the major things in the list. Also, try not to forget the 'safety kit', which should contain certain safety measures & tools in case of emergency.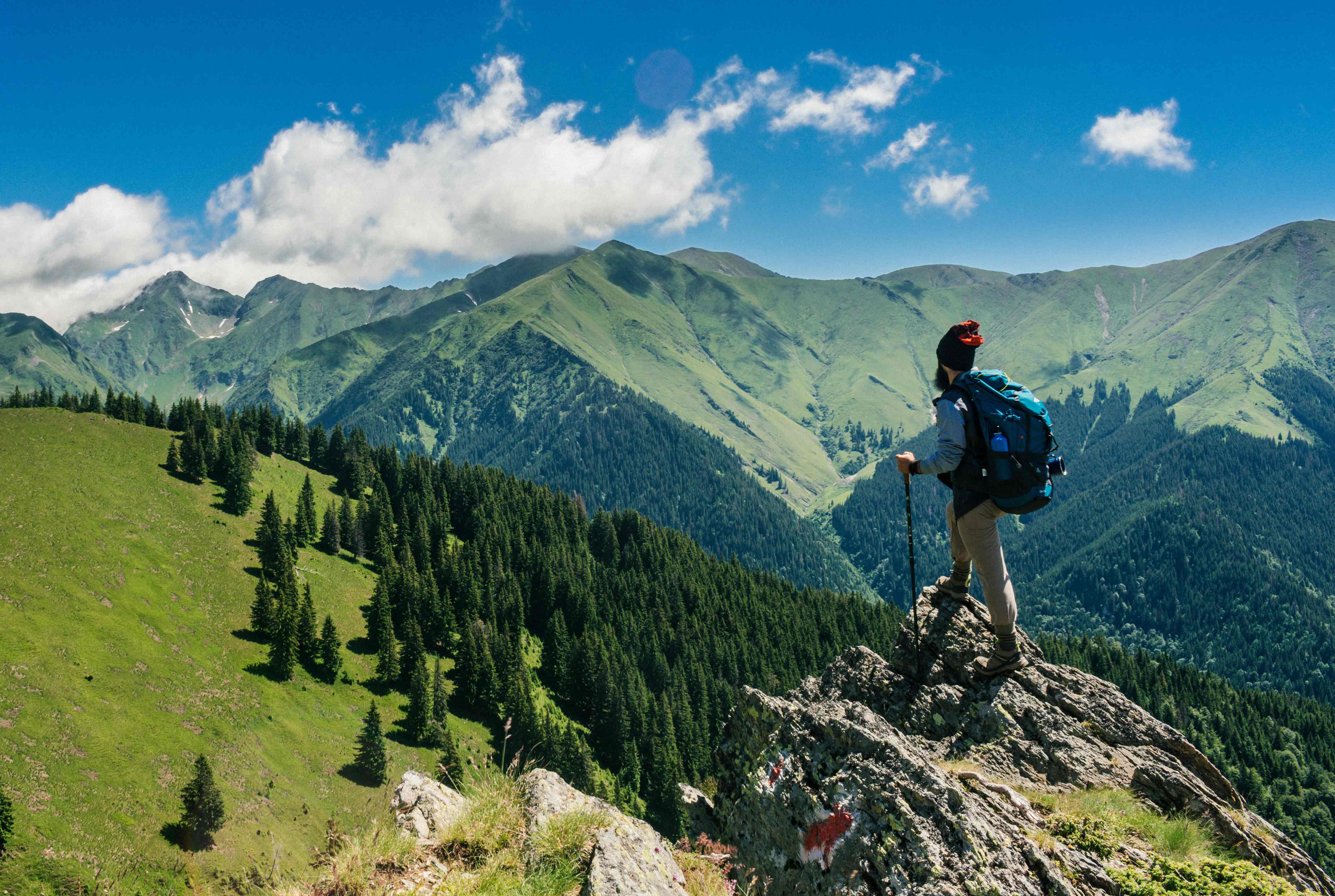 Be careful in choosing destinations when travelling alone. Always make a thorough research about your destination before confirming the trip details. It totally depends on your preference to go to a city or small town or even an island, but make sure to gather potential information about the place and get to know if it's well connected with the neighbouring areas.
Nobody wants a secluded destination for their travel, so it's better to check the internet connectivity and transportation accessibility of the specific place.
Become destination-friendly
When you finally take up your solo trip, it is advisable to get adapted to the destination. It is a well-known fact that every experience wouldn't guarantee you a smooth trip, so be prepared to face the challenges and try to manage it with ease. Take time to talk to the locals of the particular area and get to know more information from them, so that you will learn new things and cherish every day of your trip. Don't forget to collect memories during the entire journey.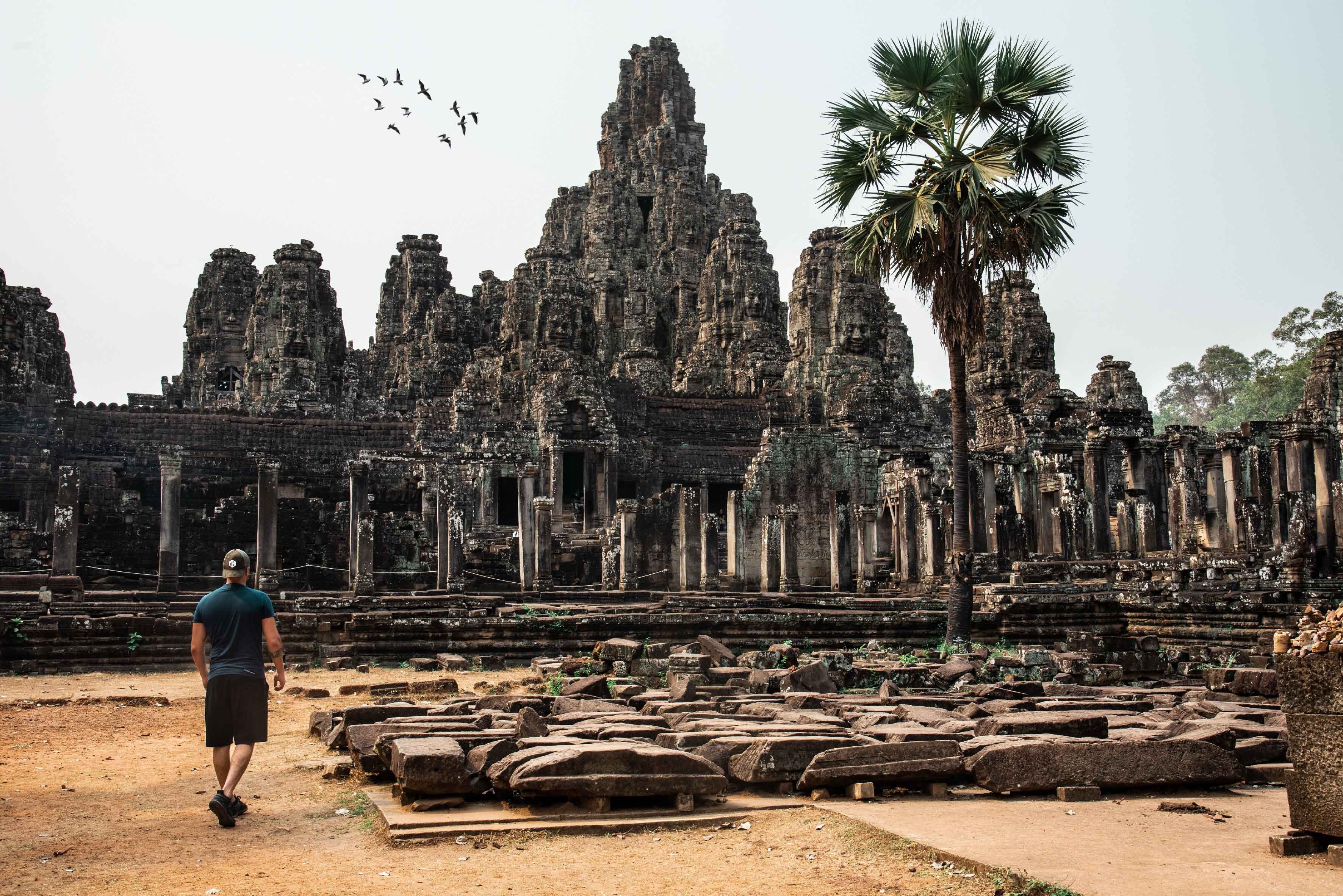 This is highly important as safety is of utmost concern for everyone. You must always have a list of emergency contacts, whom you can connect during any form of crisis or unfavourable situation. Also, share your itinerary with family and friends beforehand. Try not to invite danger at any instance and enjoy a safe & happy solo travel.
At the end of the day, solo travelling aims to rejuvenate your soul, makes you feel more liberating and inspiring. It is truly a lifetime experience which, one must indulge at least once, hence leave behind all the negative thoughts and focus on planning your next solo trip.
To all the aspiring solo travelers out there, don't hesitate, get set to explore on your own.