In Asia, all aspects of life are seamlessly intervened in an intricate web of cultural vibrancy and age-old traditions that have the power to lure in the curiosity of an outsider. This mystique of the east is most often what persuades visitors to make their way to Asia in the millions. Sun-kissed beaches and tropical weather along with its exquisite landscapes and forms are also incentives for those numbers to rise. However, the most striking aspect that each of these cities has in common is the fact that they are hesitant to completely let go of things ''as they were'' while they embrace the new world. It must be said they have managed to preserve the old while embracing the new and this makes them a unique place to explore, have fun, and take back home memories of a lifetime. Here are some of the cities and we thought you might enjoy including in your upcoming travel plans.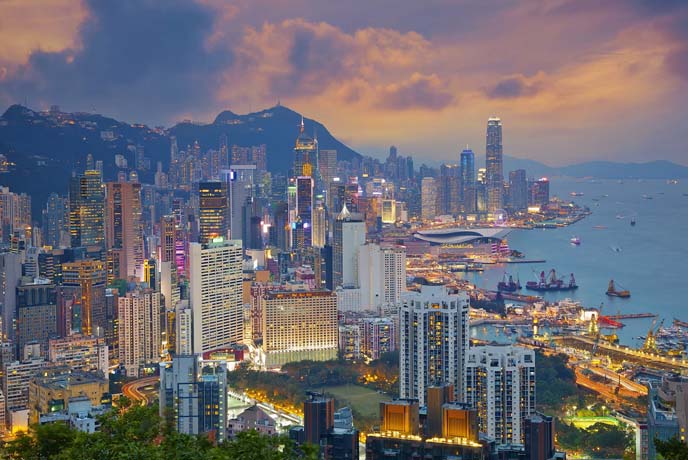 This port city cum financial hub alone receives over 25 million visitors annually. Therefore it goes without saying that it qualifies to be one of the busiest and most lively cities in all of Asia. Do not be fooled by the modern skyscrapers and the all too familiar harbor that you would no doubt recognize from the countless films that were shot here.

Despite embracing the new world and all of its amenities, Hong Kong remains an old soul with great pride in its unique history. Be it admiring the view from atop Victoria peak or shopping in the major malls that are true aficionados of fast fashion, Hong Kong will remain in your eyes as one of the few cities that you will not think twice to visit over and over again.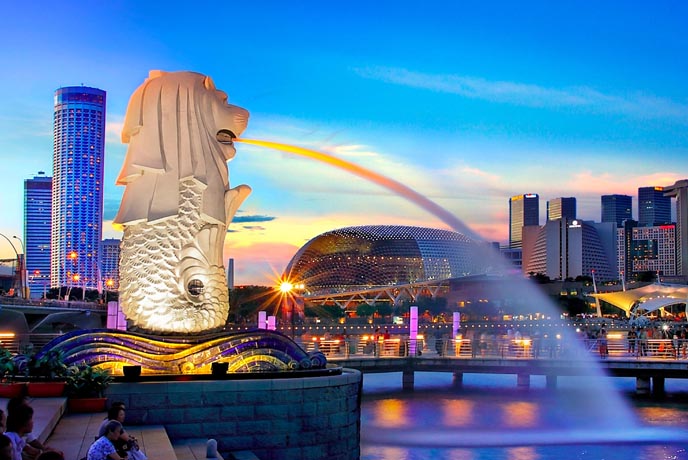 Singapore is where the west essentially meets the east. It closes in over 17 million visitors annually and is a platform for a fusion of cultures and norms that eases each other into what is not from its world. It is one exclusive travel destination meant for both leisure and otherwise. It is Asia's ultimate poster child for mixing business with pleasure.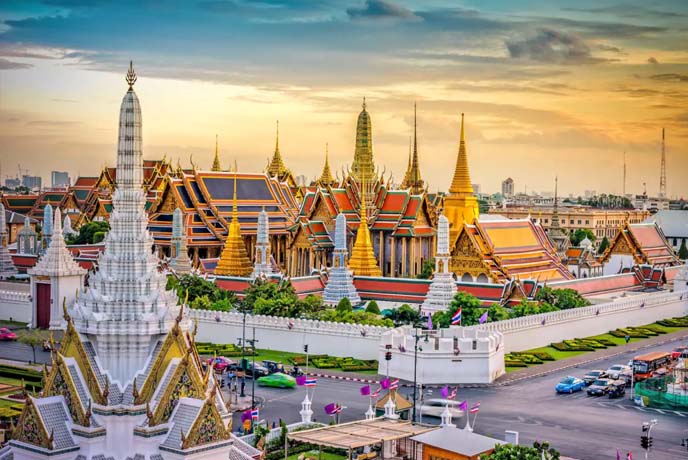 Bangkok's entry to modernization came in 1782, with its opening doors for the cross-cultural exchange that has today resulted it in being ranked as one of the most financially lucrative cities in Asia. Here is where you will experience AAA knock offs from high-end brands and Asian street food in its most authentic form. This is also where you can master the art of haggling with street vendors who are very determined to make a sale.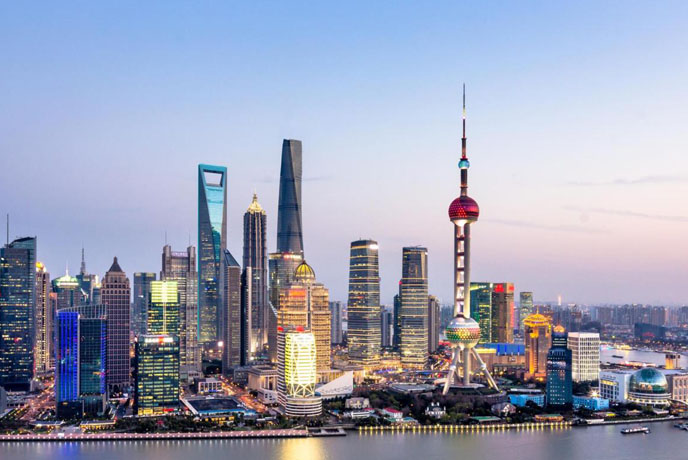 Though the capital city Beijing is technically the most visited in China, we thought to switch up a bit to include Shanghai which has a lot more to offer in an aesthetic sense. After all, they don't call it the "Paris of the East" for nothing. It is also home to some of the best restaurants in Asia, most of them which are situated overlooking the old palatial buildings and tree-lined avenues that are a favorite among its visitors.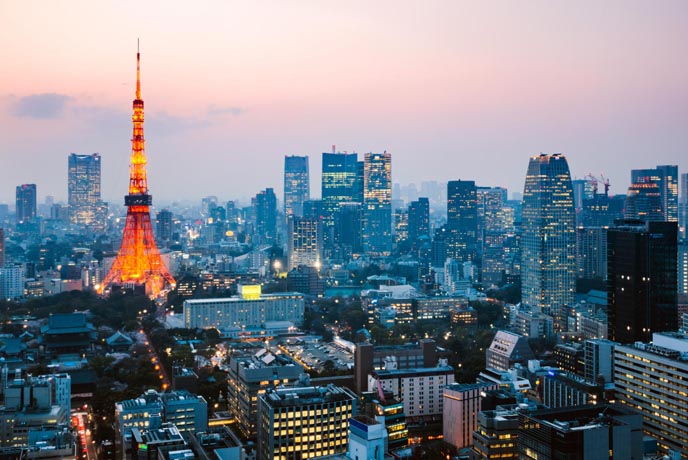 Tokyo is one of the most celebrated food destinations in the world and major fashion capital. A lot going on in Tokyo to experience than there is to sightsee and that is why it is the perfect holiday for Adeline junkies who can hop on a train to the many things Tokyo has to offer, ranging from taking a private Laido sword lesson to experiencing the hands-on attractions in Lego land.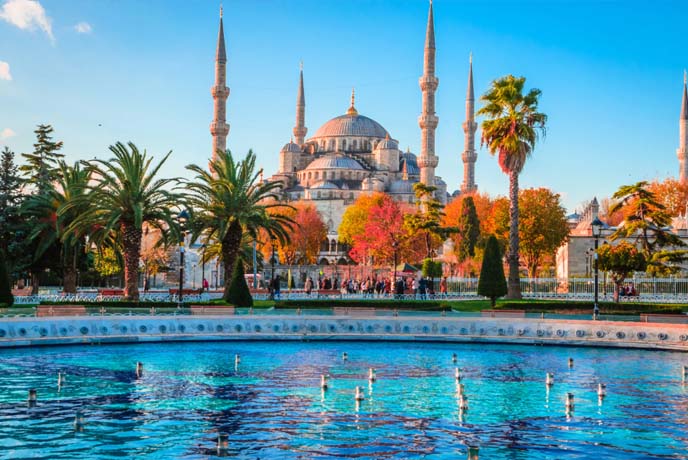 Turkey is a wondrous land that exudes mystery and enchantment in many ways. With both Asian and Middle Eastern influences on its food, culture and overall way of life, it stands out in almost all aspects. Its former capital Istanbul plays the part of both a social and economic center and is blessed with an oceanic climate that allows it to experience hot summers and cold, wet winters. Lively cafes, bars, shops, and galleries make it the perfect holiday destination that allows you to kick back and enjoy amazing delicacies that are guaranteed to keep you content.
There is much to do and see in Kuala Lumpur including the Petronas Twin Towers that were the world's tallest building at one of time. Those it no longer holds the title as the host city for the same, there are amazing things to do and see in Malaysia including top-notch restaurants and a wide range of attractions the KL Pass enables you to experience.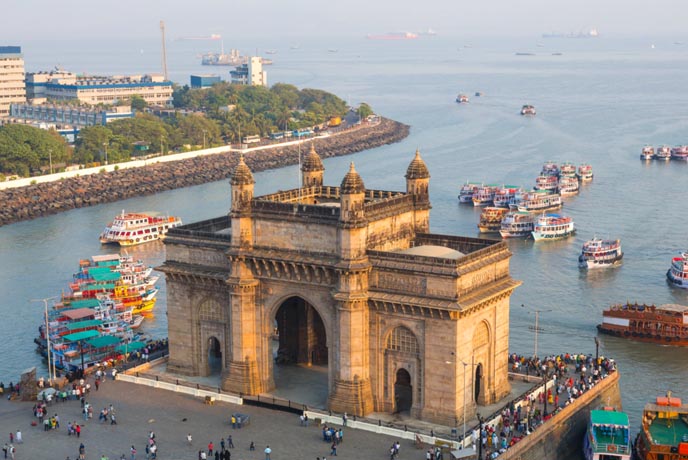 To many, stepping into India is much like doing a complete 360 of life as they know it. For the most part, it's true, there is a completely different world out there with an unimaginable amount of elements to absorb and I kid you not, just one trip to this enchanting land will only scratch the tip of what it has to offer. So Mumbai, also India's capital city is a great way to dip your toes in the deep waters of the land that you will no doubt find super interesting.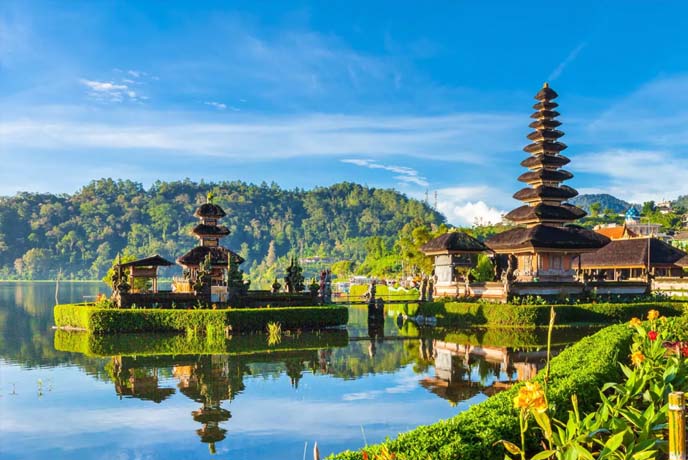 Yes, it is stereotypically a honeymoon destination but who is to say that they should have all the fun? Bali is home to the perfect climate and a relaxed atmosphere that just about anybody deserves. It is a haven of natural beauty with idyllic beaches that make up for a captivating backdrop to the wholesome holiday that you and can indulge in, in the spirit of wanderlust.
The Maldives is a definite prospect in the travel plan of every leisure traveler. It is blessed with long stretches of secluded beaches and scenic landscapes that set the perfect vibe for the many souls searching conversations and any other exciting recreational activity vacationers are up to. The Maldivians are as sunny and cheerful as their island home and are a friendly community and take pride in their hospitality ensuring that you will have a holiday of both comfort and luxury.