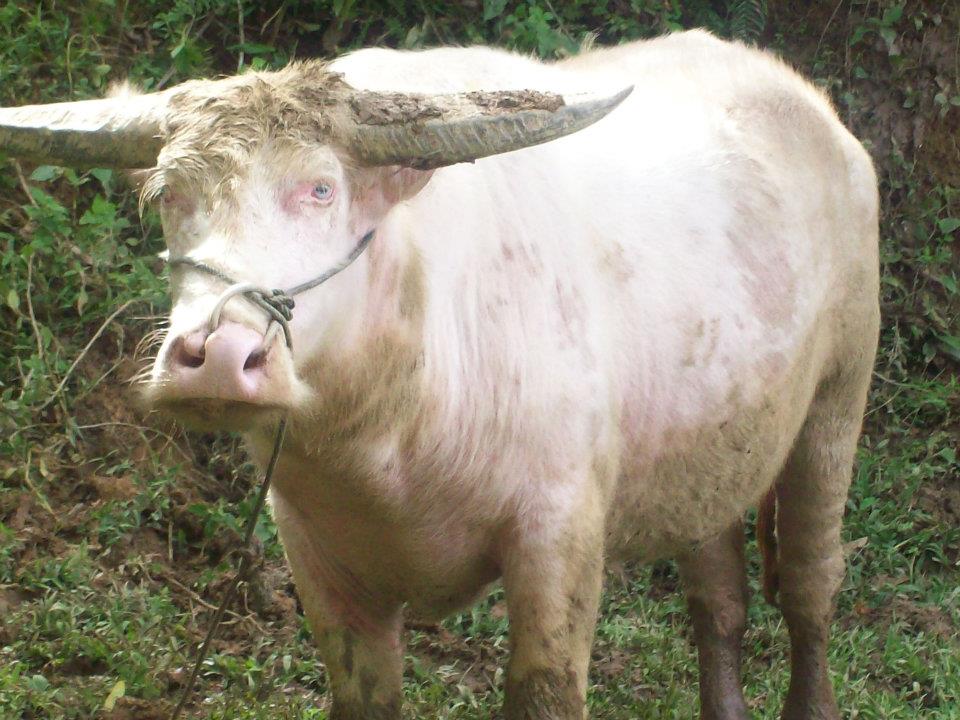 Indonesia is almost synonyms with Bali. Bali in its own right has much to offer. Besides being a surfing enthusiast's paradise, it is a year round tropical tourist destination for its myriad attractions. Wander through ancient temples, sample the creamy civet cat coffee – kopi luwak, enjoy relaxing hot stone massages, boutique shop till you drop, feast your eyes on riveting dance performances of the Ramayana in Ulluwatu, pop a few magic mushrooms (note that while mushrooms are legit, possession of most other forms of hallucinogens, even in minute quantities, is severely punishable by law) and dance the night away at its popular night clubs.
But if you are a maverick traveler looking to escape the tourist hordes of Bali, the rest of the stunning island archipelago is but a hop, skip and jump away. Here is what is feasible in around 20 days. By no means an exhaustive list, the below mentioned destinations are however, definitely highlights.
Gilli Islands– closest to Bali, the three tiny islands of Gilli, located in nearby Lombok- Trawangan, Meno and Air are perfect to unwind. It has become progressively more popular though and can feel as crowded as Bali. These three gems are free of the long arm of the law, in a sense. These are self-regulating islands with no police presence. Theft or crime on these islands are rare. On the banana pancake trail, backpacker crash pads abound on the islands. But ultra luxe accommodation and dining options are increasingly available, especially on the largest of the three islands, Trawangan. It is also quite a coveted wedding and diving destination.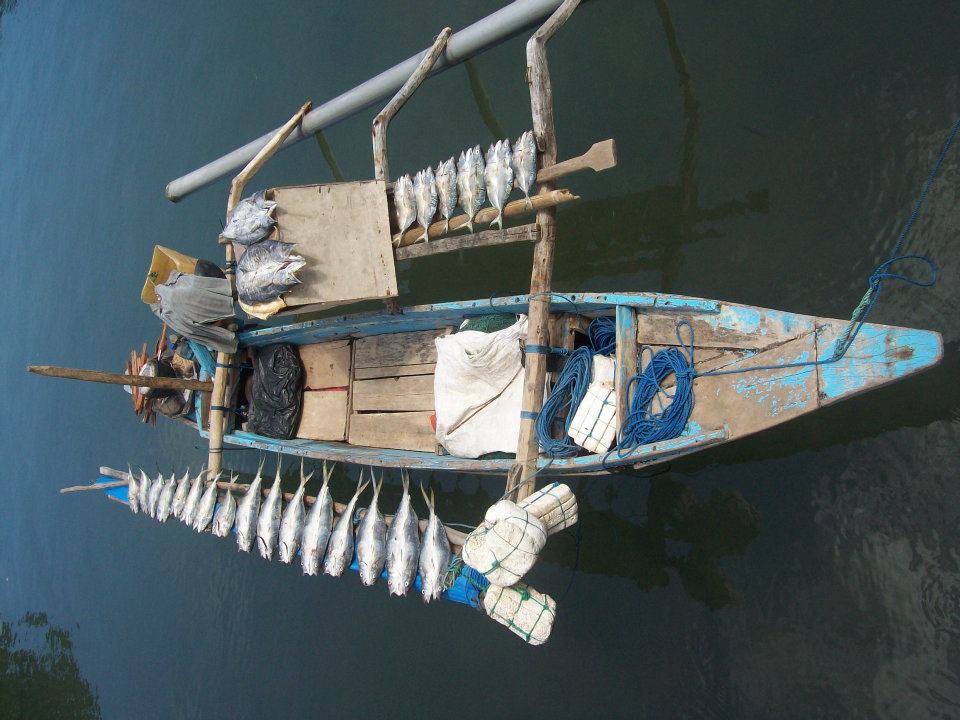 Komodo, on the island of Flores – Yes, as the name suggests Komodo is the land of the Komodo dragon. Don't be fooled by the demeanor of these languorous giants, they are capable of incredible bouts of speed. You can hike various trails in the Komodo national park with a registered guide.  Maintain distance from the giant monitors as their bite is said to be venomous and they are not unknown to attack humans.
To get to Komodo one of the best options is a one night, two days boat tour that also allows for plenty of superlative diving and snorkeling opportunities. The area is teeming with marine life.  It is not unusual for bathers to swim with manta rays and oversize turtles. Komodo also boasts of a rare pretty pink sand beach.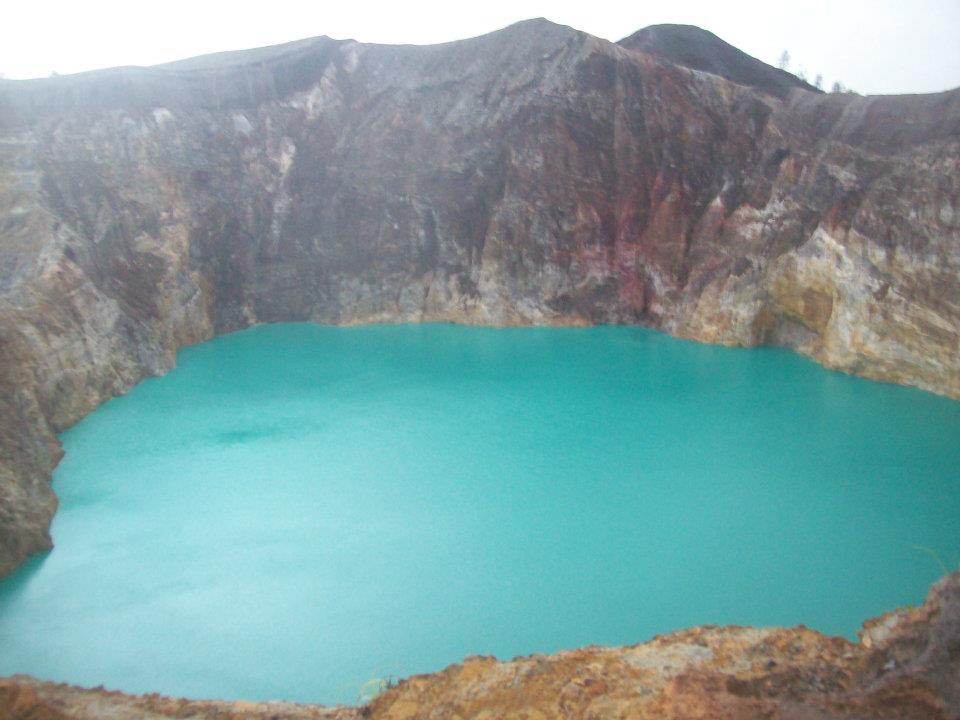 Kelimutu on the island of Flores- known for its colored crater lakes, the three lakes are said to change color every now and then and nobody knows why. Go early before the mist sets in, obscuring breath taking views. Natural hot springs are plentiful in the area for a relaxing soak amidst nature.
Sulawesi –If blood and gore are not your style, you would do well to skip this island. That said, Sulawesi is a must see for adventure buffs with its distinctive culture. Death looms large on the minds of citizens of this island. In spite of conversion to Christianity and Islam, the islanders continue with animistic traditions. They save all their lives not for weddings or birthdays but for death. If there is a funeral around, hire a local guide to snag you an invitation.You can be privy to rituals involving the slaughter of hundreds of buffalos. Albino buffalos, especially, are in high demand. We were told that buying one sets a family back by thousands of dollars. Other animals are butchered too, including chicken, pigs, deer…whatever is fair game, pun intended.  Ride through the lush paddy field countryside to check out the graves that are hanging coffins on cliffs and in caves.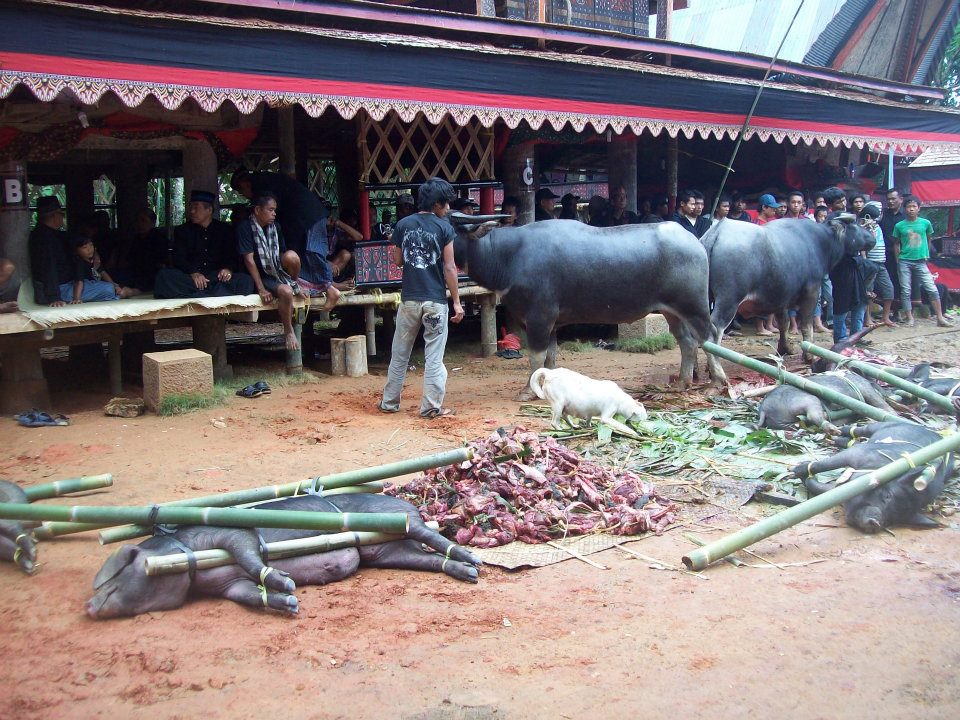 Bromo – Cantankerous Bromo is an active volcano in Java that spews ash at regular intervals. You can also hike up and peek into the bubbling and boiling lava in the crater. Sit around the edge of the crater to catch your breath and you are bound to witness Indonesian Hindus perform traditional rituals to appease the gods.
Borobudur for a vast temple complex, East Timor for colorful tribes and off-the-beaten-track Maluku for remote virgin beaches are other choices one can consider on a 20 day itinerary. Used in the right combination – air travel, government operated sea faring vessels and booze cruises (for the young and the wild) are cost effective transportation options to explore the archipelago nation in less than a month. Indonesia awaits.  Go ahead, move beyond Bali.
Feature image- hanging coffins in Sulawesi, Indonesia.