It's a known fact that tourists around the world love to tour Canada at least once in their lifetime. This stunning destination delights you with unlimited entertainment and fun, abundant sightseeing, legendary locations, terrific lifestyle and what not?
There are so many things to do in this tourist-friendly nation hence with no surprise, it tops the travel bucket list. Indulge in the never-before experience of Canada by planning a quick trip!
Tallest skyscrapers & ancient buildings
A lovely country that is always buzzing with activities is none other than Canada. Amidst the enchanting landscape, the country's renowned buildings stand tall as a symbol of pride & glory. The CN Tower, Scotia Plaza, Bay Wellington tower are some of the notable skyscrapers of the country.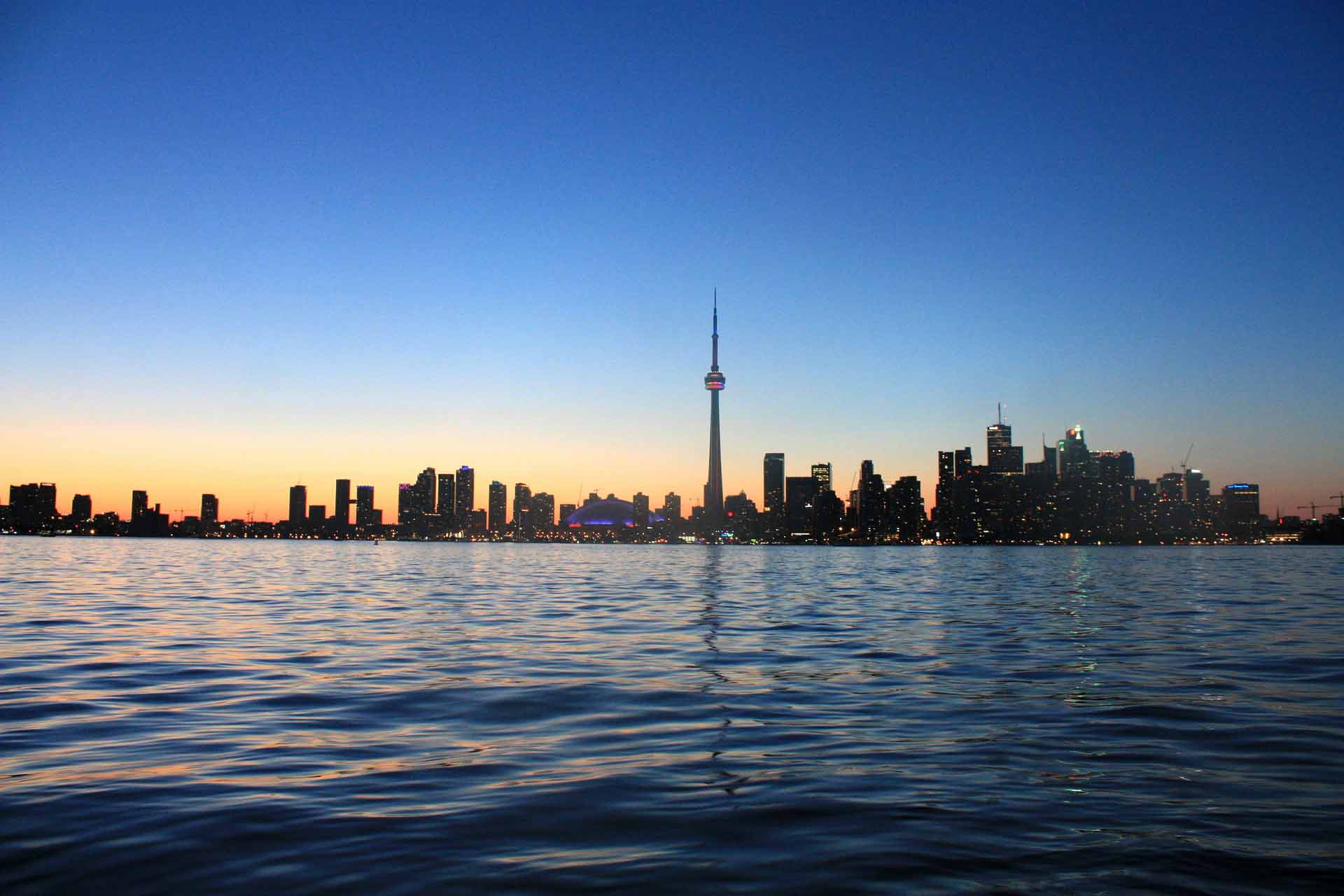 Take a quick stroll around the top skyscrapers and some of the famous towers of the world.
Ravishing beaches and scenery
If you are yearning to enjoy a beach vacation, there are some great beaches in Canada to appease your soul. Have a relaxing time at the beautiful beaches of Vancouver, Ontario, Nova Scotia and several other cities.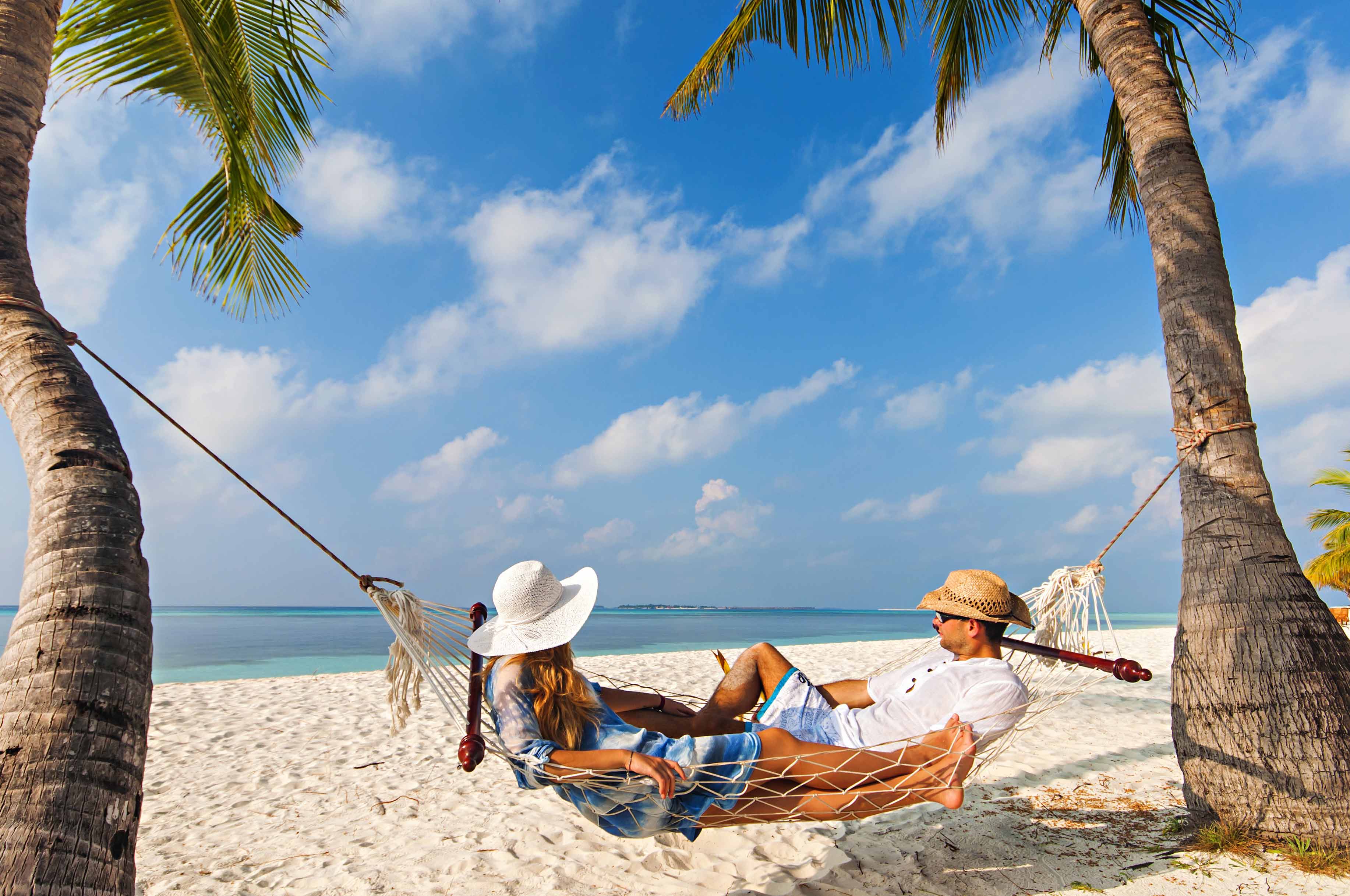 Giant shopping malls & lavish restaurants
As Canada is one of the top tourist destinations of the world, it has so many extraordinary things to offer. You can shop without any guilt at the largest shopping malls, fashion boutiques, famous shopping centers, and even small-scale shops depending on your budget.
Also, this impressive tourist place boasts some of the phenomenal dining hubs and elite restaurant chains, spread across the neighbourhood areas of the country. Due to a cultural mix of different backgrounds & communities, the country serves you with multiple cuisine choices. Relish the signature dishes of Chinese, Thai, Latin American, Portuguese, Mexican, Indian, and Canadian.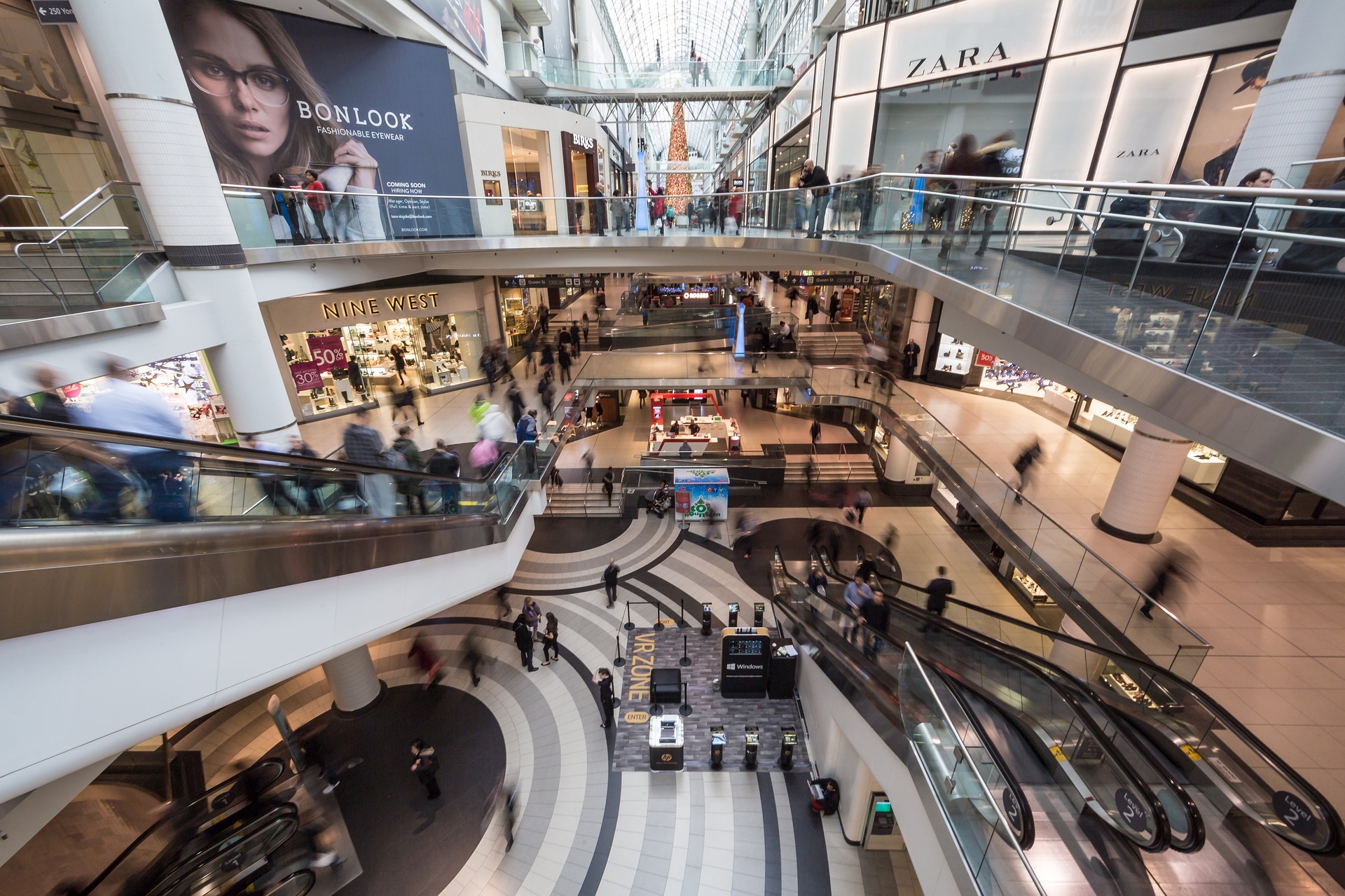 Unique events & festivals
Don't miss the world-famous musical events, seasonal shows & festivities. While planning a trip to this fabulous country, make sure to book your tickets in advance to avoid peak pricing and huge crowd especially during the seasonal festivals. Travel enthusiasts visit Canada in large numbers to witness these extravagant events round the year.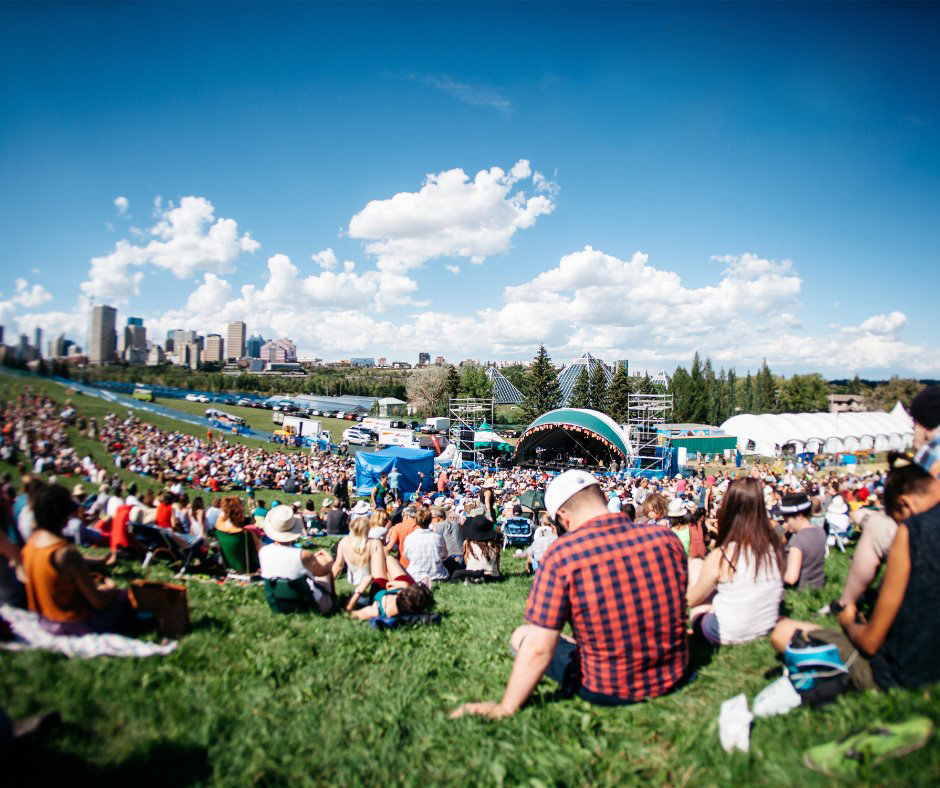 We all are aware that Canucks are very friendly with everyone; they show compassion to foreigners as well as global tourists. This is also a reason for Canada to be one of the most travelled countries in the world. Become a friend with a local & he/she will guide you throughout your trip!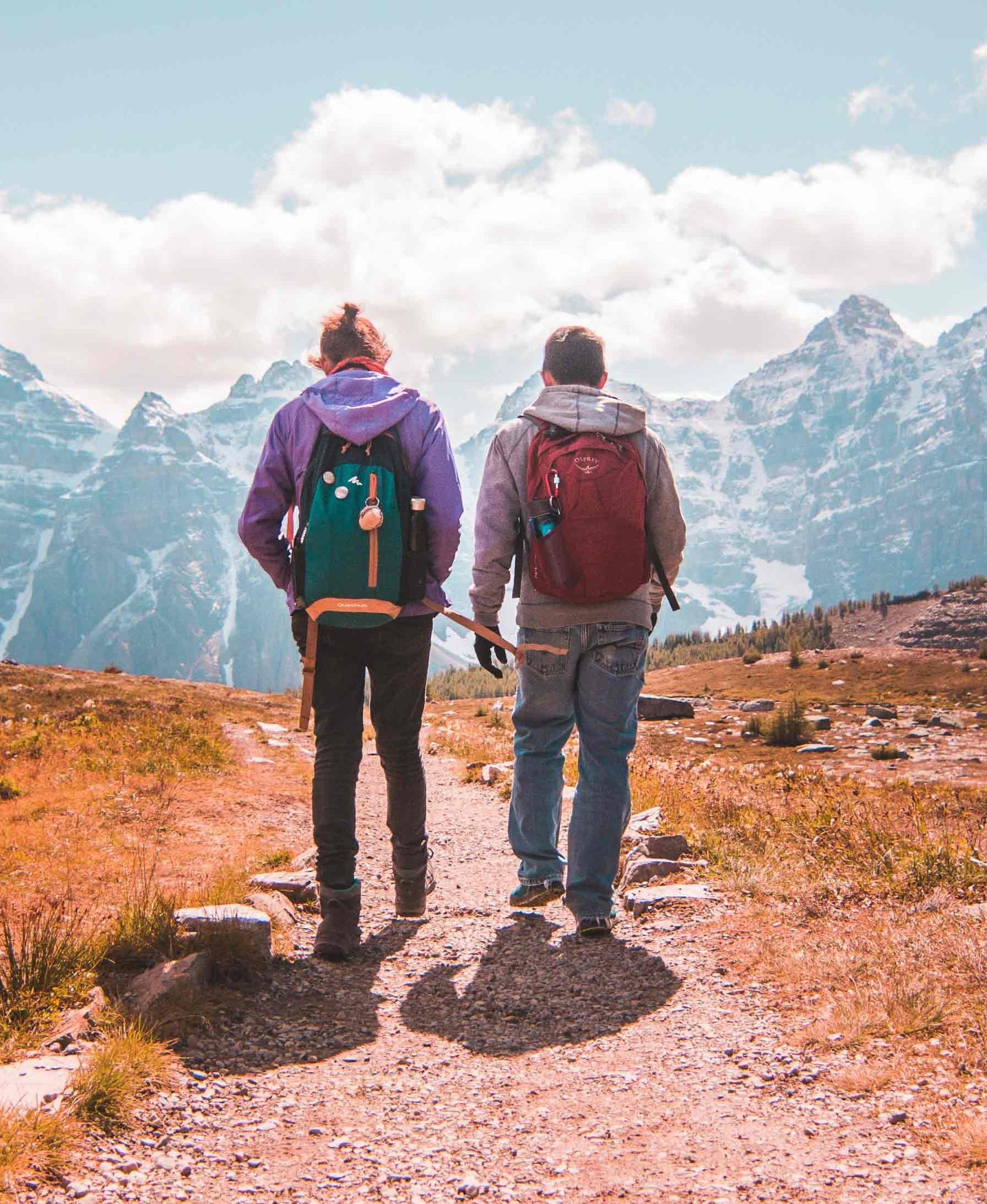 Popular tourist activities
Canada is generally considered a treasure trove of adventurous & fun activities. Whale watching, skydiving, bungee jumping are some of the significant adrenaline-pumping experiences. Apart from these, the country entertains your family & kids with picturesque sightseeing, pleasant botanical gardens, historical museum tours, public parks & wildlife trails.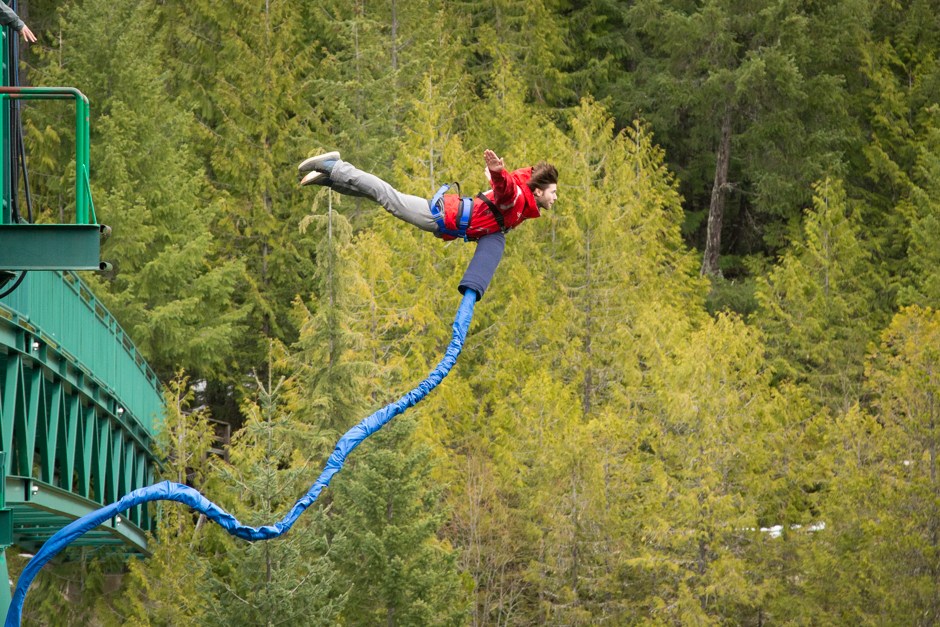 You don't need to break your bank to visit your favourite country. It's possible to tour Canada on a budget that fits your wallet! With a smart budget plan, you can cut down the unwanted expense & take up the country's free walking tours to the top museums, art galleries, architectural monuments, and aesthetic buildings.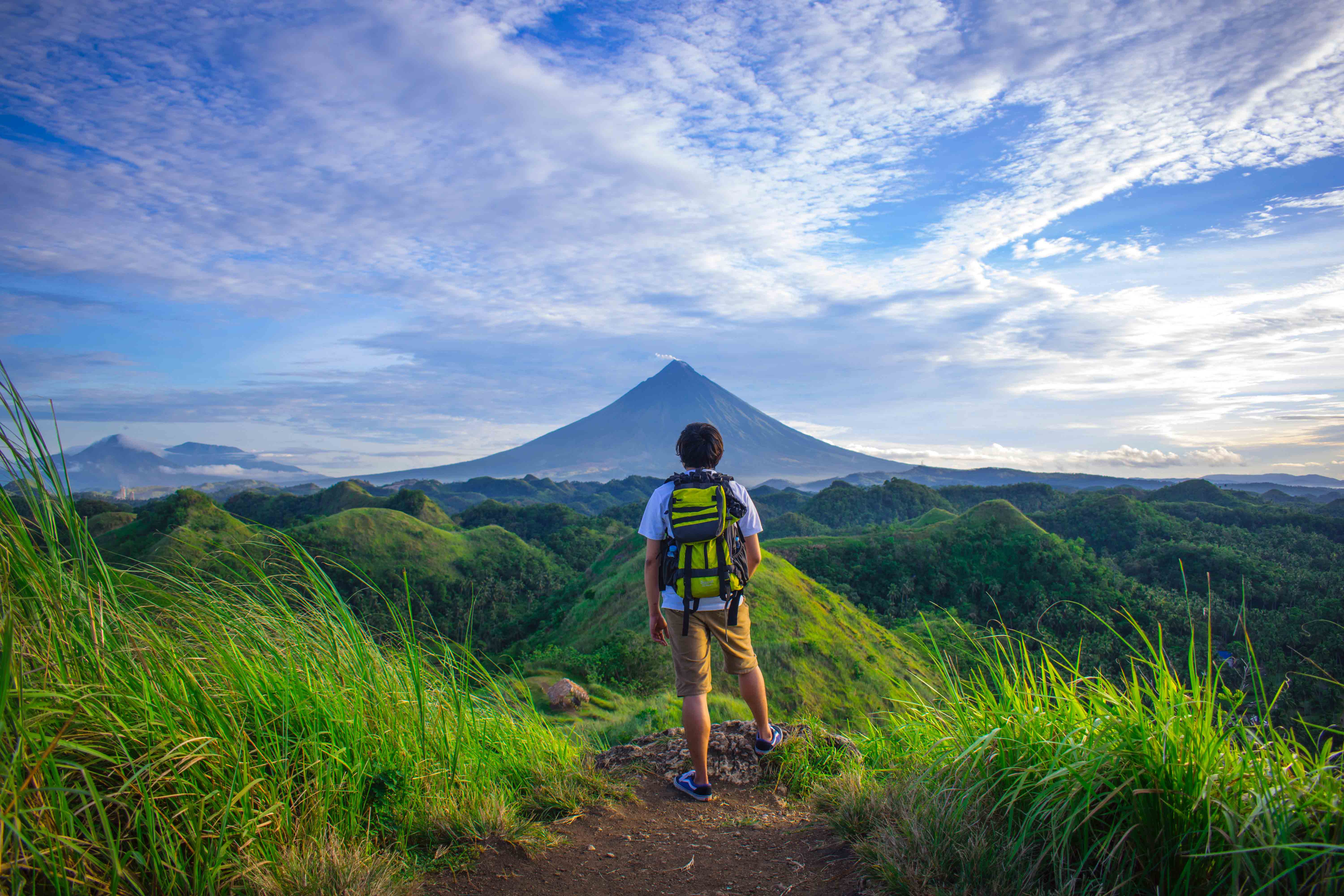 Wander around the top travel spots in the downtown & neighbourhood areas at your comfort. This adorable walking tour is one of a kind experience, not to be missed when you are holidaying in Canada.
In a nutshell, Canada is one of the amazing countries and regarded as 'A destination for anyone & everyone'.