Travelling is without a doubt affordable, i.e. if you pick the right countries. You don't have to have pockets that run deep to jet set around the world. With a little enterprise, if you pick and choose your destinations carefully, you can enjoy budget holidays in style. There are very many countries especially in South and South East Asia that you could cover on 35$ or less a day.  Central America and some South American countries also offer affordable holiday options. Here are the editor's top picks-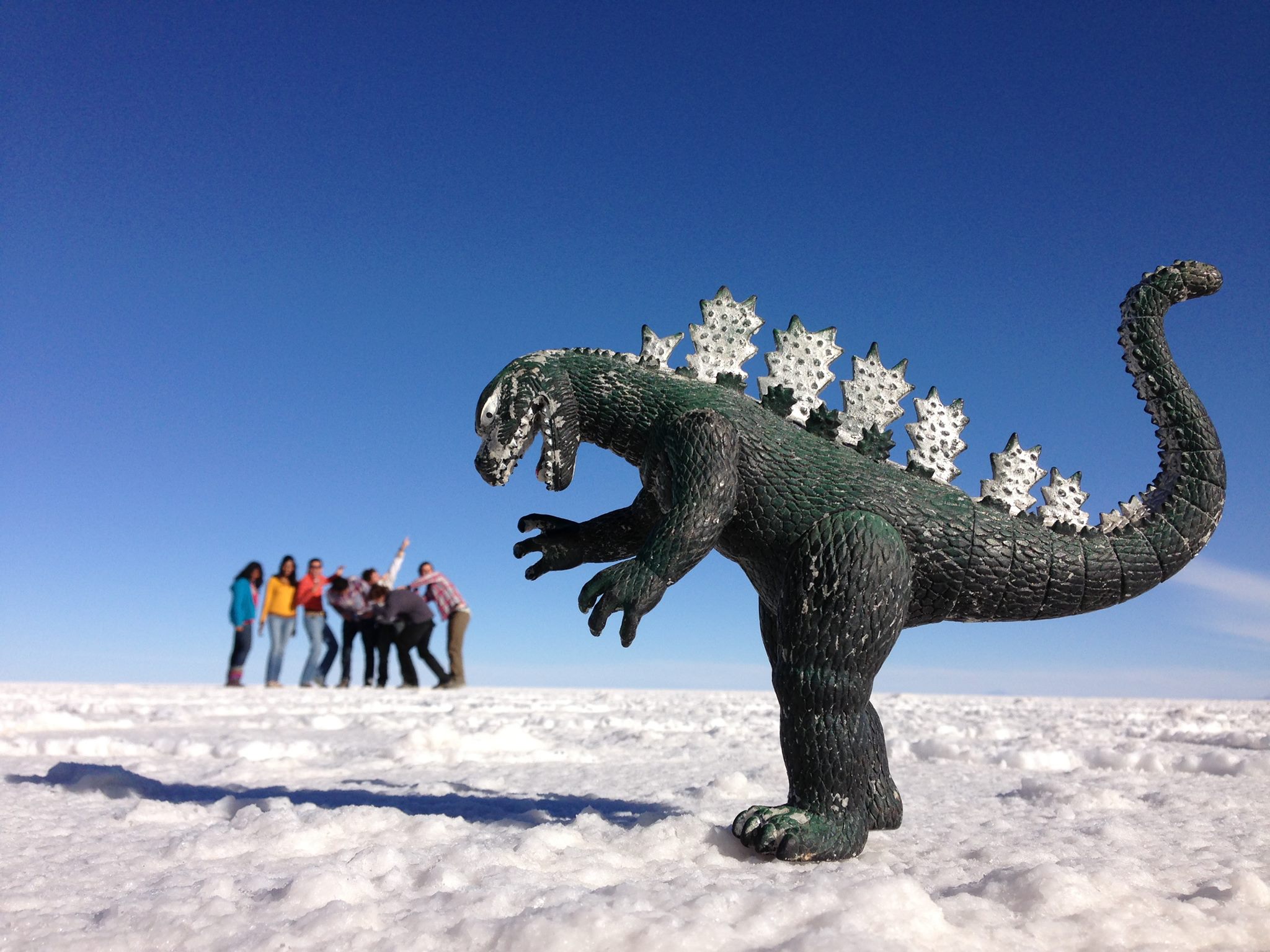 Bolivia– The old joke goes that protests are a national pastime of many South American countries. And there is more than a particle of truth to it, particularly in this country. If you budget for adequate time to be able to wait out protests and regular bus breakdowns, this is one spectacular South American country you can cover on a modest to lean budget. Fairly decent accommodation starts from upwards of 3$ a night in more obscure towns. The country has all manner of attractions to offer. To name but a few:
the worlds' largest salt flats in Uyuni

the cheapest place in all of South America to experience the Amazon; Rurrenabaque (think piranhas, pink dolphins ( you can frolic with), alligators, anacondas, howler monkeys etc)

the wild west of Bolivia, Tupiza
-the colorful annual carnival at Ouroro where participants bombard each other with water bombs
Potosi, the historic silver mining town where you get to chew coca leaves and go down mine shafts to converse with miners who still work by hand.
Ethiopia– This Eastern African country is a backpacker's delight in an otherwise expensive continent for travelers. With inexpensive ATR Ethiopian Airlines flights zipping you across the country, you can cover the country quickly and on the cheap (tip- book local air tickets in Ethiopia instead of pre-booking it from your home country, they are marginally cheaper if you do). If you have time on your hands, you can cut costs even further by using local long distance buses (tickets are sold sometimes as low as 5$ or less). The historical circuit includes-
gorgeous stone cut churches in Lalibela.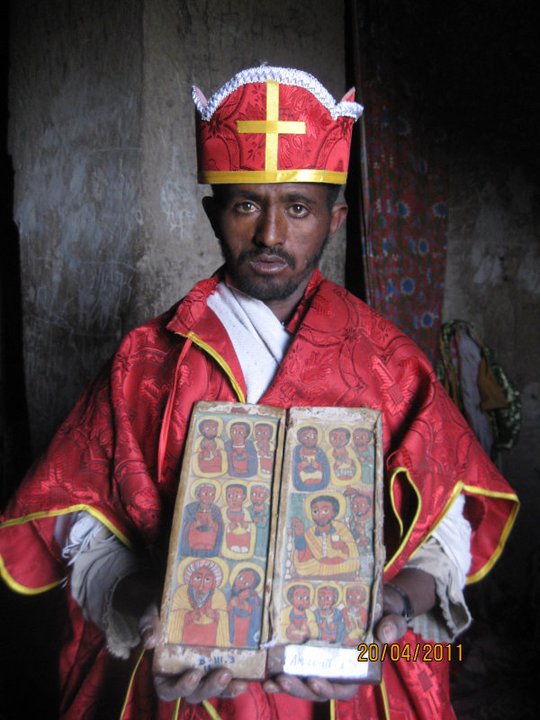 Axum, for its UNESCO world Heritage site of ruins of stelaes, tombs, churches and palaces including that of the mythical Queen Sheba.

leisurely stroll around the castles and palaces of the ancient and royal city of Gondar.
-look for 'bleeding heart'  or gelada baboons, an old world monkey in the lush Siemien mountains.
check out striking painted churches, reputed to be some of the world's oldest on islands scattered on Lake Tana.
-Take a peek at the nearby lovely blue Nile falls.
Alternately or additionally travel to South Omo to visit at least a dozen tribes of ethnic peoples. The Omo region is home to the Surma and Mursi tribes where women wear large lower lip plates that stretch sometimes as far as their chests.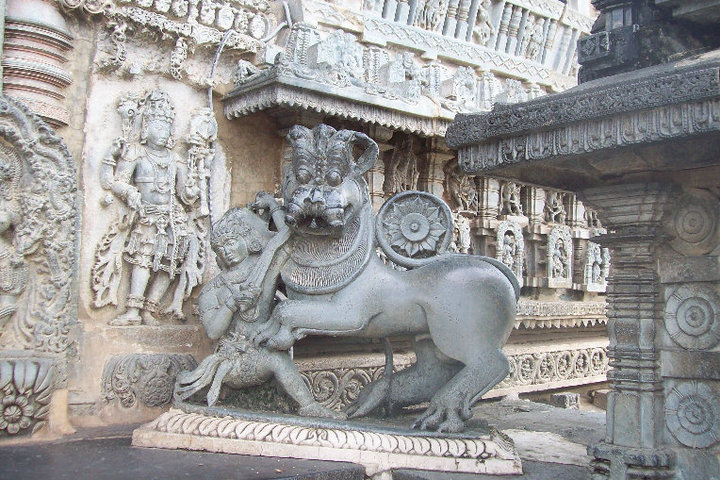 India– In this dizzyingly large and diverse sub-continent you can make a dollar really stretch. Even without exercising strict economy, you could get by with less than 20$ a day, on most days. This vast country has everything from stunning Himalayan vistas to wild party beach towns in Goa to colonial towns like Pondicherry to palaces and exquisite temples both in the South (UNESCO world heritage site the Belur and Halebid temples for instance) and the North (Rajasthan is chock full of heritage palaces now converted into luxury hotels) of the country. This populous nation offers so much that it is impossible to cover in just a couple of months. It would take years to explore its length and breath in its entirety. The good news, you can do it in next to nothing. For a quick snapshot of the country-
try visiting Leh/ Ladakh for magnificent Himalayan vistas.

For offbeat travel ( and to beat the crowds) haunt the Hornbill festival in Nagaland in the North East.

take in the the wild beauty of the backwaters in God's own country- Kerala in the South.

Or explore the temple town Hampi on bicycle…you can spend hours just lazily gazing at warm rocks in this little town.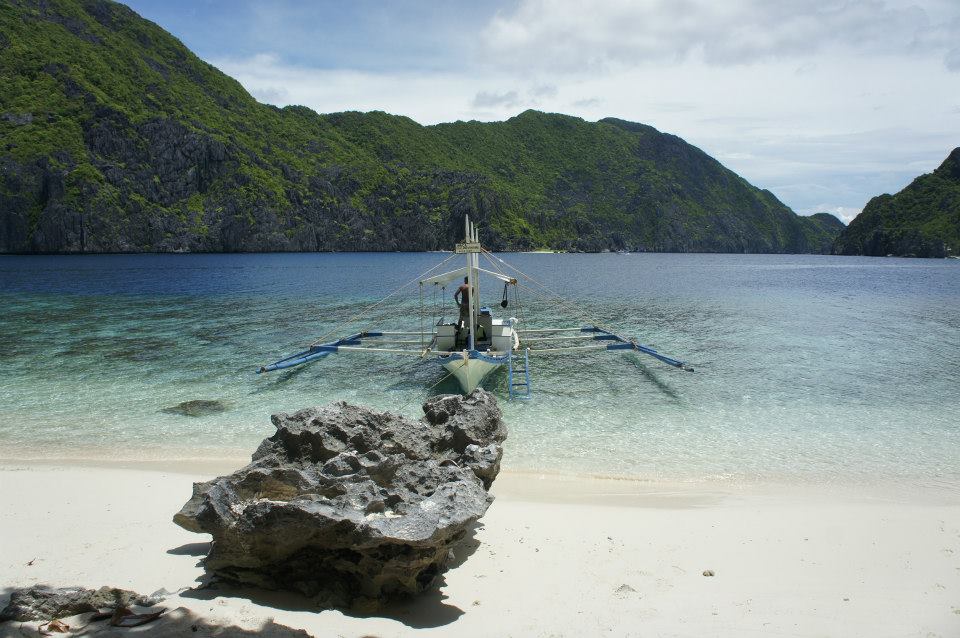 Philippines– the dazzling island archipelago of Philippines offers a range of budget accommodation in almost all of its islands. Each island is more beautiful than the next.
-El Nido and Coron are in close competition for top island destination not only in the Philippines but also in the world.
Then there is beautiful hill country with terrace cultivation of paddy in Banaue and Batad.
-Loboc in the South offers not only pristine beaches but also quaint lodges by the rivers running through it. You can visit a local sanctuary to spot the nocturnal and endangered tasiers, supposedly some of the smallest mammals in the world. Hire a motorcycle to ride across roads cutting through sun kissed paddy fields to take a dekko at  natural geological formations, chocolate hills so called because of the sun browned grass growing on these perfectly rounded mounds.
-Hop back to Boracay for adventure activities such as parasailing, scuba diving, and night life on beautiful white sand beaches.
Swim with gentle but majestic whale sharks in Donsol and much more.
Tickets on low cost airlines such as Air Asia and Cebu Pacific are often on sale and you can snag them for as little as 15 to 20 $ one way. Travelling by air is not only convenient and faster, it is now sometimes cheaper than any other mode of transportation in this part of the world.
Feature image- A fillipino boat in Coron, Phillipines