The US is a country of states covering a vast swath of North America, with Alaska in the northwest and Hawaii extending the nation's presence into the Pacific Ocean. Major Atlantic Coast cities are New York, a global finance and culture center, and capital Washington, DC. Midwestern metropolis Chicago is known for influential architecture and on the west coast, Los Angeles' Hollywood is famed for filmmaking.
Vedge Restaurant
Plant Restaurant
Elizabeth's Gone Raw Restaurant
Crossroads Kitchen
Greens Restaurant
Avo Restaurant
Red Lentil Restaurant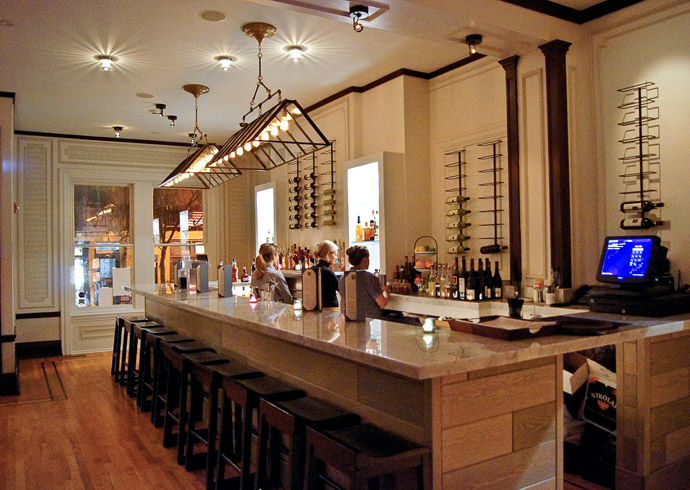 A vegetable restaurant by James Beard-nominated chefs Rich Landau and Kate Jacoby, Vedge offers an exciting dining experience inspired by seasonal vegetables since 2011. Housed in the historic Tiger Building in center city Philadelphia, the elegant brownstone home is an intimate setting for inventive vegetable cooking. The bar features natural wines, plenty of craft beers, and a creative cocktail list, all selected to complement the wide range of tastes through the dinner and dessert menus. Vedge serves dinner 7 nights a week and is available for private parties of various sizes.

The menus change throughout the year with the seasons. The dinner menu features The Vedge Bar (cold dishes and vegetable charcuterie to get started), The Dirt List (medium plates of single seasonal vegetables), and The Grill (riches, more composed plates). The dessert and happy hour menus share the same attention to seasonal ingredients, and the beverage menus feature natural wines from about 70 different producers, craft beers, and a creative list.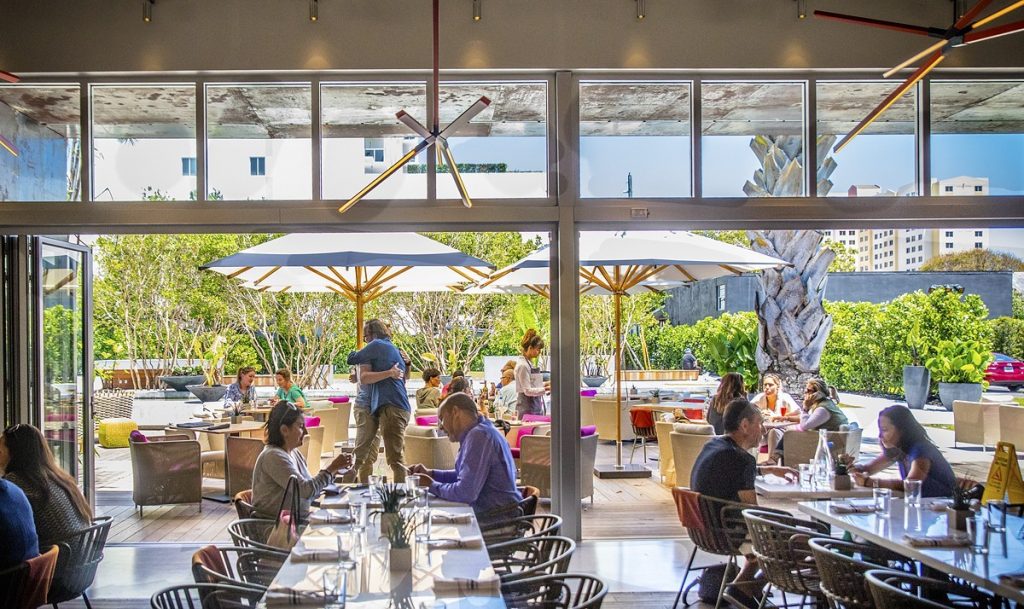 The Plant is an evolving chef-driven vegetable, fruit, and active-foods restaurant in Asheville, NC. We serve dinner from an open kitchen and bar, with 13 tables, 47 seats, Kitchen-side dining, and a seasonal patio.
Jason Sellers, Leslie Armstrong, and Alan Berger opened the Plant in the summer of 2011. Since then, the Plant had achieved a place among peers in the Asheville food scene. The Plant has been voted best vegetarian restaurant in the city, healthiest bite, greenest restaurant, best service, and among the most romantic places to dine. The Plant has garnered attention nationally, making lists from Zagat, food and wine, and Peta.
General Food Criteria
The Plant is vegan, 90% organic, often local, and mostly gluten-free. No animal product is used in the house.
Dietary Requests
Many dishes can be prepared soy-free. They are happy to accommodate special dietary needs but do request advanced notice to prepare.
Food Allergies
They take food allergies very seriously, although they take all necessary precautions to avoid cross-contamination.
Children
They do not offer a separate children's menu, but they do offer a kid's bowl.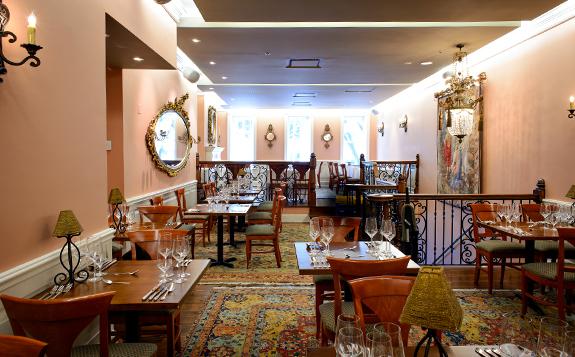 Elizabeth's Gone Raw is a Friday and Saturday night only dining experience where our gorgeous venue is transformed into a fine-dining establishment offering a seven-course vegan tasting menu. Elizabeth's Gone Raw began in 2009 as an expression and experiment by founder and owner, Elizabeth petty. During her experience with breast cancer, she was introduced to plant-based foods as access to better health, vitality, and peace of mind. It was only natural to use her expertise and reputation in the food industry to share her newfound passion.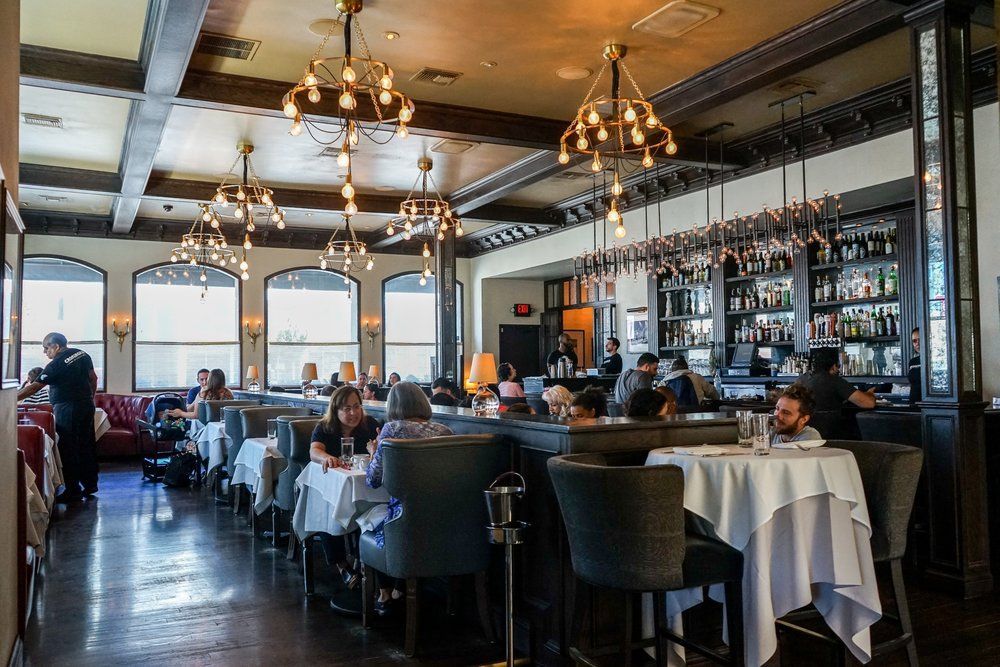 Crossroads was opened in March of 2013 at the corner of Melrose and Sweetzer in Los Angeles. They are proud to serve mouth-watering Mediterranean meals in a refined environment. Crossroads is not what people picture when they think of a vegan restaurant. With upscale decor and lighting, they are the first plant-based restaurant in town to have a full bar with an inspired cocktail program. There are no obvious vegan cues and most guests don't even make the connection that the menu is plant-based – they just know that the restaurant is comfortable and the food is satisfying and delicious. Crossroads is defined not by what's missing but by what it is.

Crossroads is an intersection where vegans, flexitarian's omnivores, and meat-eaters can cross paths to share a delicious meal and a good time.

Greens Restaurant has become one of the most celebrated restaurants in the world. Extensively reviewed by food, wine, and design publications, Greens has been a perennial top 100 Bay Area restaurant according to the San Francisco Chronicle, recognized as one of America's best restaurants by Zagat, and is a Michelin Guide recommendation. Annie is a pioneer in working directly with local organic farmers, selecting the freshest and most delicious seasonal produce to bring to the table.

Greens Restaurant opened in 1979 as part of the San Francisco Zen Center, which includes Green Gulch Farm and Tassajara Zen Mountain Center. Located at historic Fort Mason center in a former machine shop, Greens overlooks the San Francisco Marina with sweeping views of the Golden Gate Bridge and Marin Headlands.

San Francisco's beloved Greens Restaurant has been in the Avant-garde of the cooking revolution in America. Through its endlessly inventive, ever-changing menus and bestselling cookbooks, Greens has introduced millions of delighted fans to a sophisticated meatless cuisine packed with transcendent, satisfying flavor. The heart of Greens cooking is to use the best freshest ingredients.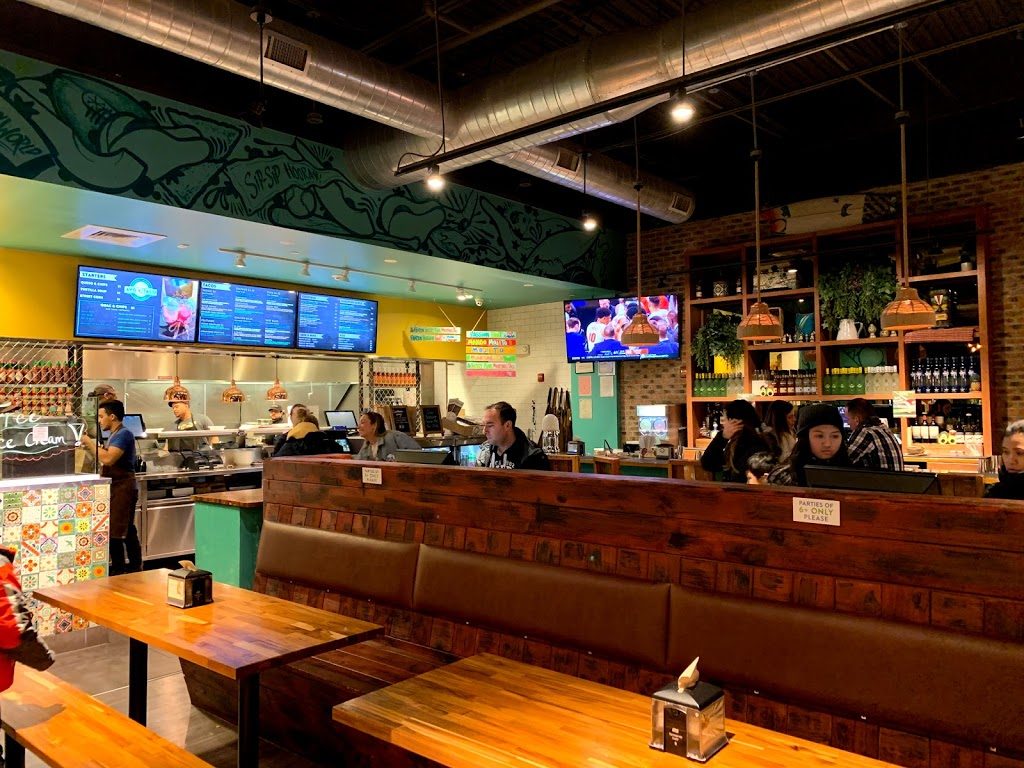 The goal at AVO, short for avocado is to showcase a well-rounded dining experience for all by using a balanced approach to health. We source the finest plant-based ingredients to serve inventive, great-tasting food and drinks in Nashville.

Featuring complex, seasonal, and satisfying raw and cooked vegan dishes, we provide options for healthy habits and plant-based diets. Our bar creates a seasonal cocktail menu and showcases beers that are local and gluten-free, and wines that organic, biodynamic, and kosher.
The Red Lentil presents creative, globally-inspired vegetarian, and vegan cuisine. The menu items are of the finest quality and are treated as such. We strive to meet the needs of special diets, offering gluten-free, raw, and macrobiotic selections.
Meat-Free cuisine
Meat-free cuisine is good for the eater and good for the earth. Young people, in particular, face difficult environmental and lifestyle challenges.