Due to the pandemic of the coronavirus across the world, public gatherings have been canceled, and few been postponed in few places. On account of this, a list of most awaited events and sports has also been canceled.
As the World Health Organization declared corona a pandemic, and around 1,349,904 were affected by the coronavirus globally. On account of this, almost many of the organizations, social gatherings, and cultural events have been canceled, suspended and rescheduled as the number of confirmed cases and death rates keeps on increasing. Alongside, the State and the local administrations have declared several bans and restrictions for the educational institutions, restaurants, bars, flexible travels, etc.
Here is the list of major sports and events that have been affected by the novel coronavirus outbreak.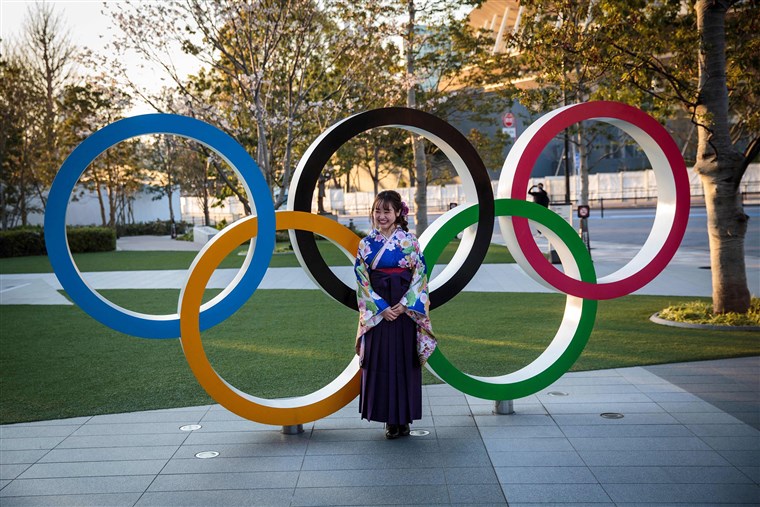 Japan's Prime Minister Shinzo Abe announced, Tokyo Olympics have been canceled which is scheduled from July 24 to August 9, 2020, and postponed to next year. Now it's been officially rescheduled from July 23, 2021, and run until August 8. As a result, the Paralympics in Tokyo have also shifted dates from August 24 until September 5, 2021.
Canada and Australia refused to participate in the Tokyo Olympics 2020 if the governing body failed to postpone the games scheduled in July and August this year.
Indian Premier League (IPL) 2020 has been postponed to April 15 as India's Prime Minister Narendra Modi declared 21 days of lockdown to tackle the coronavirus pandemic. The decision of conducting the tournament will come into the picture once the situation around the pandemic improves.
Wimbledon has been canceled and been postponed, the first time since World War II that the oldest tennis tournament in the world won't be played this year which is scheduled from June 29 to July 12. Instead, the next edition of the tournament will be from June 28 to July 11, 2021.
The Paris half-marathon which is an annual marathon held every March in Paris is canceled and the French government also decided to ban all public gatherings of more than 100 people.
Athletics London Marathon, which was about to take place on April 26, has been postponed until October 4.
In Japan on March 1st, the Tokyo Marathon which usually attracts 300000 mass participants, recently held with a least count of only 200 elite runners.
The World Athletics Indoor Championship scheduled for Nanjing from March 13 to 15 has been postponed until March 2021.
World Cup 2022 South American Qualifiers, the football championship contested by national teams scheduled to be held in Qatar, was postponed by FIFA amid concerns over the coronavirus.
The 2020 UEFA announced a statement on March 13, all Champions League and Europa League scheduled are postponed. UEFA hopes to accomplish the competitions in the summer but no dates are yet set.
The European football's governing body UEFA declared in a statement on March 17 stating, the Euro 2020 tournament which is been scheduled for June 12 – July 12, 2020, is now postponed until June 11 – July 11, 2021. This was due to the reason as it is supposed to be held with a 12 team tournament in 12 host cities across the continent.
The Grand National, a horse race held annually at Aintree Racecourse near Liverpool has been canceled because of the coronavirus pandemic.
2020 Masters Tournament expected to be as the 84th edition of the Masters Tournament scheduled to happen in Augusta National Golf Club, postponed as said by the chairman of Augusta National Golf Club in a statement.
ICC Men's T20 World Cup 2020 in Australia is likely to set to be canceled amid the coronavirus. Of course, when the entire world is standstill, cricket is no exception either.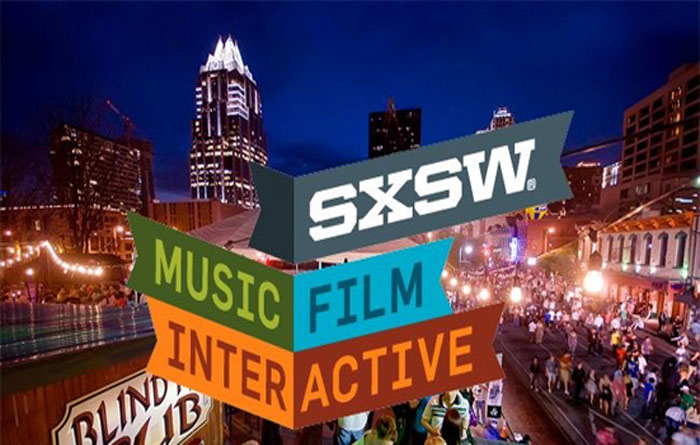 The 34th annual edition of 2020 South by Southwest festival has been canceled due to coronavirus fears. This is the latest major conference of the annual tech, music and film meetup which has been scheduled from March 13th to March 22nd in downtown Austin. In the 34 year history, this is the first time that it's been canceled.
According to a statement, the 55th annual awards ceremony, which was scheduled for April 5 in Las Vegas, was postponed to September 16.
The annual Cannes Film Festival was officially postponed on March 19, with plans to reschedule for "the end of June-beginning of July 2020," per a release.
The Eurovision Song Contest 2020, Europe's longest-running and most popular Europe's annual international song festival has been canceled due to the Challenging outbreak.
The United Kingdom's longest-running film festival, Edinburgh International Film Festival is been called off on March 18 which is supposed to be held in June.
June's Sydney Film Festival which is set to have taken place in the most famous city of Australia has been canceled on March 17. This festival is supposed to be held from June 3 to June 14, 2020.
St. Patrick's Day parades and celebrations have been canceled on account of the pandemic including the cities like New York, Chicago, Boston, Denver, San Francisco, both Dublin (Ohio and Ireland) and more.
The Prague International Film Festival has been canceled, due to the spread of virus in Europe, with hopes of rescheduling next year. The Czech Ministry of Health banned broadcasts, elementary and high-school classes, tournaments, and other events.
The Glastonbury 2020 festival, will remain dark in June which is one of the world's most prominent music festivals, was canceled which is been set this year for June 24-28 in Britain.
There are lot more massive hit side-effects to the sports calendar because of the corona virus lockdown that already is responsible for the loss of major sports and events. The world is never coming to an end, but it has to face with this reality checkmate which we are supposed to go through it. Let's hopefully look forward for the annual tournaments and events play in the upcoming days to never dissatisfy fans from around the world.